Chasing Waterfalls: Casaroro Falls
Let's cut the chase. Going to Casaroro Falls is not for the faint-hearted. Okay, maybe that's too much but definitely you need some cardio workout before starting the first step. I can't even say that going down is as easy as a walk in the park because the slope along which the stairs were built were so steep. How much more in going up?
If you thought once you're done with the stairs, you can now pull out that camera and take selfie? Nope. You still need to traverse along the boulders going to the falls. There used to be a paved pathway and a bridge from the stairs going to the viewing deck where you could see the 100ft Casaroro Falls but it was destroyed after typhoon Sendong hit the province.
There is this creepy feeling yet fulfilling once you saw the falls. Creepy, maybe because there were already two tourists died in November 2012. The two drowned after one of them tried to rescue the other one, who did not emerge after taking a dip. That's why swimming is prohibited in the area.
Hopefully, that doesn't scare you from visiting the majestic falls. I encourage everyone to visit Casaroro Falls, specially to all adrenaline junkies. Just don't wear slippery slippers. 😉
Casaroro Falls is located in Valencia, Negros Oriental. The usual jump-off point is in Dumaguete City. You can take a jeepney from the city to Valencia and hire a "habal-habal" going to Casaroro. But if you know how to drive, you can rent a motorbike in Dumaguete City for P400.00/day. If Casaroro is not yet enough for you, you can head to Malabo (Pulang Bato) Falls, dubbed as the red falls.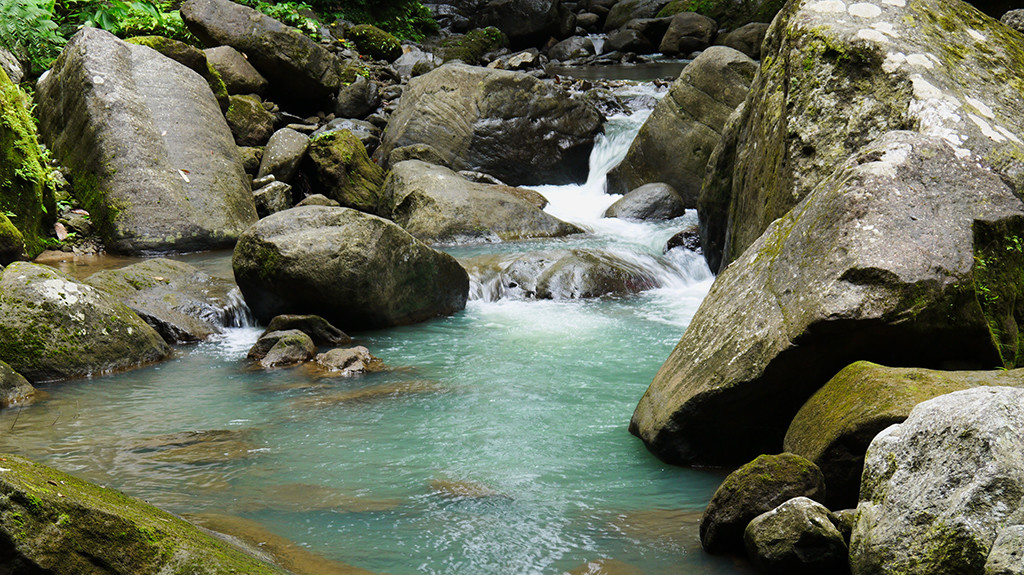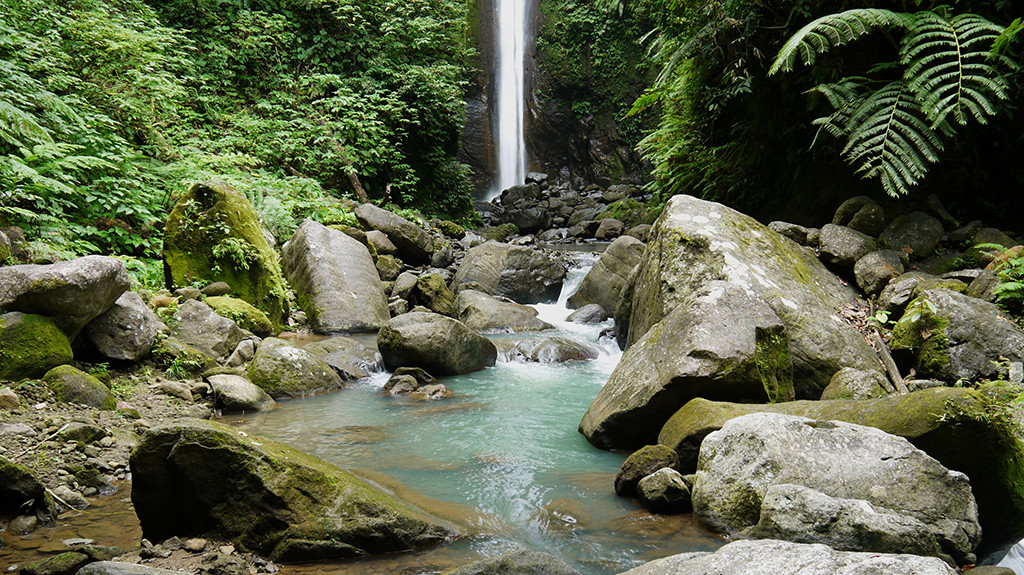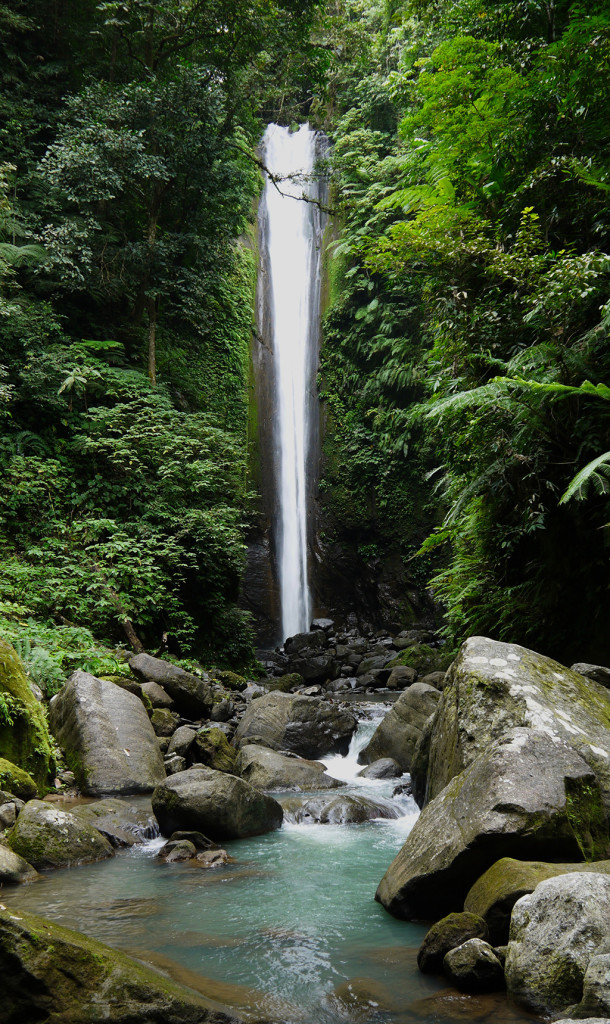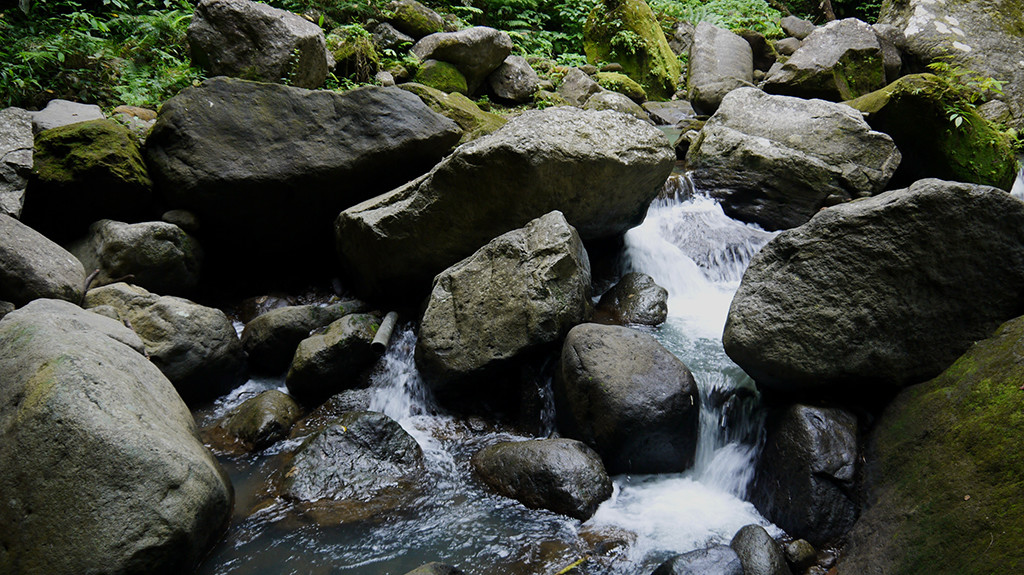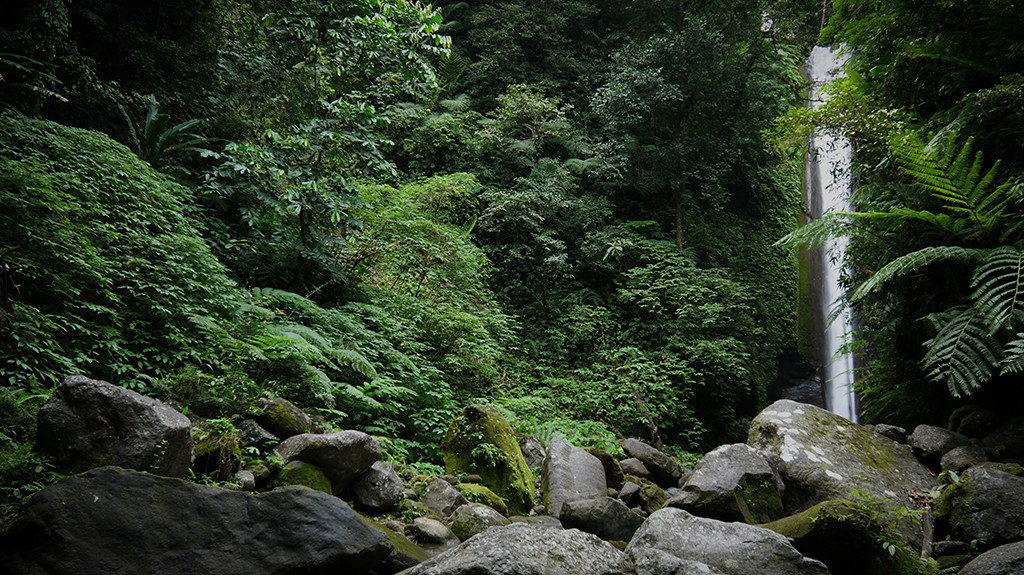 Full stack web developer at Batmaid. Native Boholano. Lives in Poland. Loves to Travel. Hobbyist Photographer.