Chasing Waterfalls: Binalayan (Hidden) Falls
Our first falls to visit was supposedly Aguinid Falls but due to time constraints, we headed directly to Binalayan or Hidden Falls. Aguinid Falls needs more time because you have to climb up to level 3 if you want to visit all levels.
Located in Barangay Bonbon, Binalayan is the name of the sitio, thus Binalayan Falls. It is also known as Hidden falls because as the guide say, the falls is literally hidden. Aside from Binalayan and Hidden names, it is also called the Triple Drop Falls because the drop is divided into three streams.
From the registration booth, it would take 10 minutes to get to the falls if you have a motorcycle but would take around 30 minutes on foot.
Once you are there, don't miss to jump from a small cave opening on the wall of more or less 20 feet high or do a somersault on a makeshift jumping point.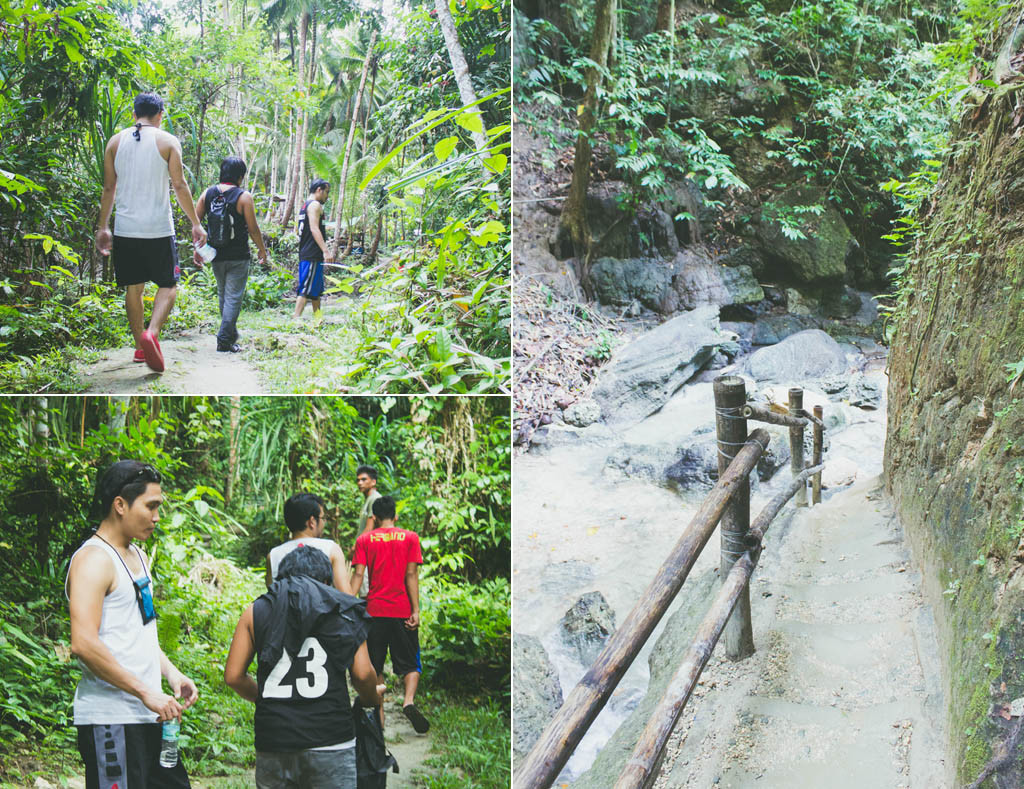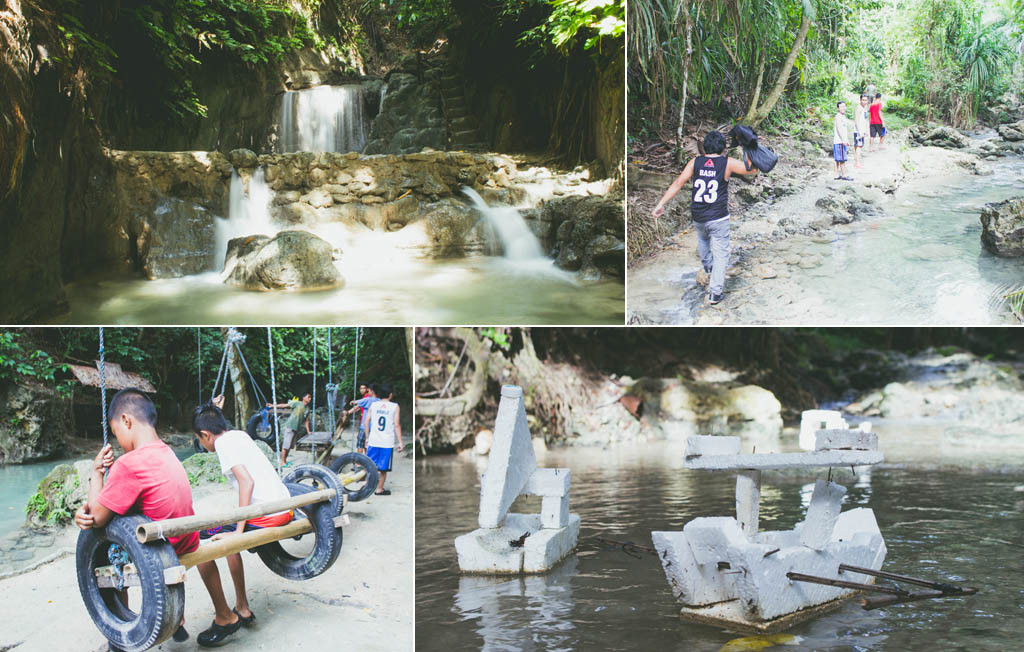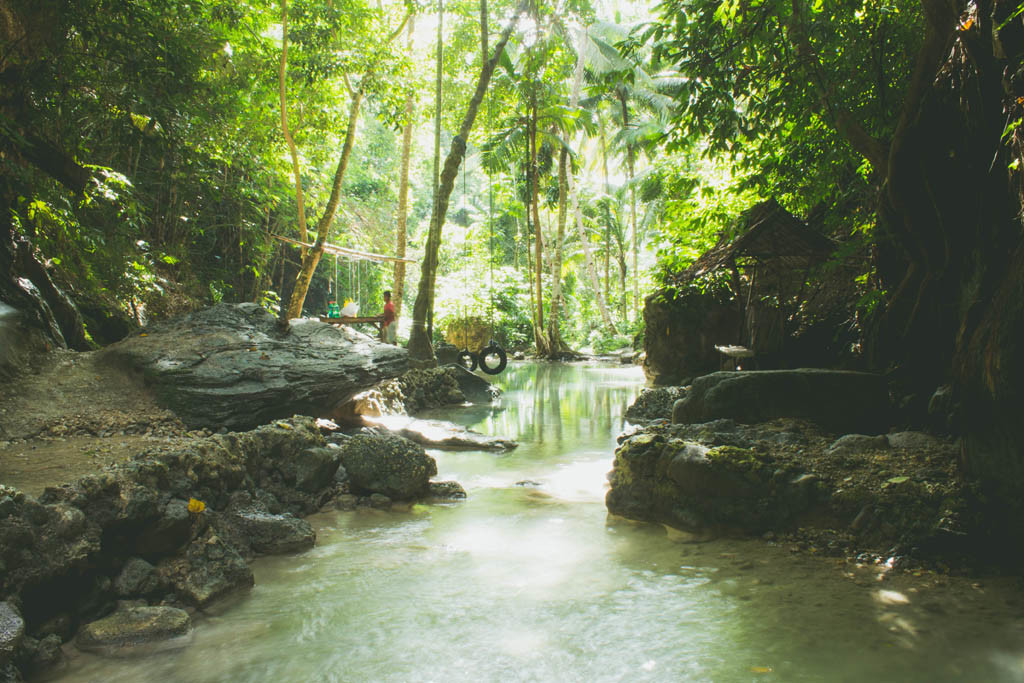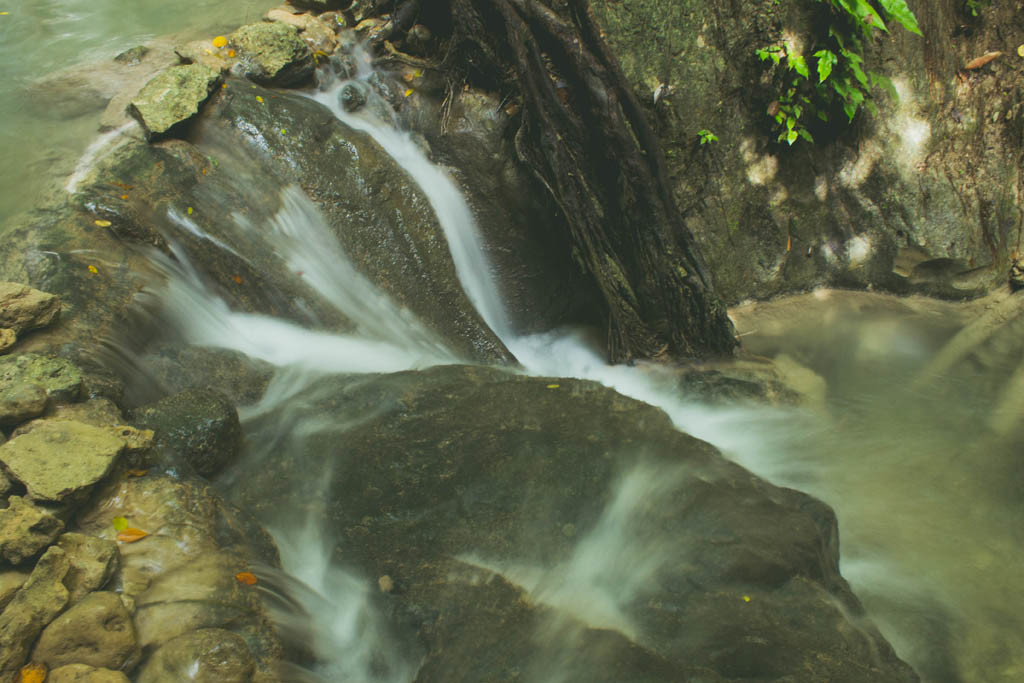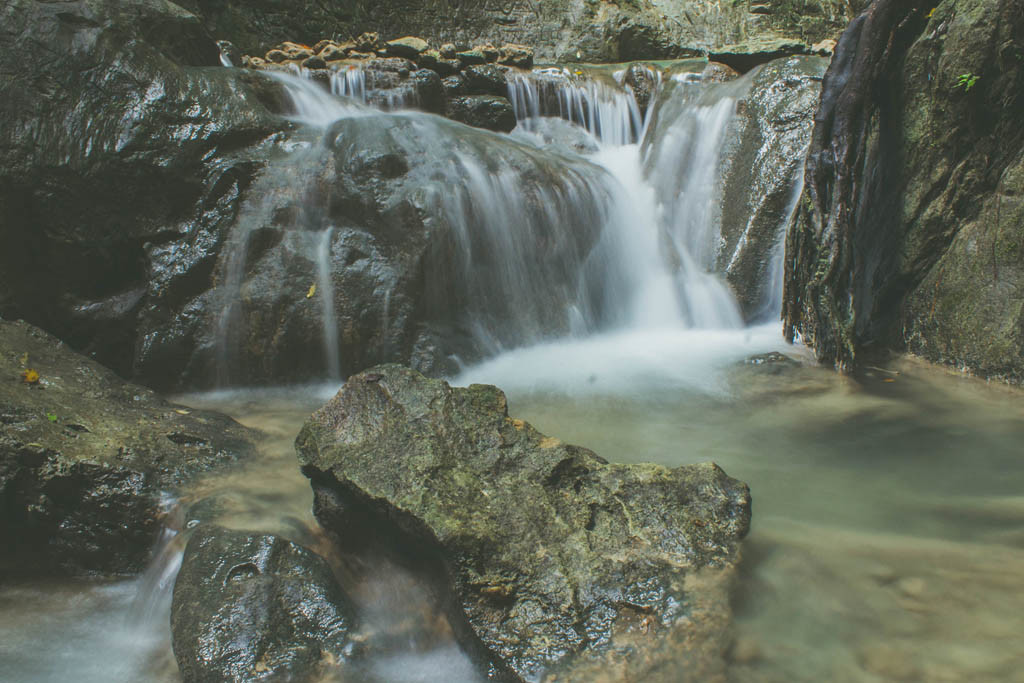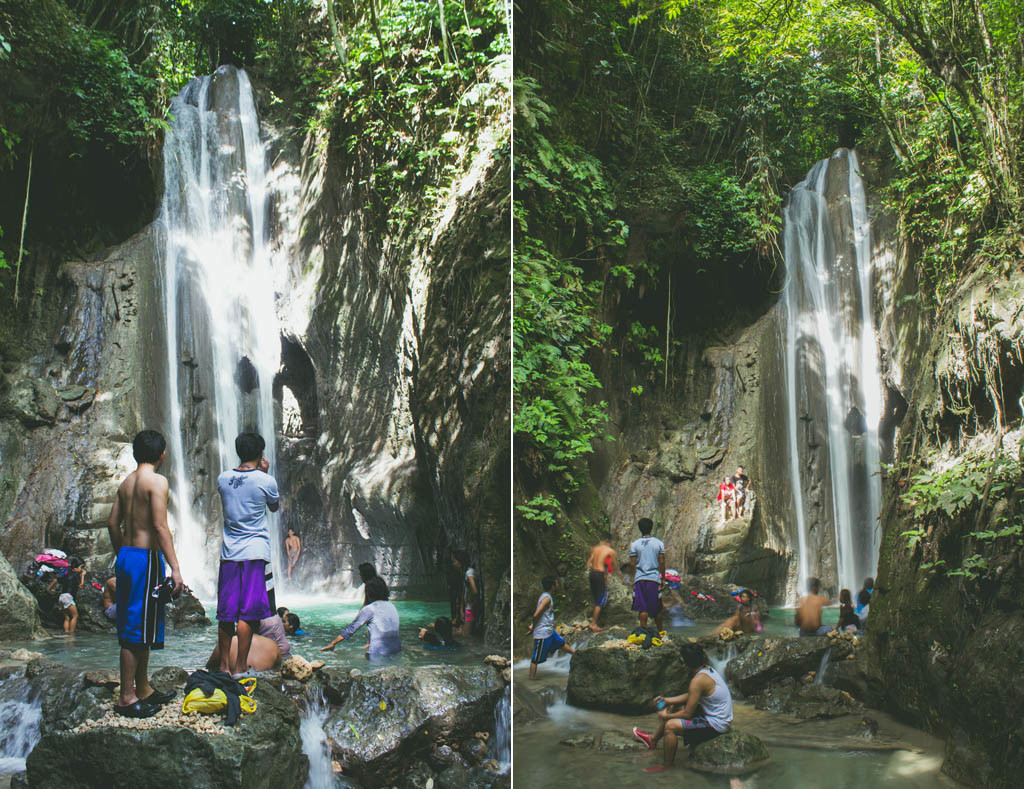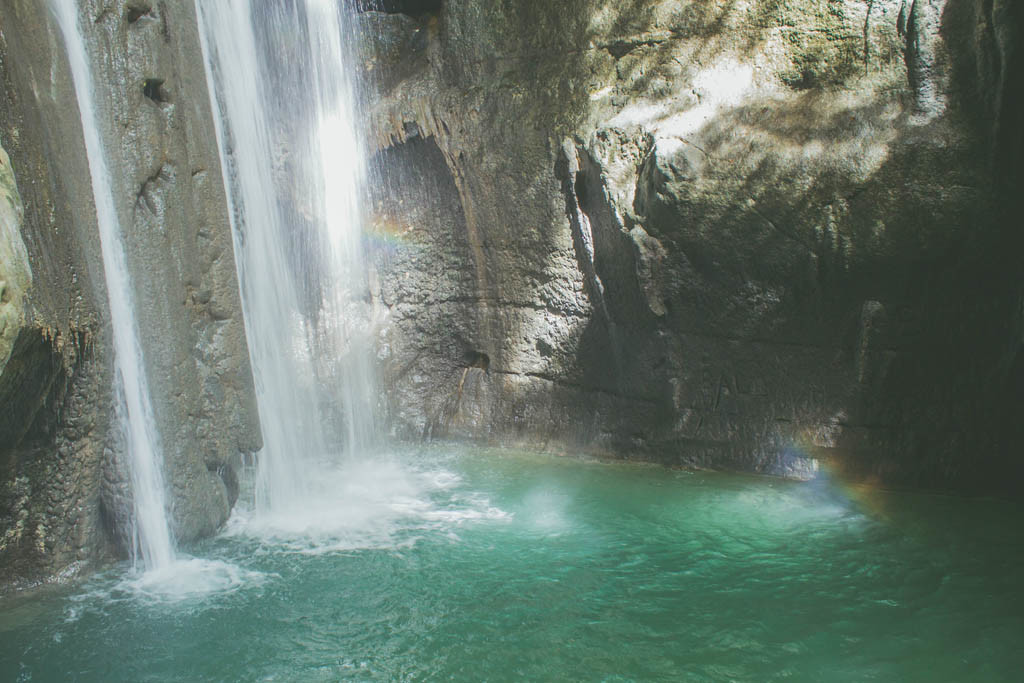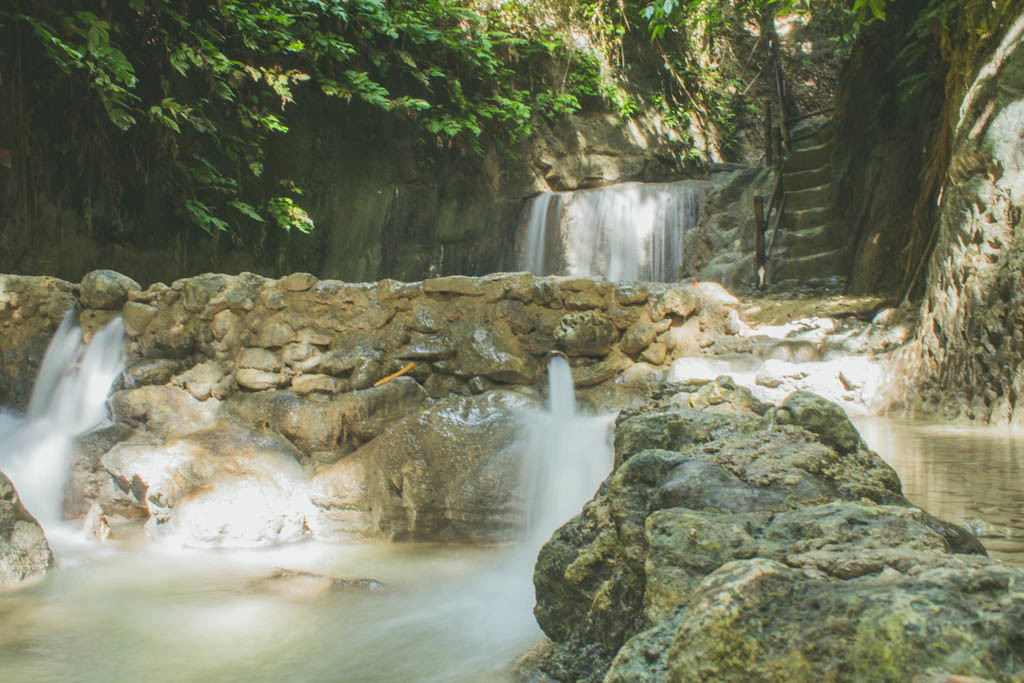 Full stack web developer at Batmaid. Native Boholano. Lives in Poland. Loves to Travel. Hobbyist Photographer.