Celebrating Christmas in Nalusuan Island
What would you do if your group won the first prize on your annual company Christmas competition? Spend it on boxes of pizza? Divide the cash among the group members? Or wait for a few months for an overnight stay at an island resort?
This was my second time to be in a group who won the first prize of XLR8 Ventures Inc.'s annual Christmas competition. You can check on how we spent the prize of our first win here.
We are a group of twelve members but only seven of us were present due to prior commitments. It was agreed to have an overnight stay at Nalusuan Island Resort, an island resort 1 hour away from Mactan Island. Staying at this resort is a bit expensive which is reasonable enough since there is no direct source of fresh water. Everything has to be transported from the Mactan Island, from foods, drinks and even the daily laundry of the resort. Electricity is powered by a generator that is only available for the guests from 6:00 pm to 8:00 am.
If you don't mind the price, Nalusuan Island Resort is recommended for relaxation and as what Kakai (my groupmate) said, you can find "peace of mind" in the island. Snorkeling in their sanctuary is also a must-try when visiting the island. The corals are not as colorful and beautiful as of Coron but the school of fish you'll see is overwhelming.
If you want to see it yourself, boat transfer is already handled by the resort if you booked for an overnight stay. But if you just want a day tour, you can arrange an island hopping with the boat operators in Mactan Island.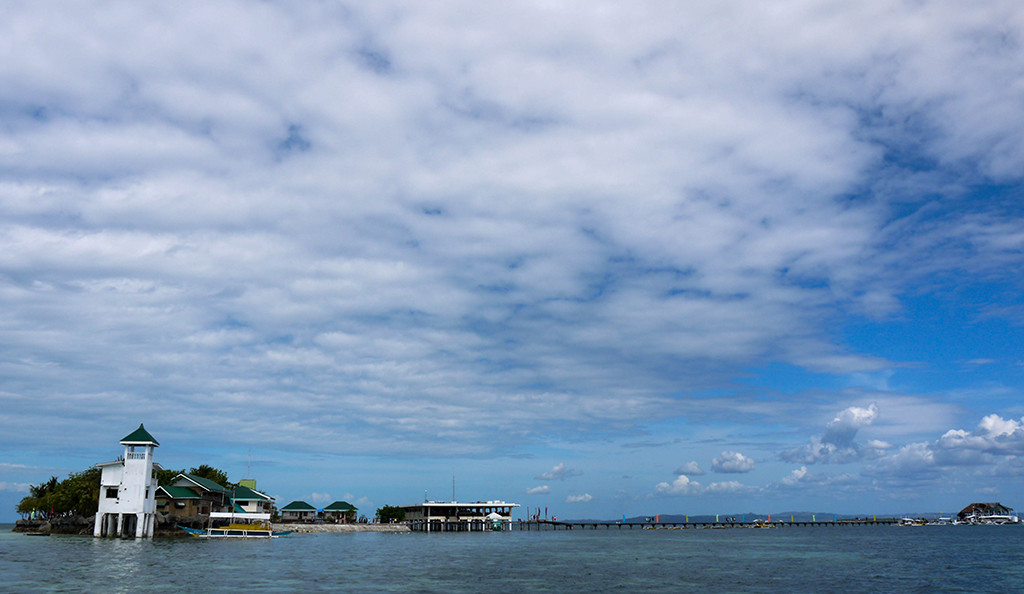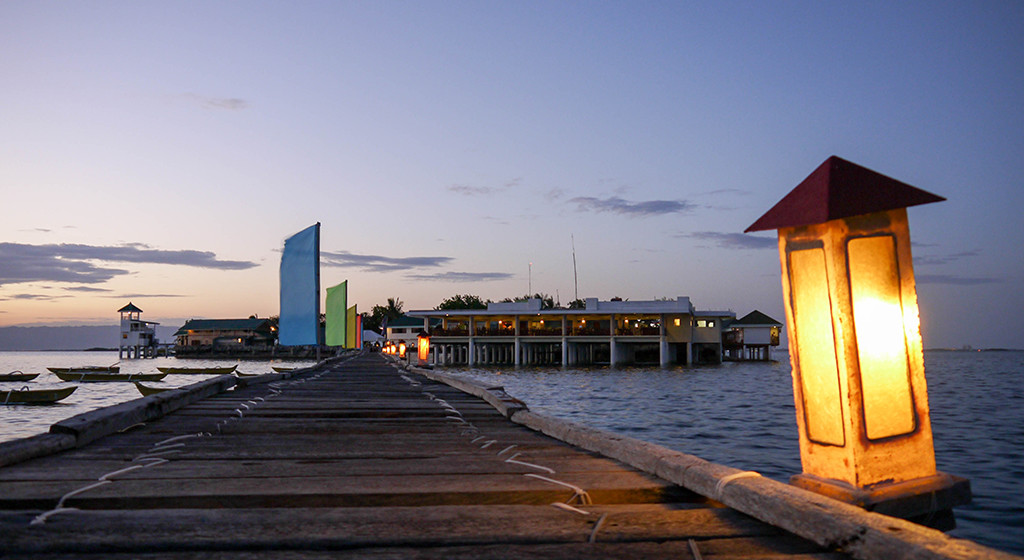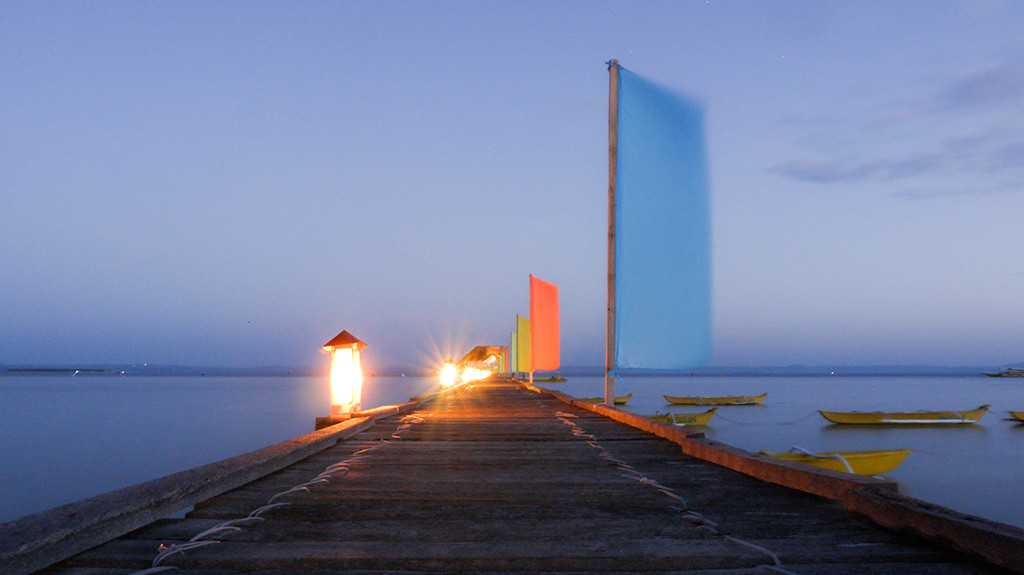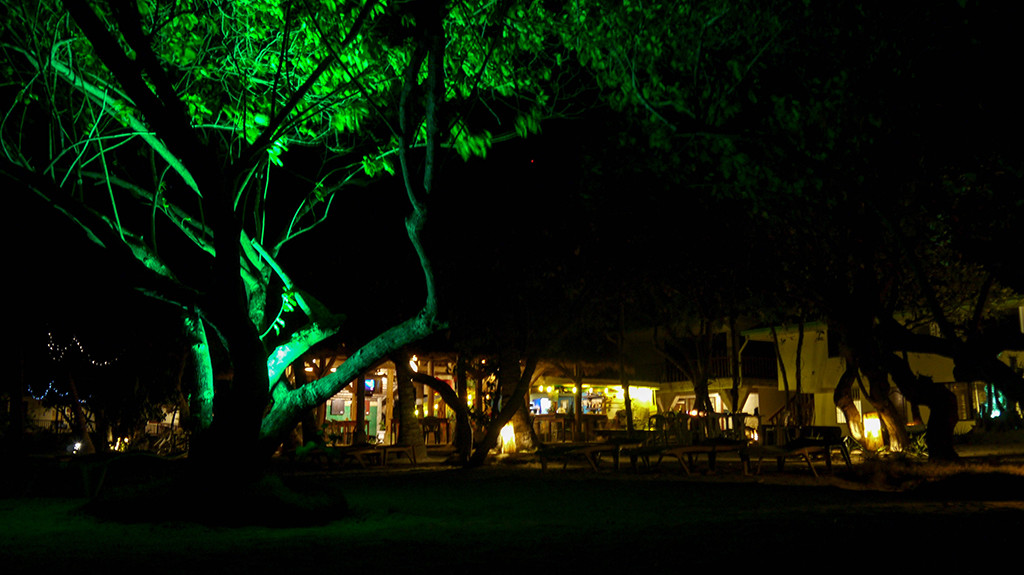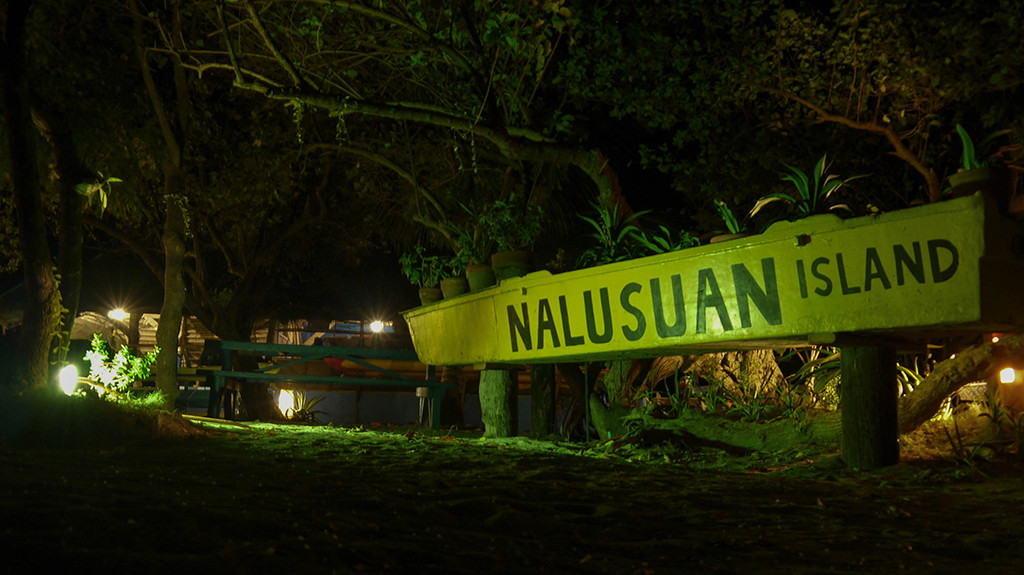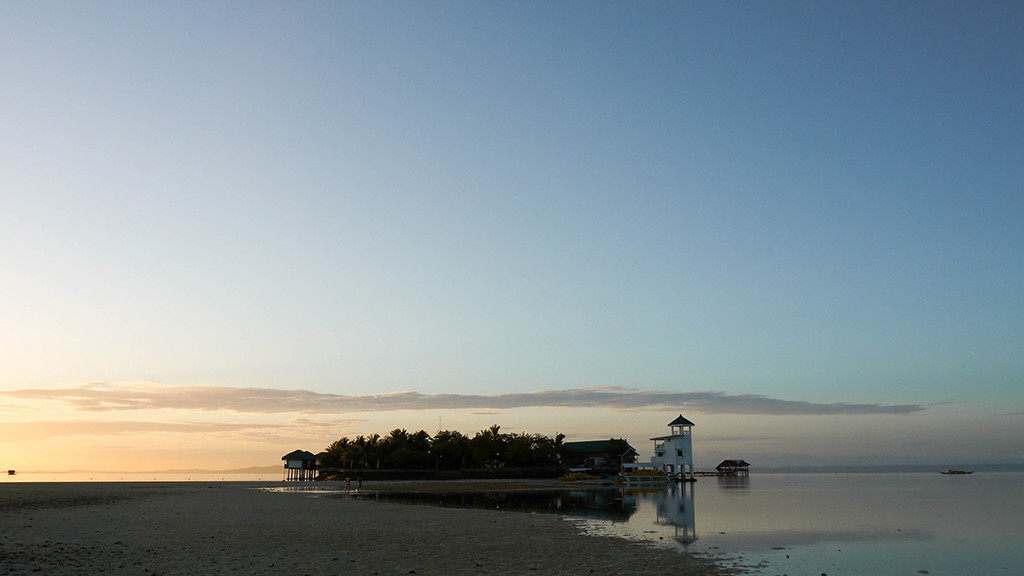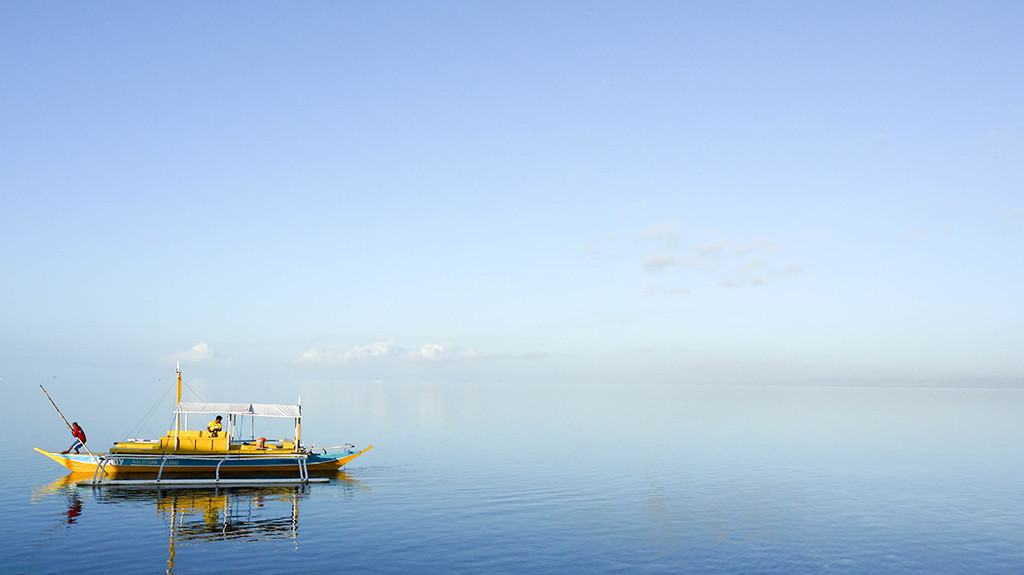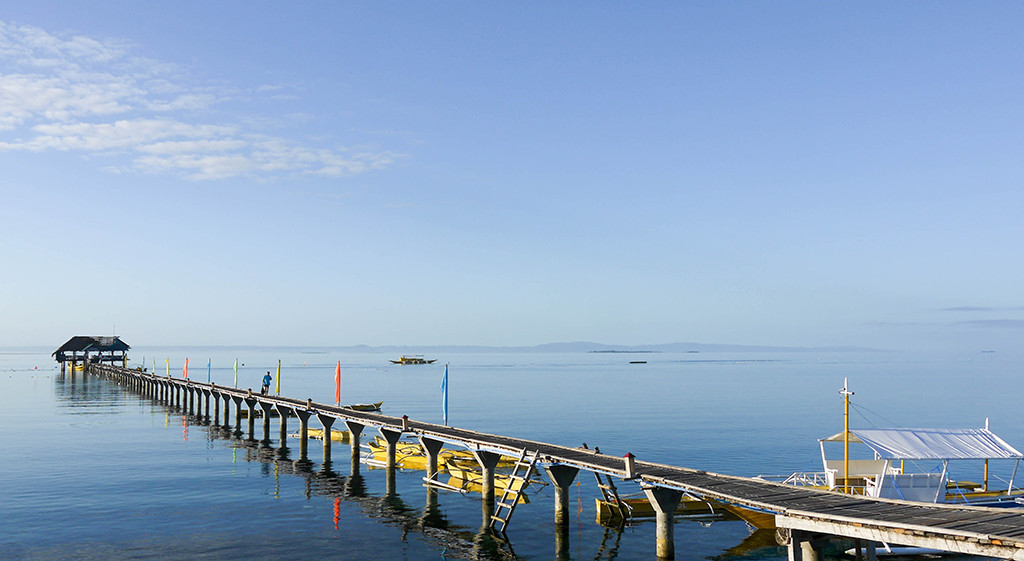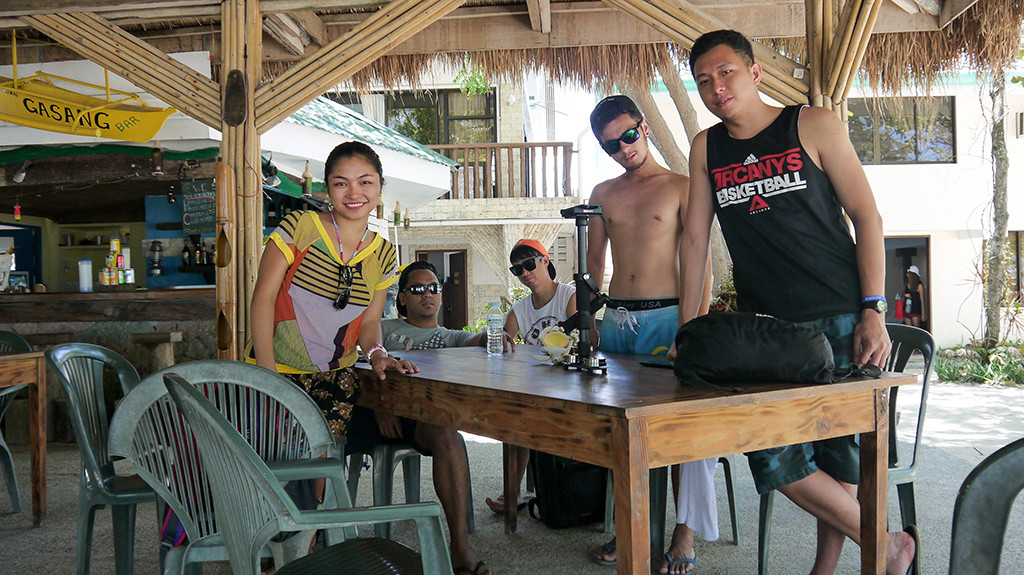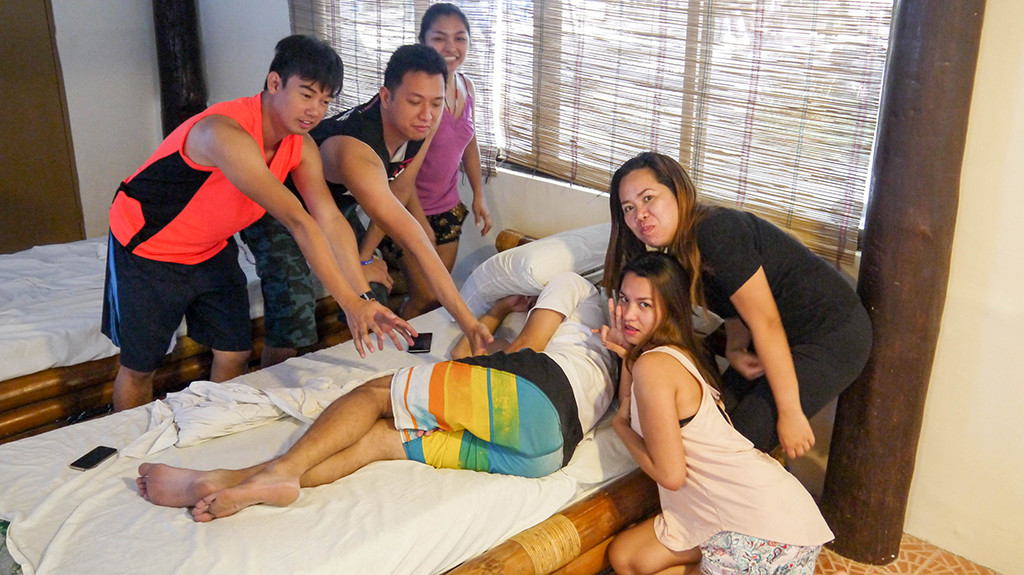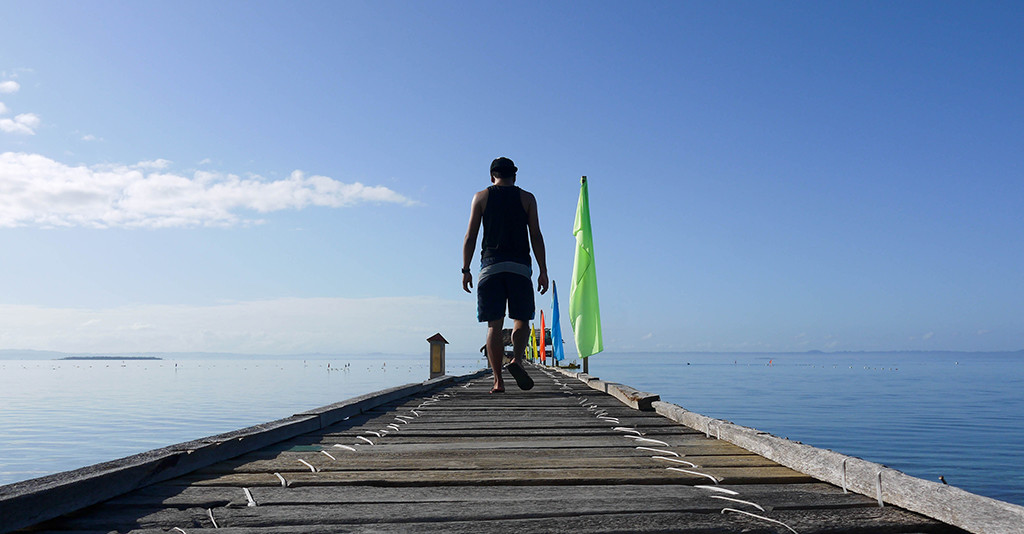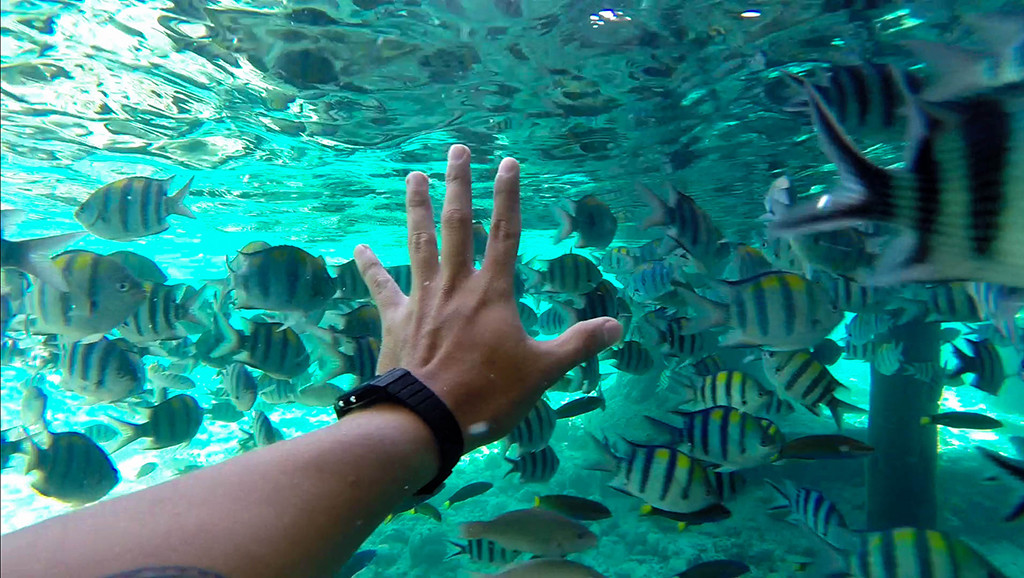 Full stack web developer at Batmaid. Native Boholano. Lives in Poland. Loves to Travel. Hobbyist Photographer.