Cebu's Transcentral Highway
If you are going to the western side of Cebu province from the city, the shortest way is via transcentral highway. I've traveled here  2 or 3 times already on my bike together with my officemates but never had a chance to take pictures of the scenic views along the highway.
So, on a boring Sunday afternoon, I decided to ride up and brought my camera with me to capture few of the must see views going to Balamban through transcentral highway. By the way, aside from the scenic views and beautiful flower gardens, you can also see different riders with their bikes from the usual to superbikes. Just wait at Felixberto's Burgers & Hotdogs, their common stop over.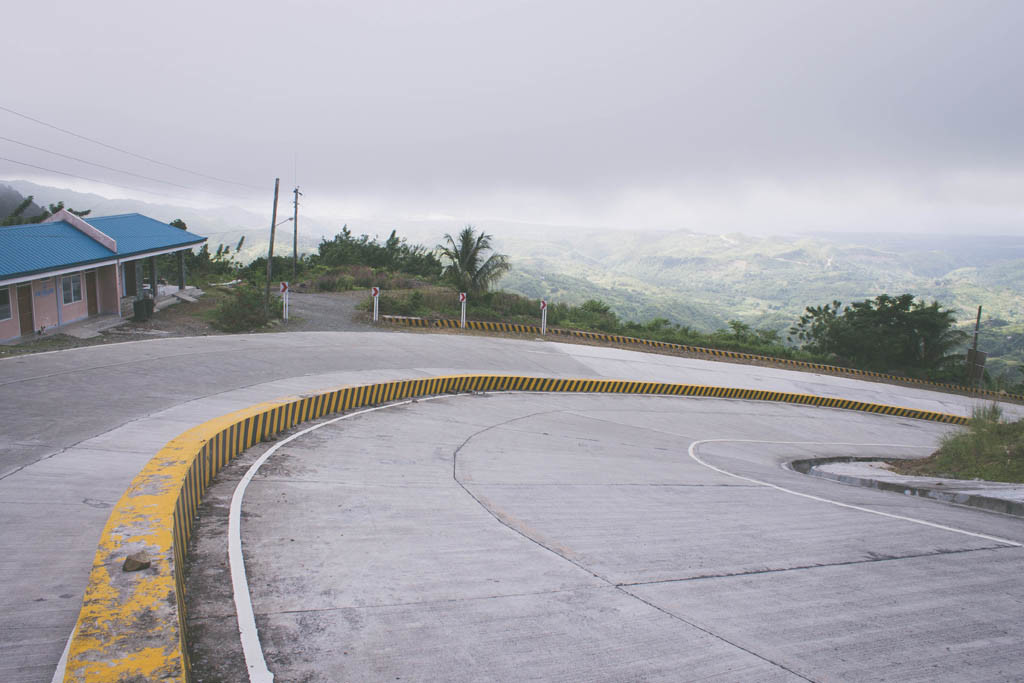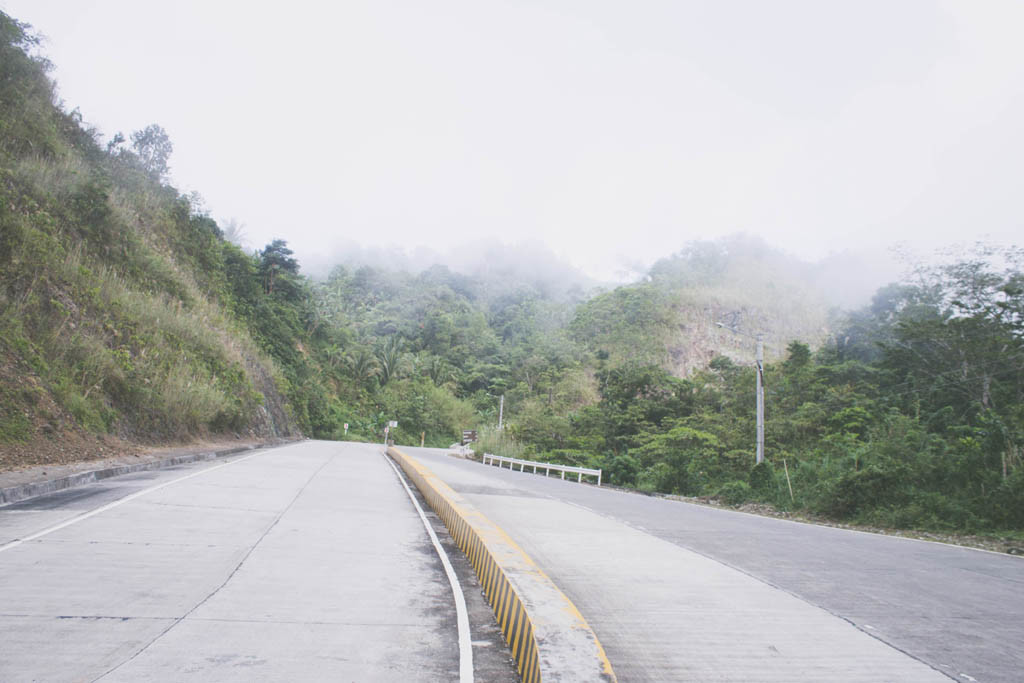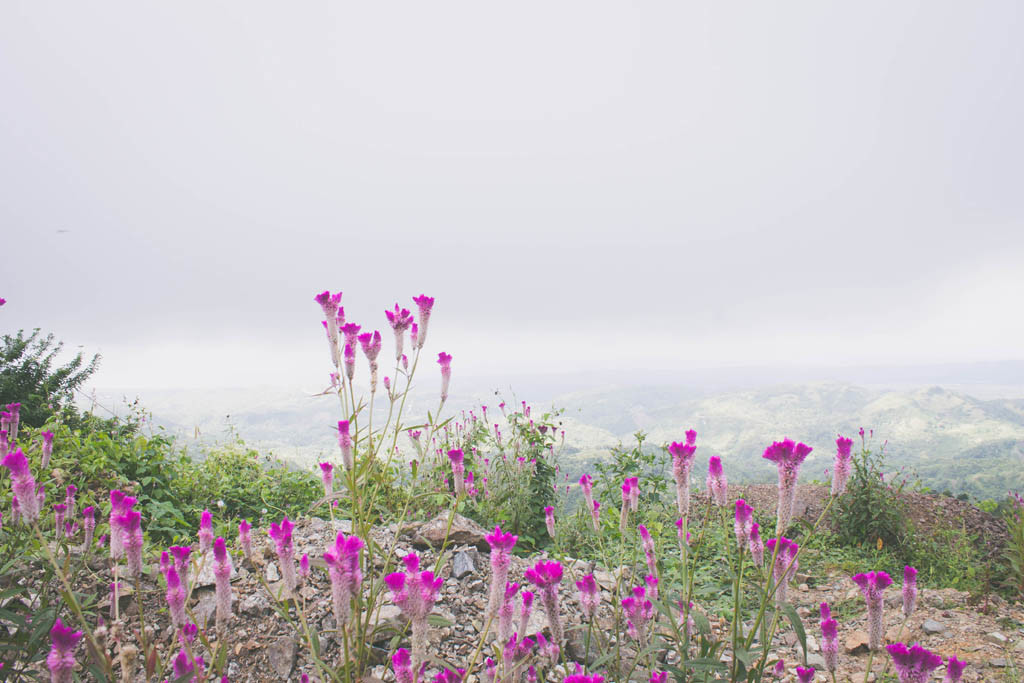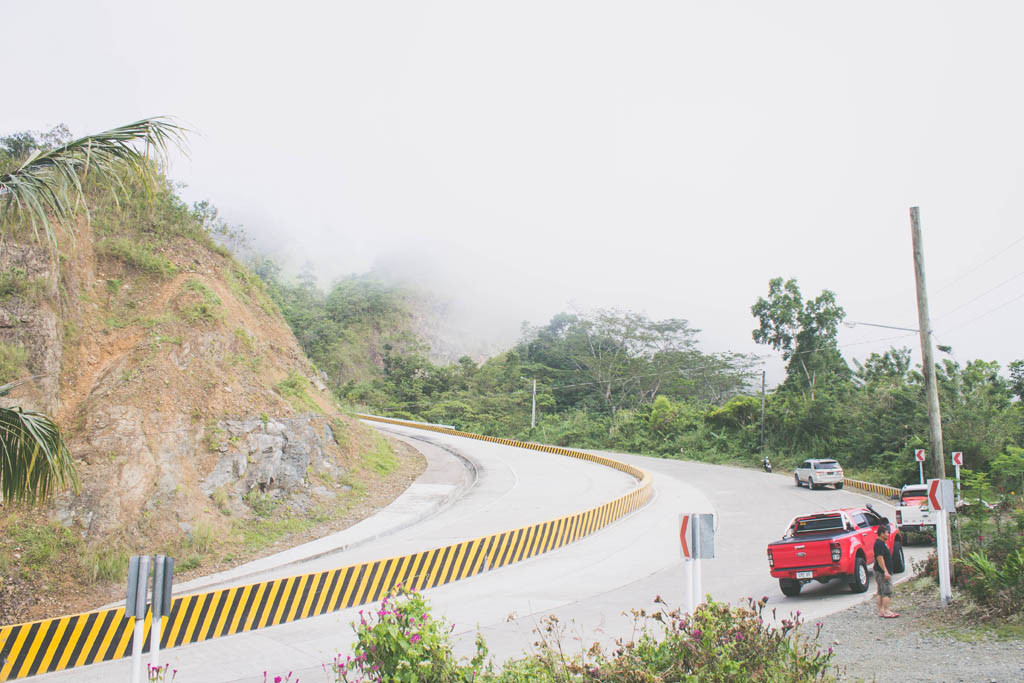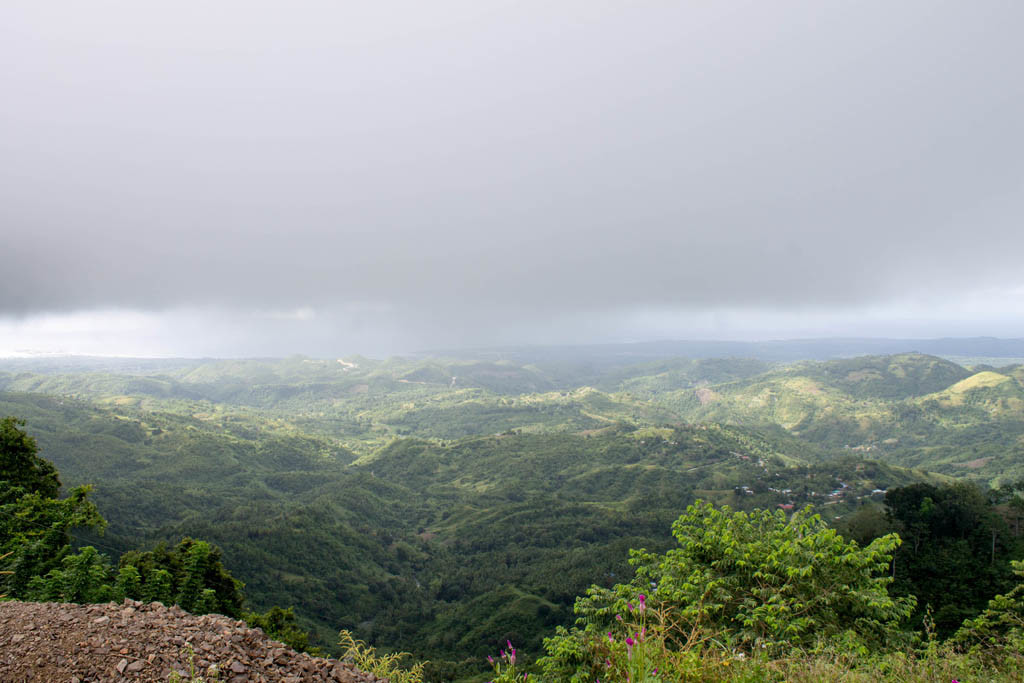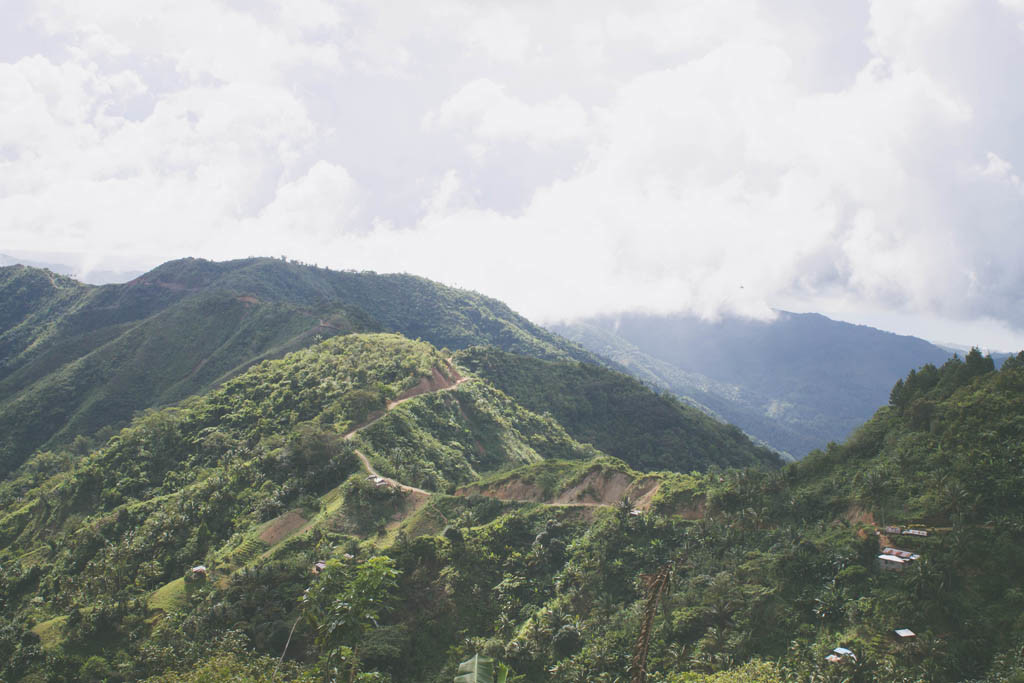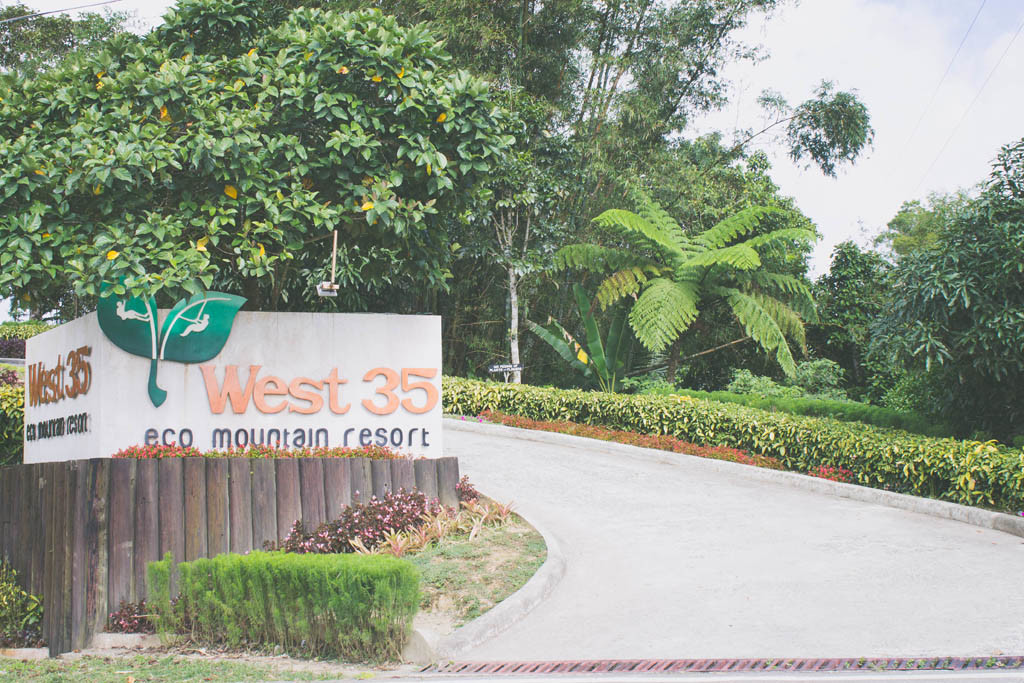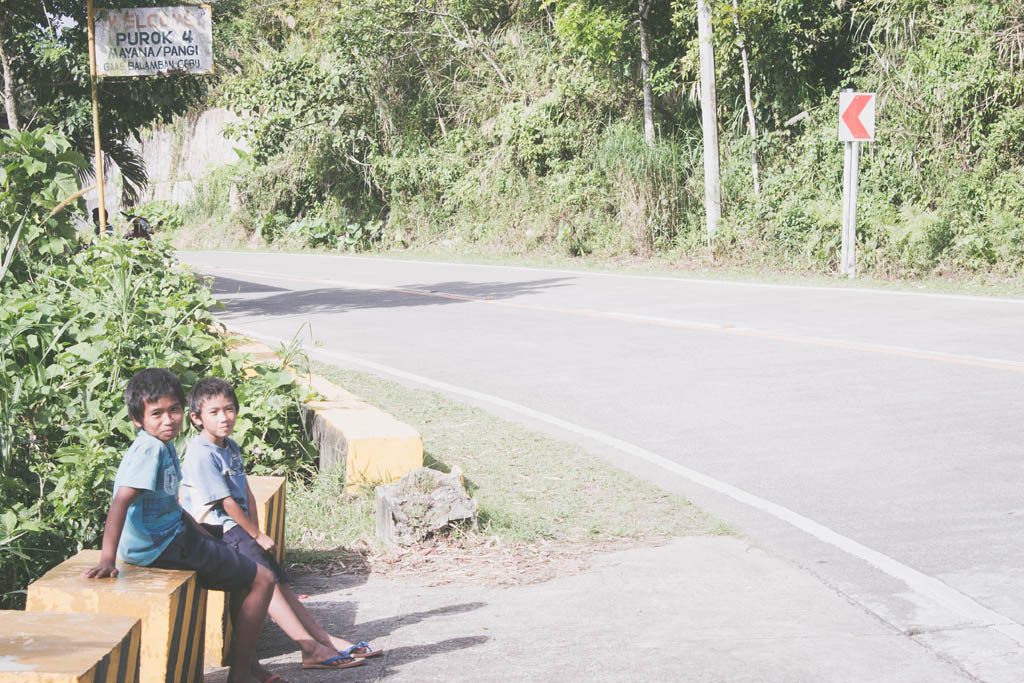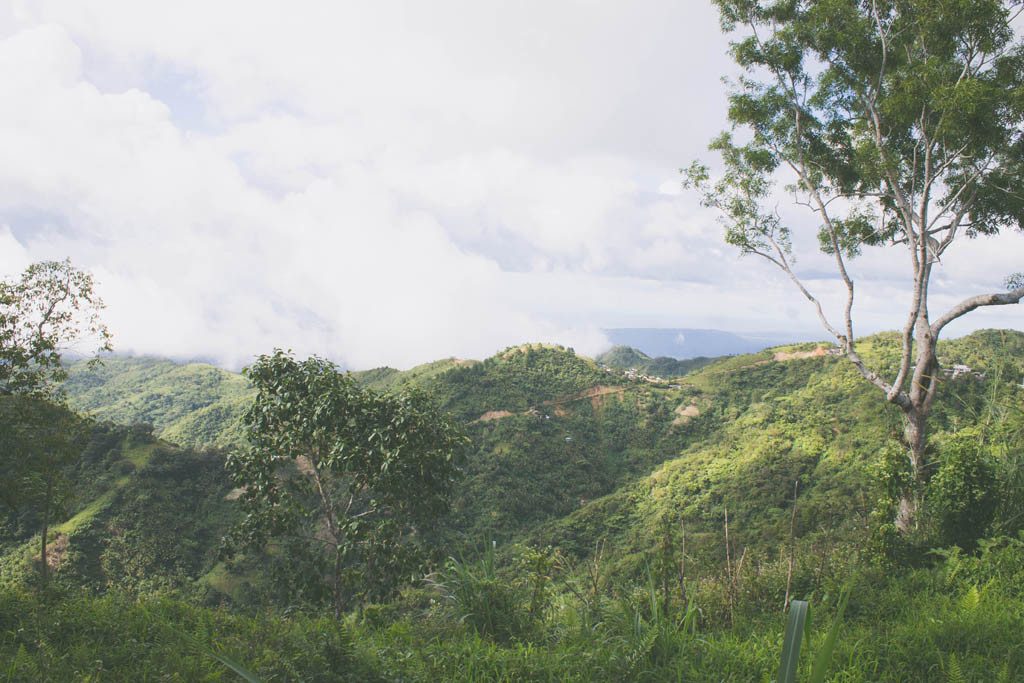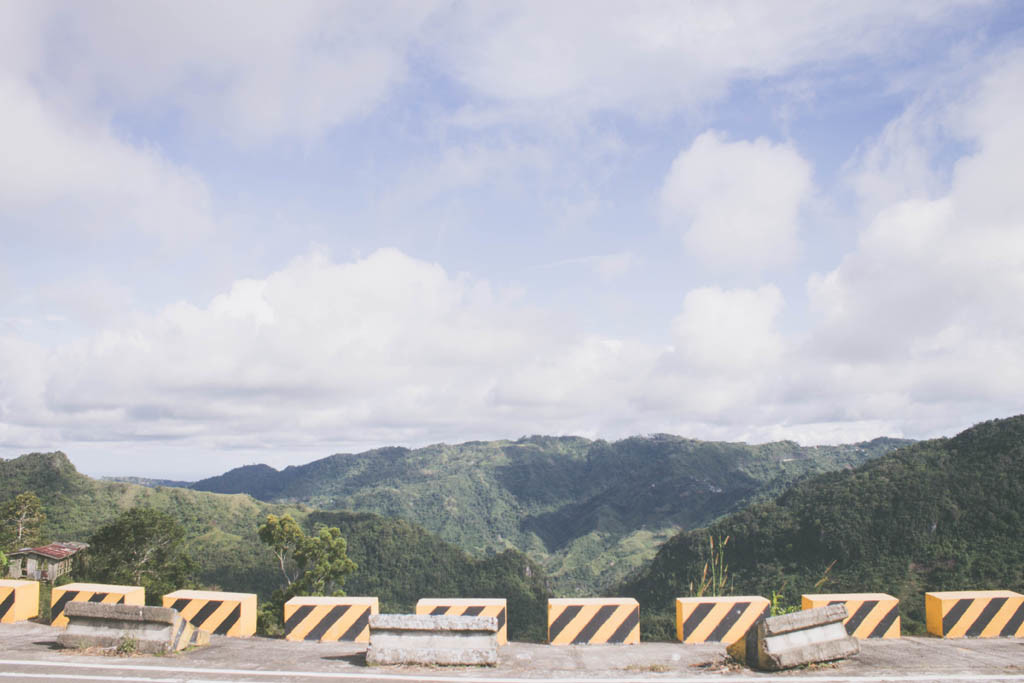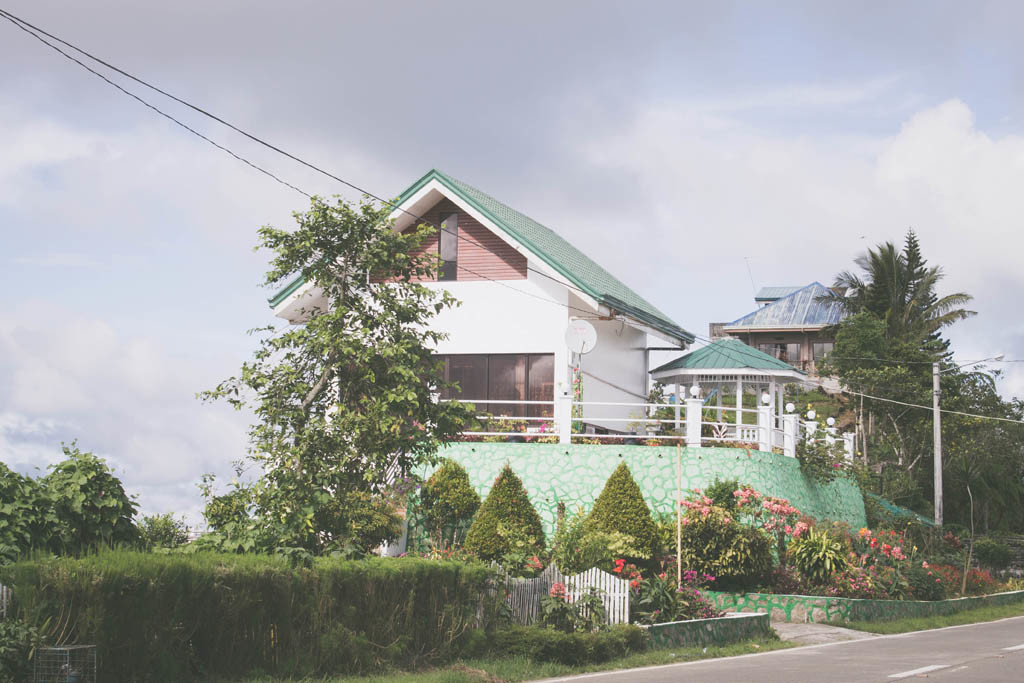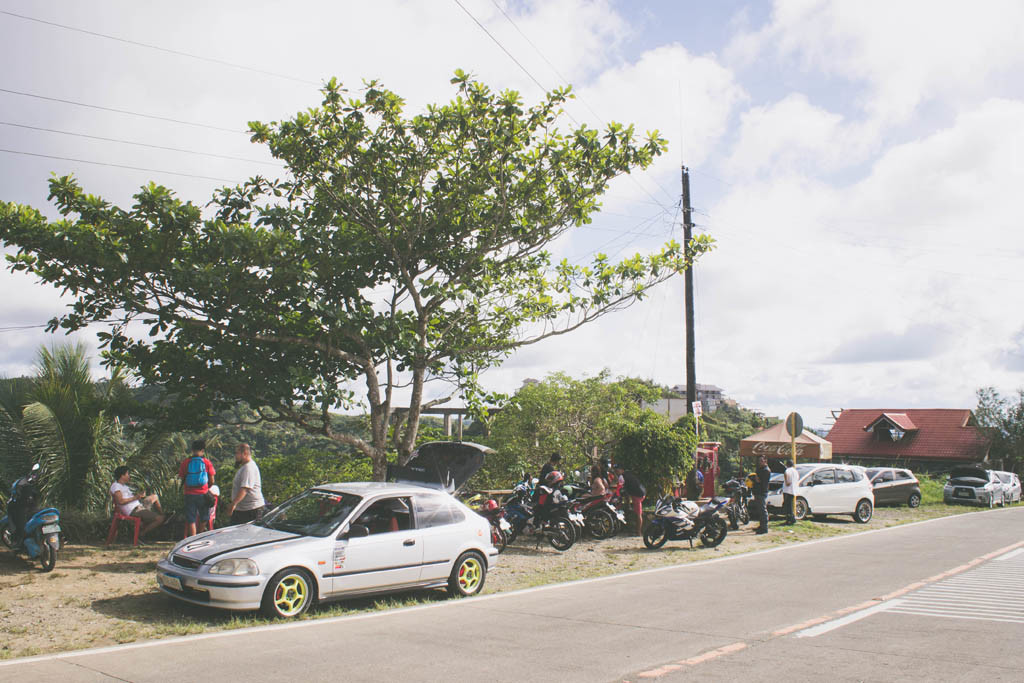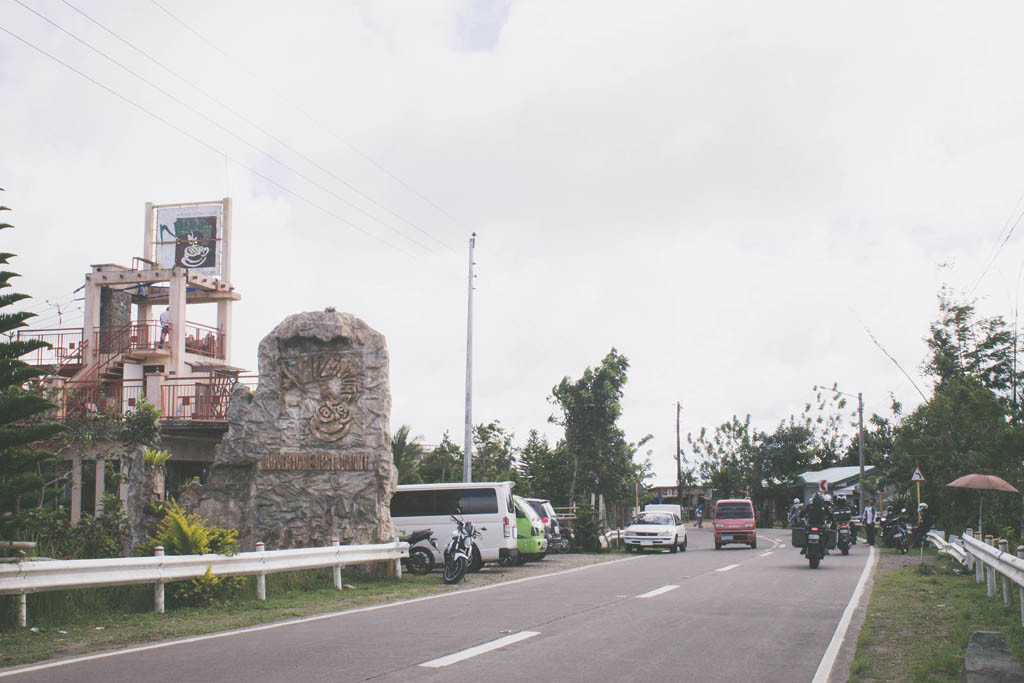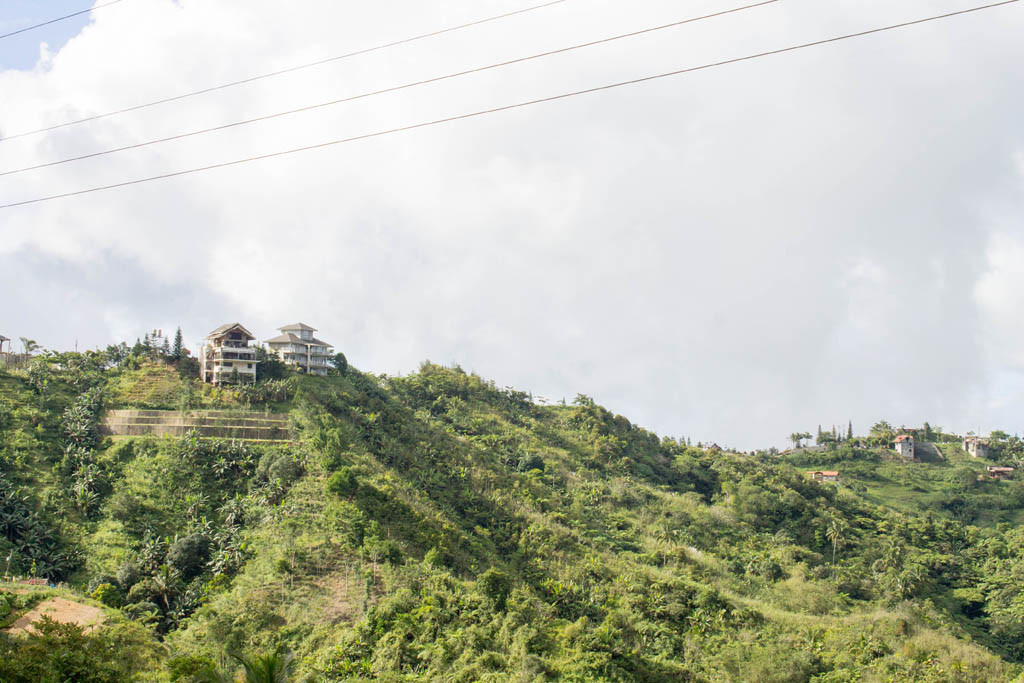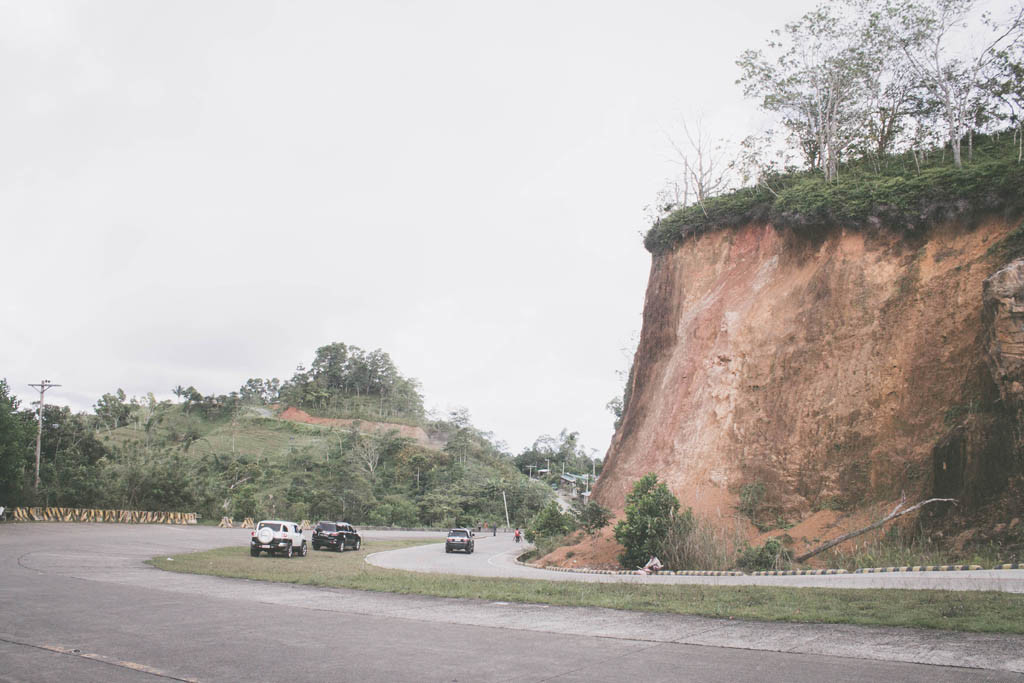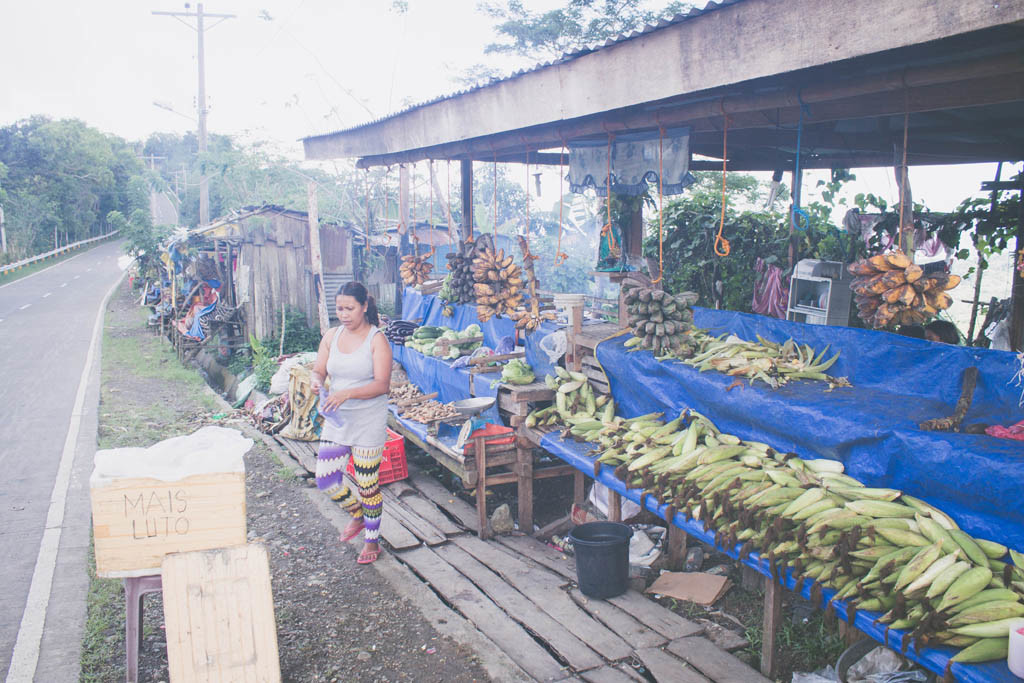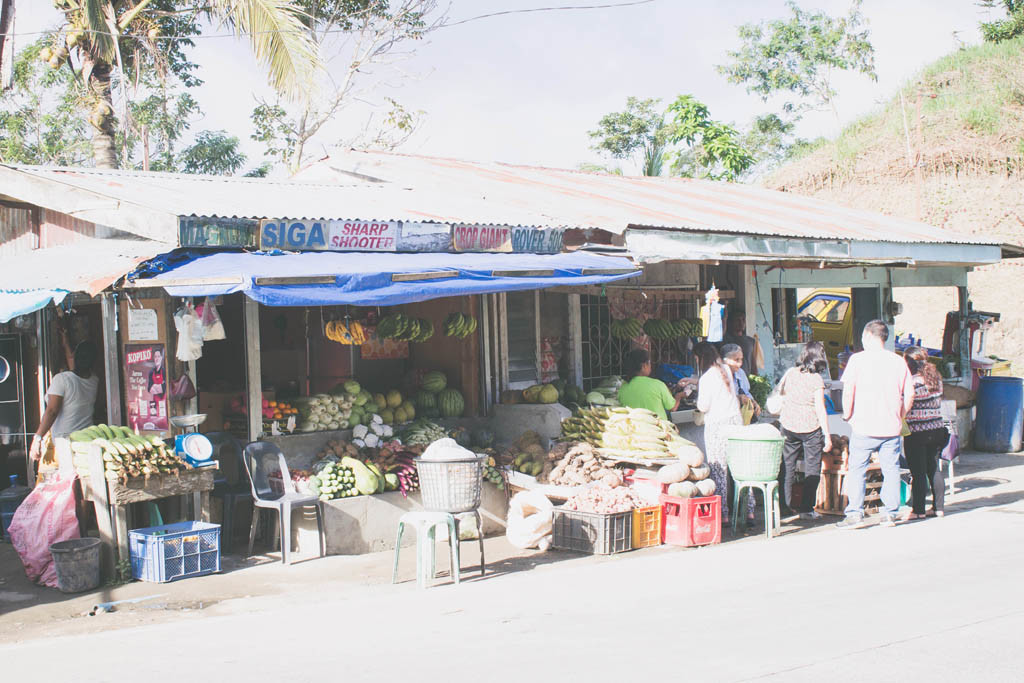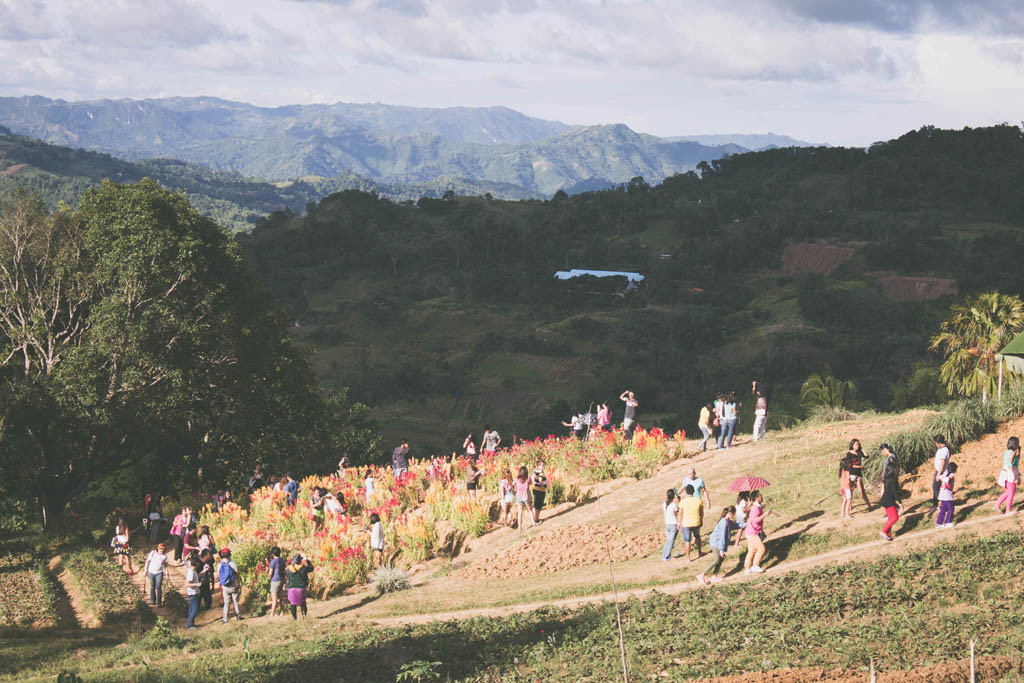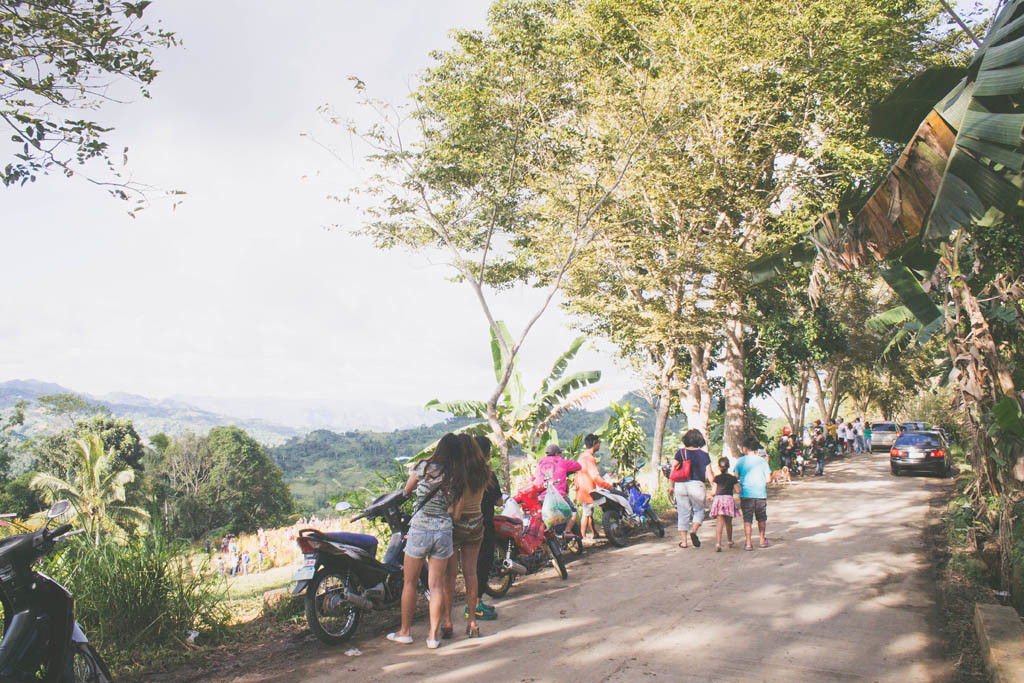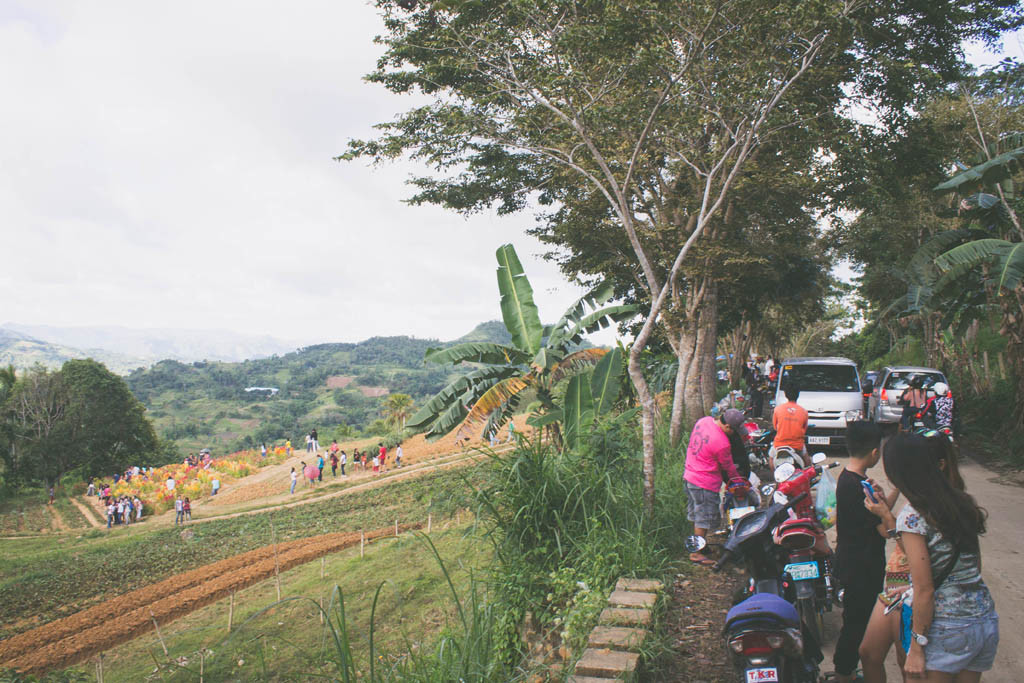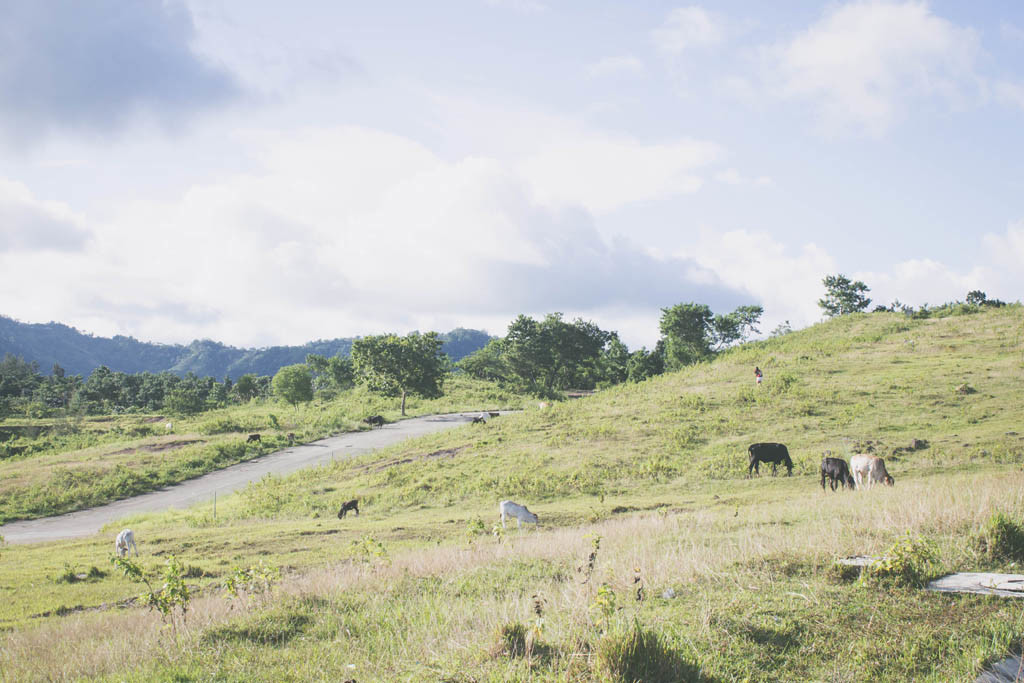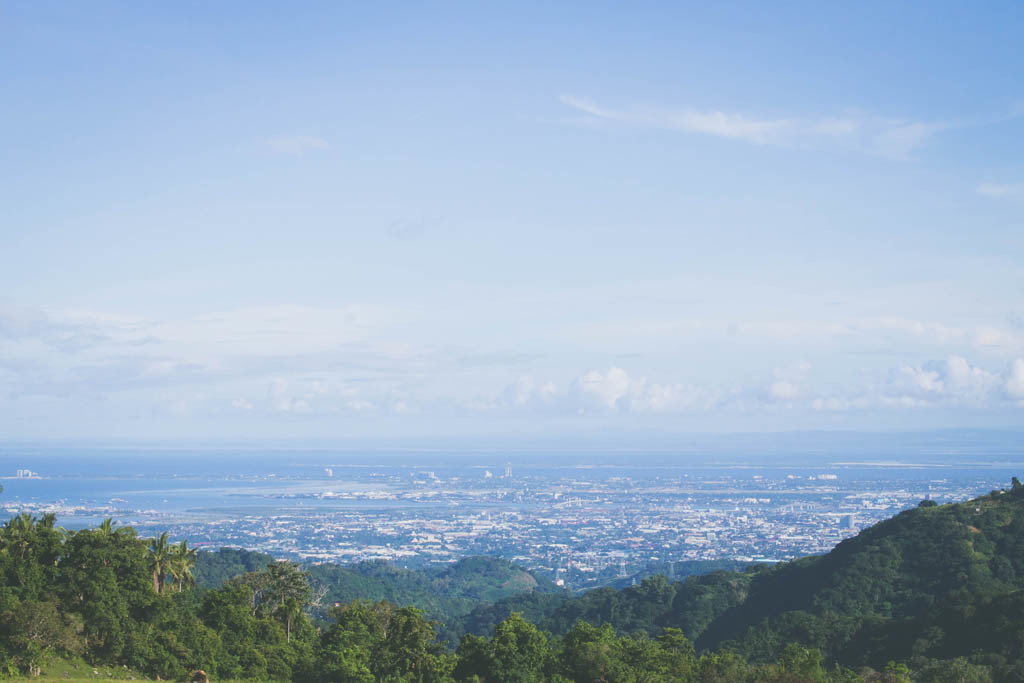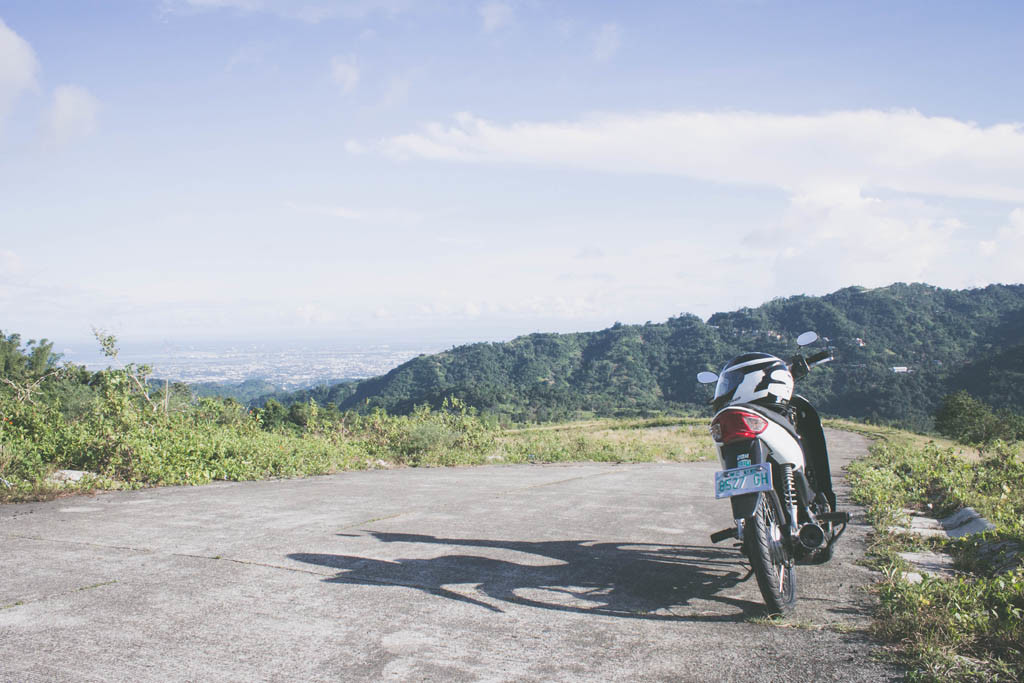 Full stack web developer at Batmaid. Native Boholano. Lives in Poland. Loves to Travel. Hobbyist Photographer.