Cebu: Road Trip Down South
Itinerary was kept on changing. "Let's go to Moalboal then Badian and go to Oslob before it gets dark. No, how about Badian first then Moalboal then go back to Carcar and from there, we'll take a bus going to Oslob. Or, how about we'll go to Olango Island Friday morning and to Oslob in the afternoon. Stay overnight there, go to Kawasan Falls in Badian the next morning and head to Moalboal after." We wanted to avoid unnecessary bus rides and option 3 sounds like a plan.
Friday morning, Aika arrived from Manila. She is a college friend of Kakai, my officemate. Actually, this was their long planned trip, I was just tagged by Kakai. Going to Olango Island was cancelled at the last minute because we didn't consider the traffic and the number of passengers in the bus terminal by the time we will be there. Instead, we headed to Oslob right after we're done with our breakfast.
Oslob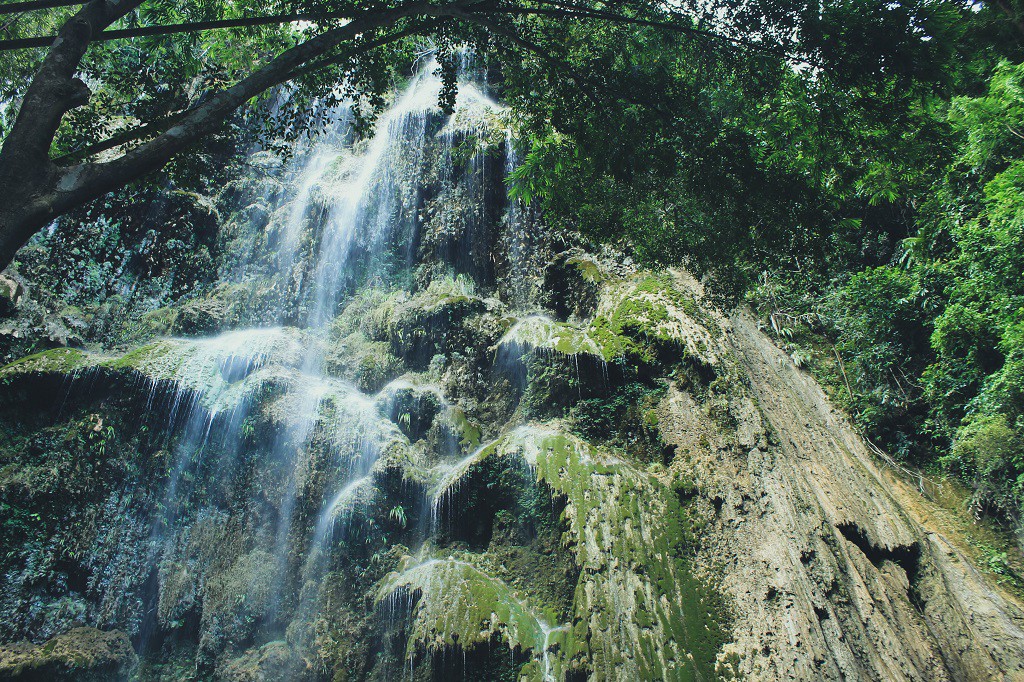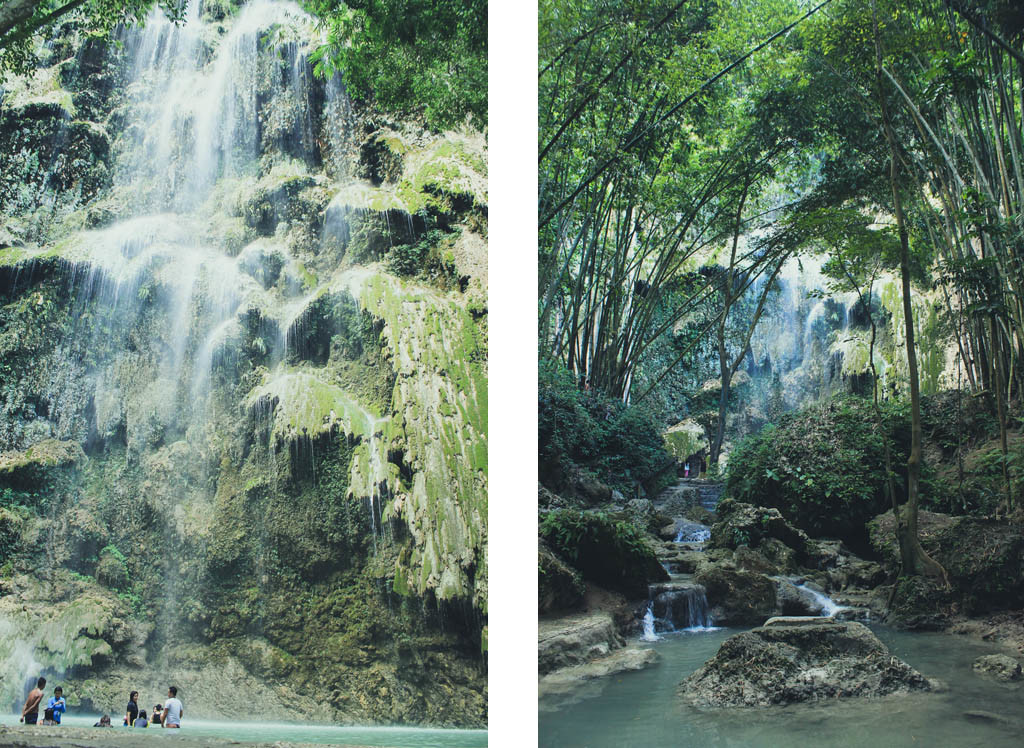 After 4 hours of bus trip, we arrived at BCD's Place in Tan-awan, Oslob where we spent the night so that we can book early for whale watching the next morning. Since we still have time, we went to Tumalog Falls. Unlike the usual waterfalls, Tumalog is very different on how the water falls from the top down to the basin of water. It's like a white curtain covering the whole wall of rock within the forest. It is where you can just turn off your camera, close your eyes and feel the breeze and listen to the music of nature.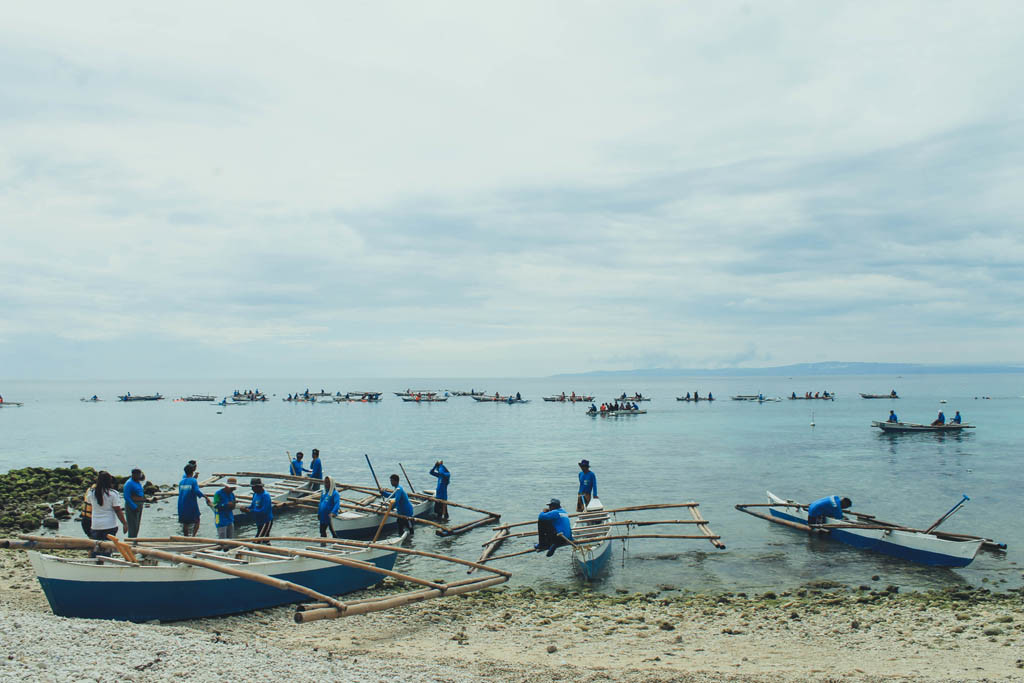 After such drama, we headed back to the resort ready for the whale sharks the next morning. Those whale sharks were really humongous kind of shark. I was a bit nervous on my first jump out in the water when I saw the fin, the tail and specially that big-wide-sucking mouth feeding from the shrimps given by the assigned caretaker. After few more dives, the nervousness was turned into excitement and fun.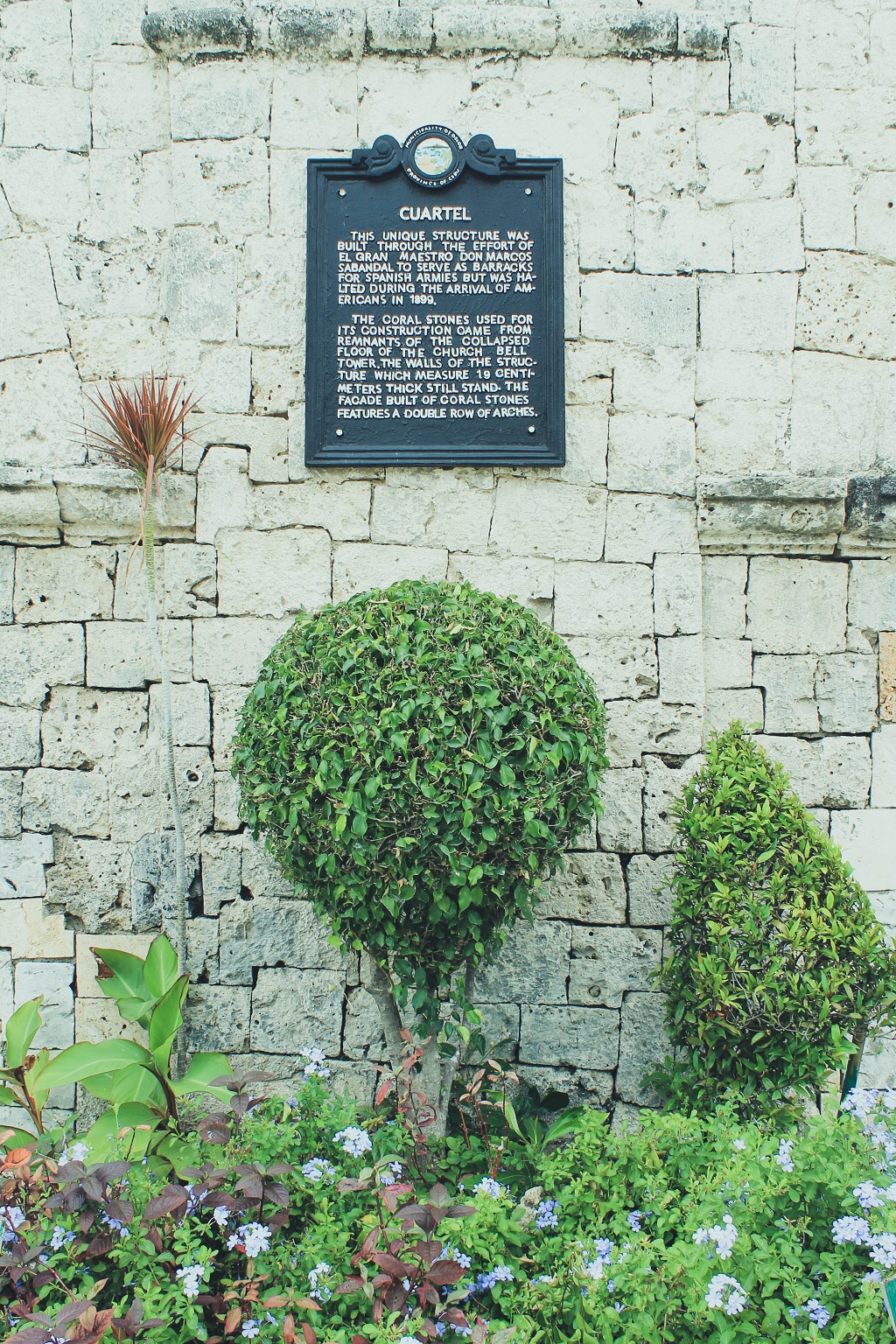 Before we went to Bato to catch the bus going to Badian, we took a side trip to the Cuartel at Oslob town. An unfinished building made of coral blocks resembling a Spanish-era barracks. This was intended to be the cuartel, barracks for Spanish soldiers or guardia civil. It was started about 1860, but remained unfinished at the end of Spanish occupation in 1898. Source Wikipedia.
Badian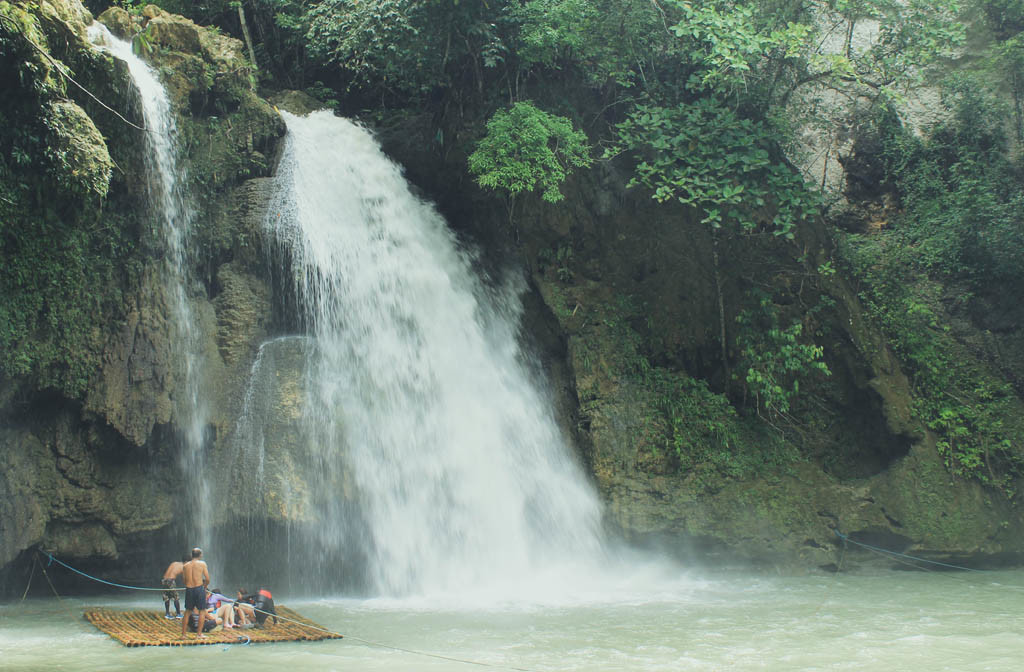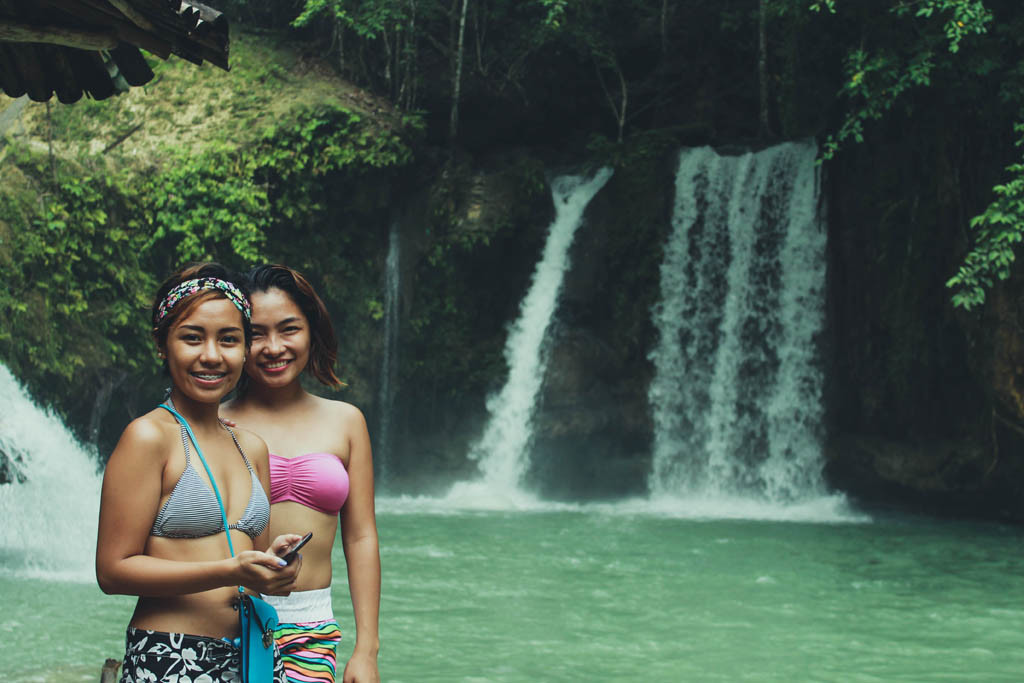 We arrived in Kawasan Falls at 1:00pm. We had our lunch at the second falls which is 15 to 20 minute walk from the national highway. We stayed there for 2 hours, eating, talking, listening to music and trying to relax after a 1.5hrs of bus ride from Bato to Badian. No one bothered to take a dip in the murky water due to heavy rains earlier.
Moalboal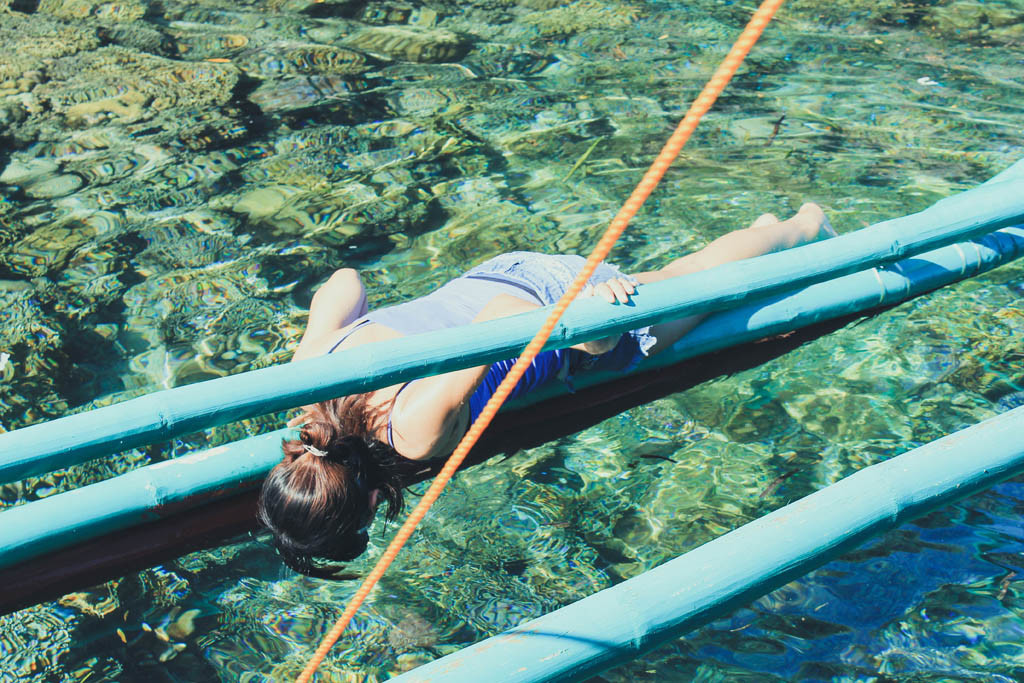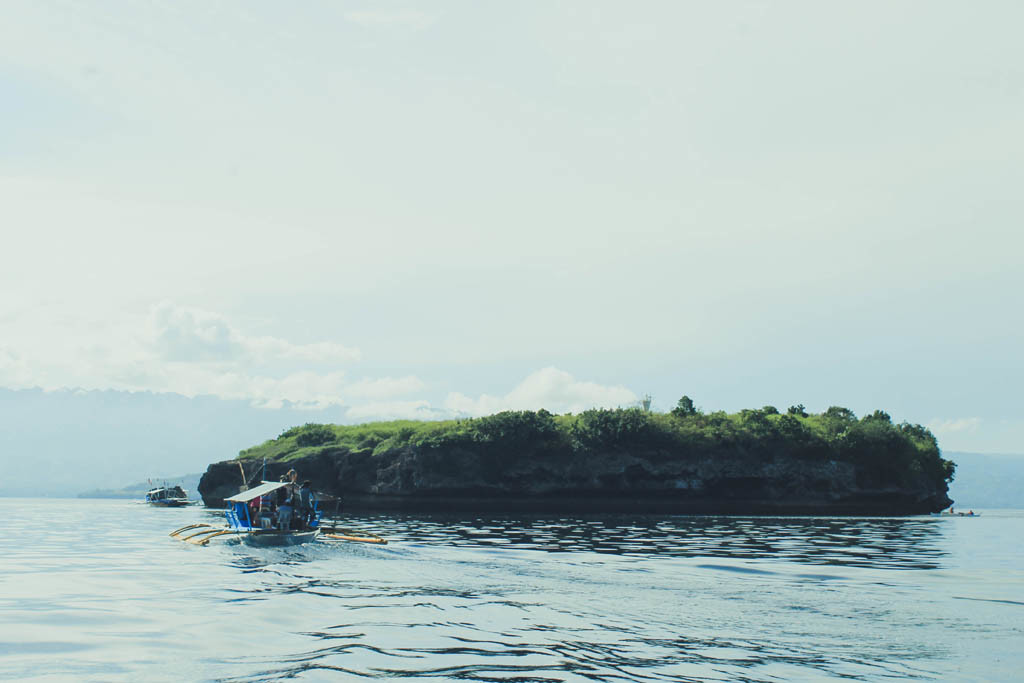 We met with my officemates in Basdaku Beach Resort and spent another night there. Tents were set-up at the beach. Booze were ready. Playing cards all set. All we had to do was to have fun, which we did. We woke up early in the morning for our island hopping schedule. We went dolphin watching, snorkeling at Pescador Island and diving with the sardines in Panagsama Beach.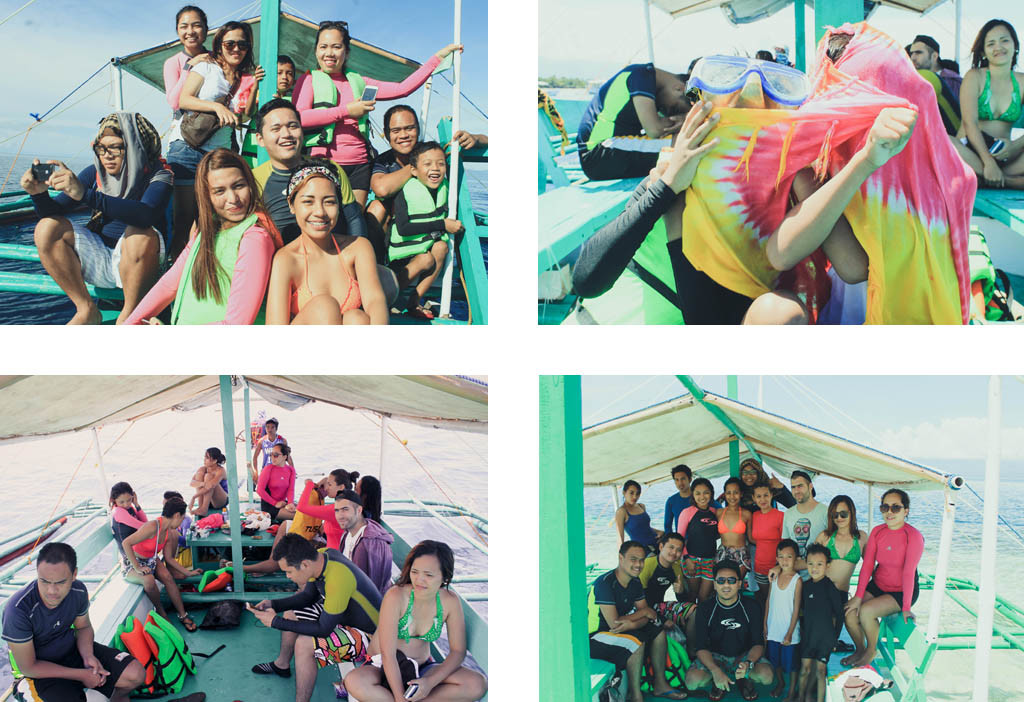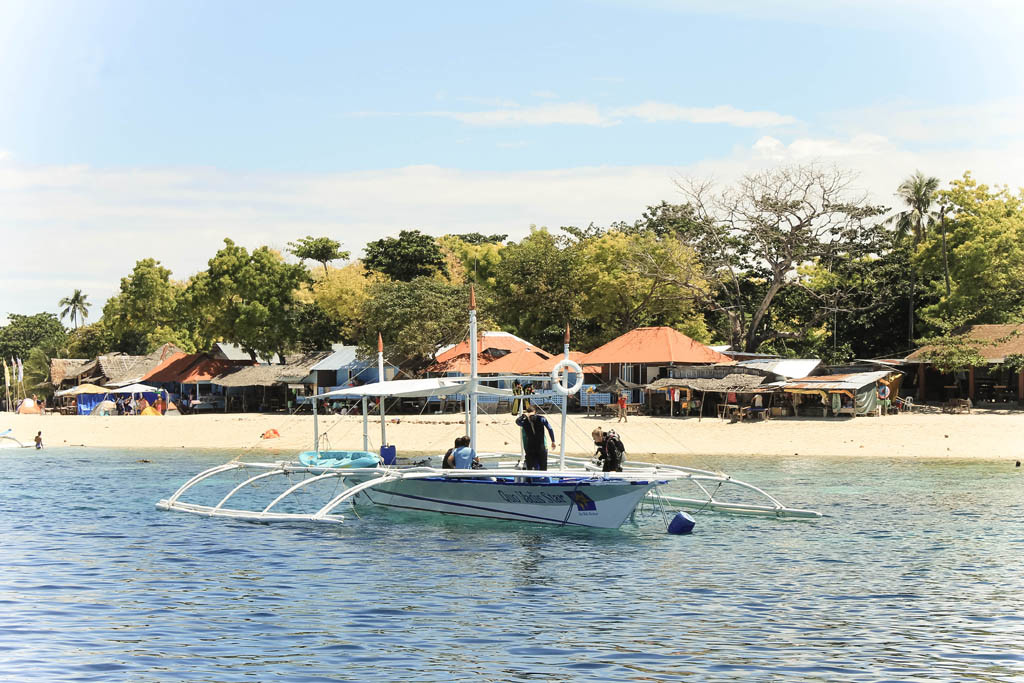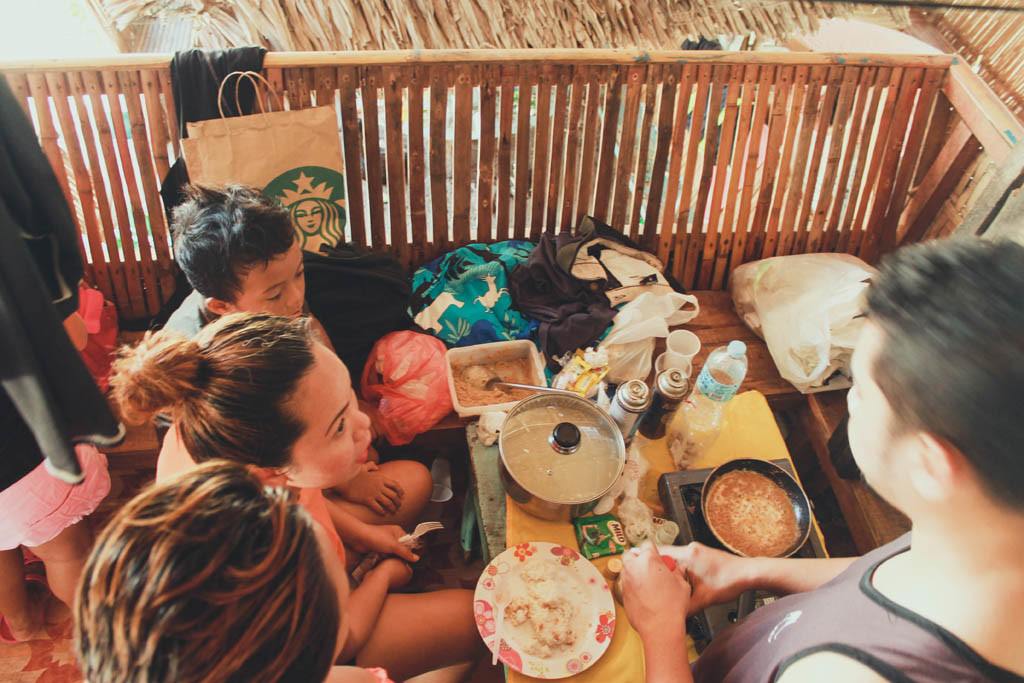 The trip was exhausting but the fun and company was totally worth it.
Full stack web developer at Batmaid. Native Boholano. Lives in Poland. Loves to Travel. Hobbyist Photographer.