Carpe Diem: Going Up North with Ineng (Day 3)
On our last day, we took a ride on the 4×4 land cruizer at Culili Point Sand Dunes in Paoay. I admit, I was a bit nervous during the ride. Without harness, knee pads, elbow pads, and even helmet going to different obstacles and steep slopes would really shake and weakened your knees. But the adrenaline rush was worth it.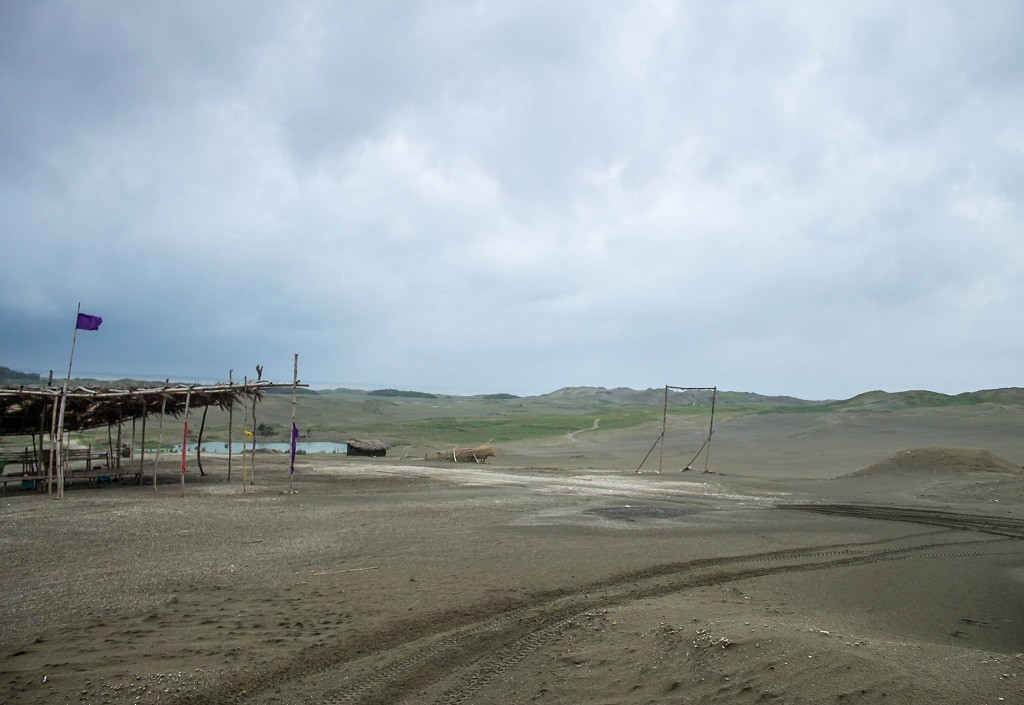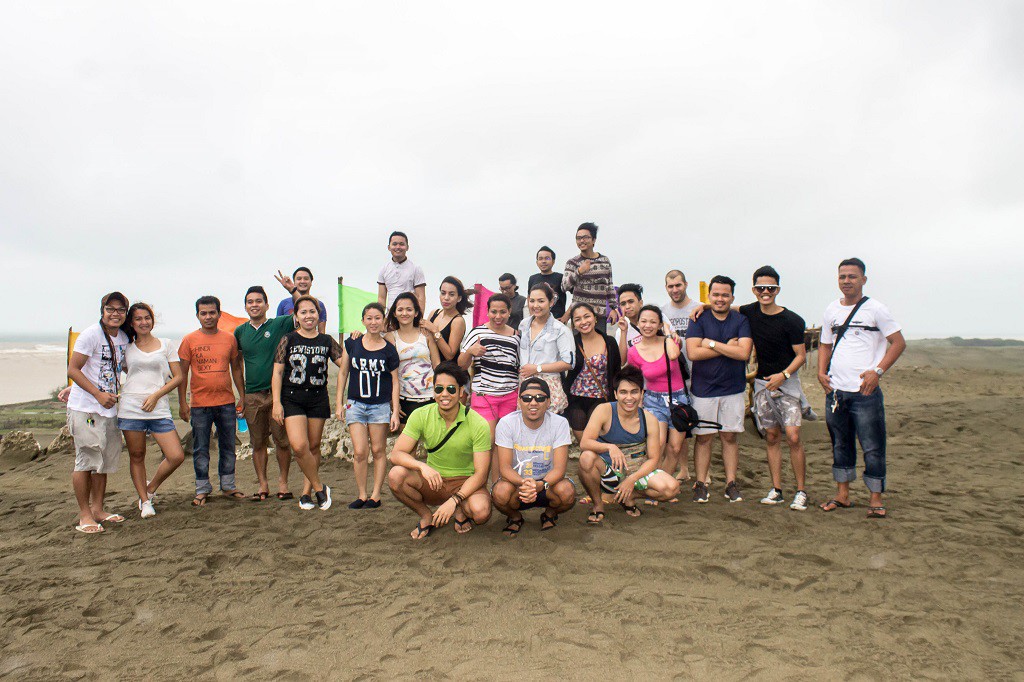 We went back to Malacañang of the North and were lucky that this time, it was open to visitors. The house is a museum where the possessions of the Marcos family were displayed together with the achievements of the President Marcos during his time. Before we head down to Vigan, we took a side trip back to the Presidential Center to have a glimpse of Marcos' remains.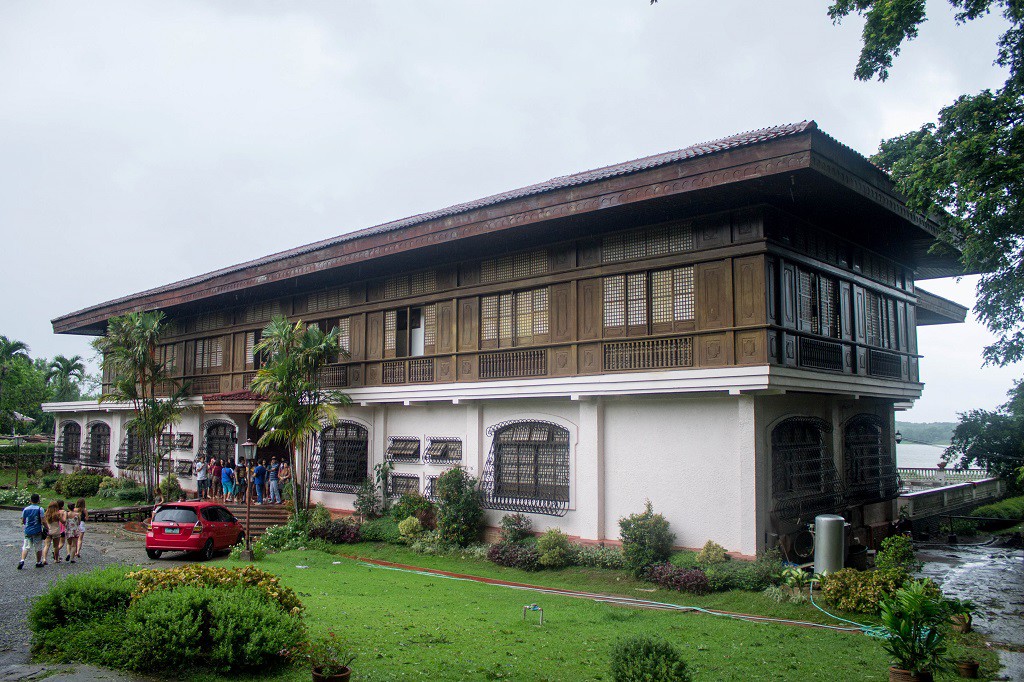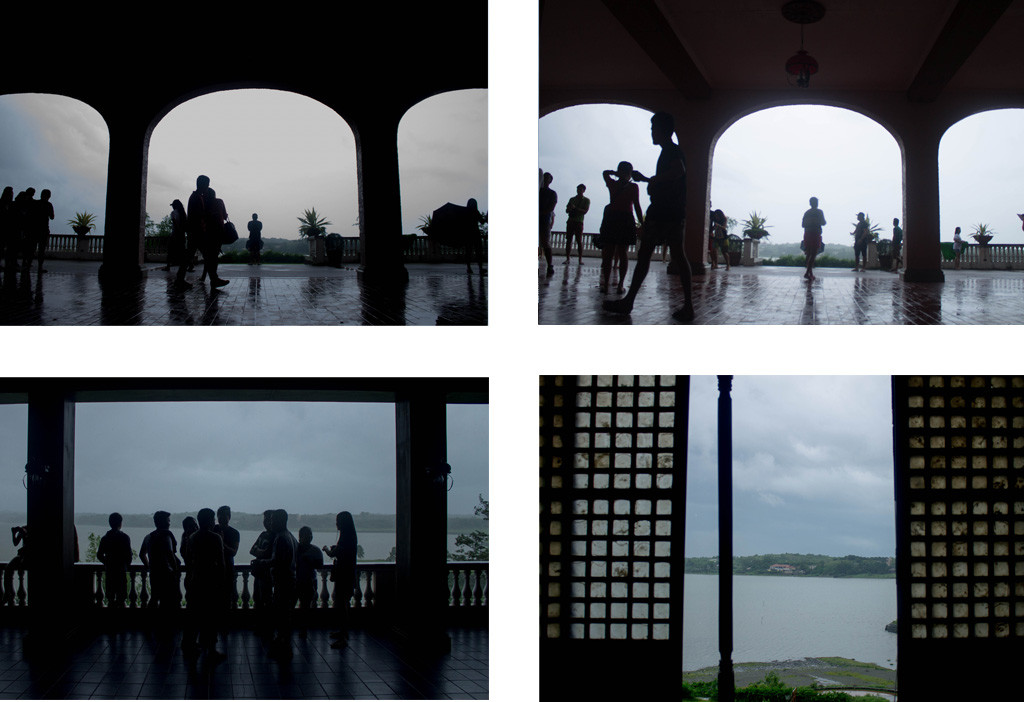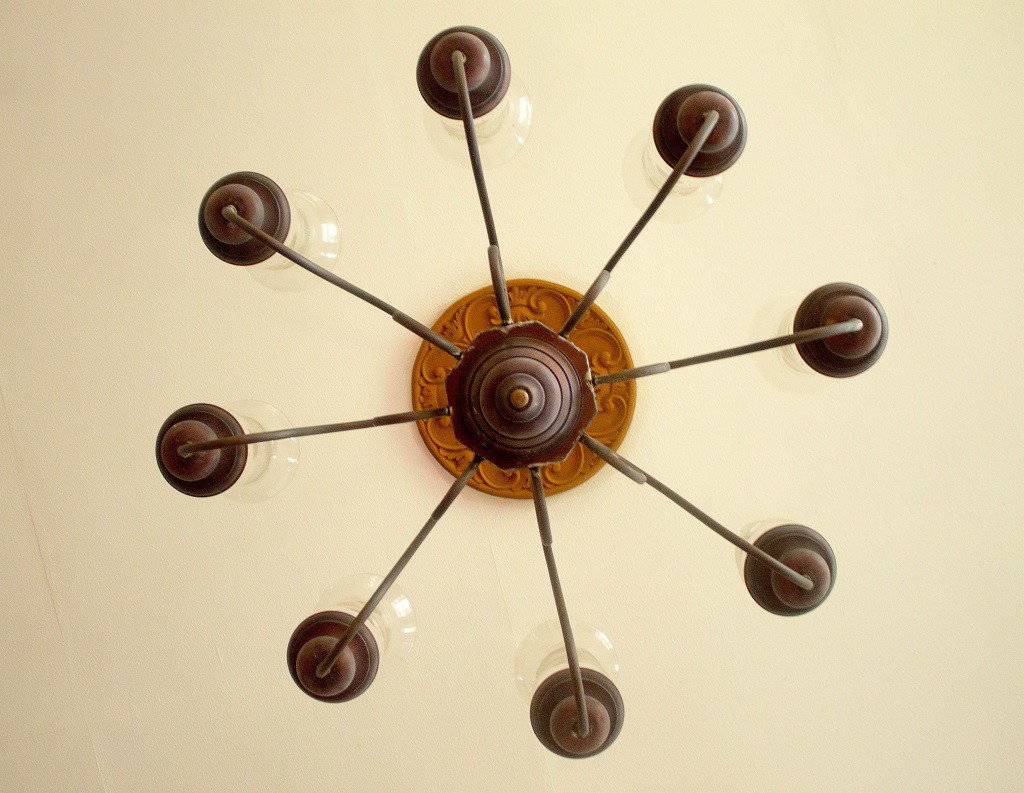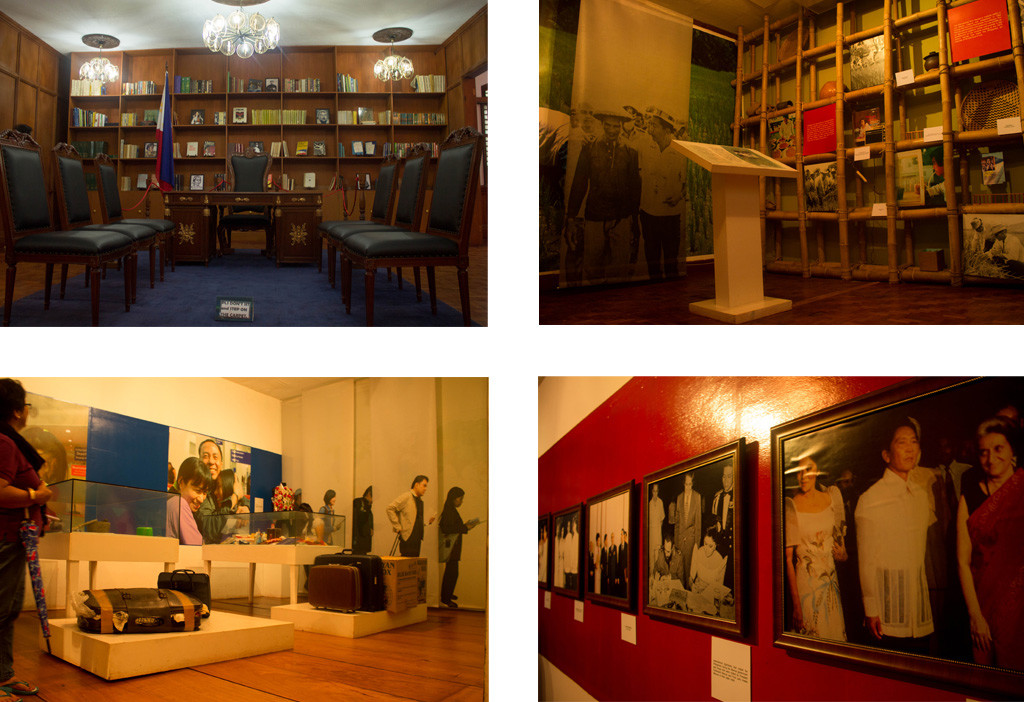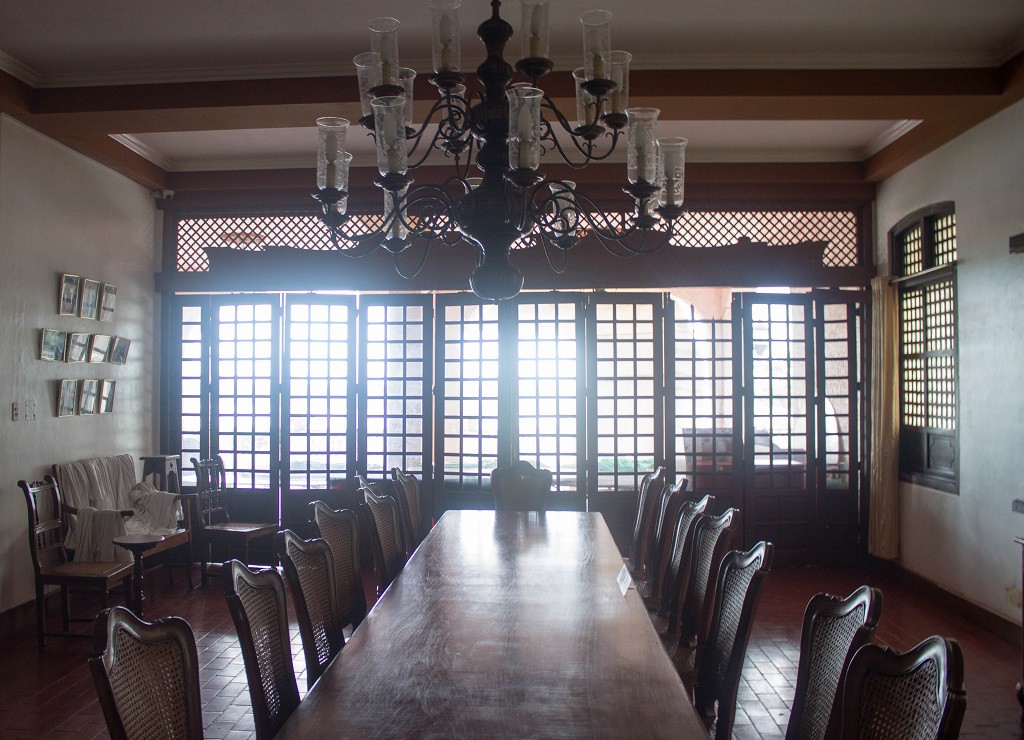 We stopped at the Bell Tower in Bantay for awhile and took our lunch in Vigan. Because of the heavy rain, we were not able to walk around the city. We already visited it the night before so I think we didn't miss much of Vigan.  And I was right, Calle Crisologo is better at night.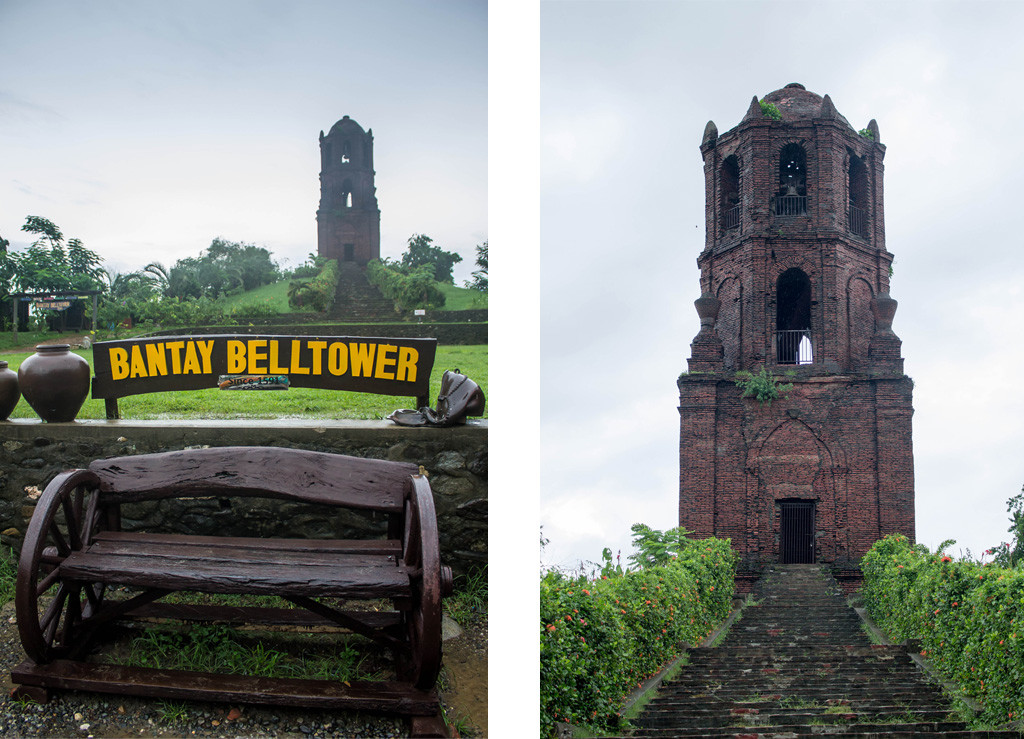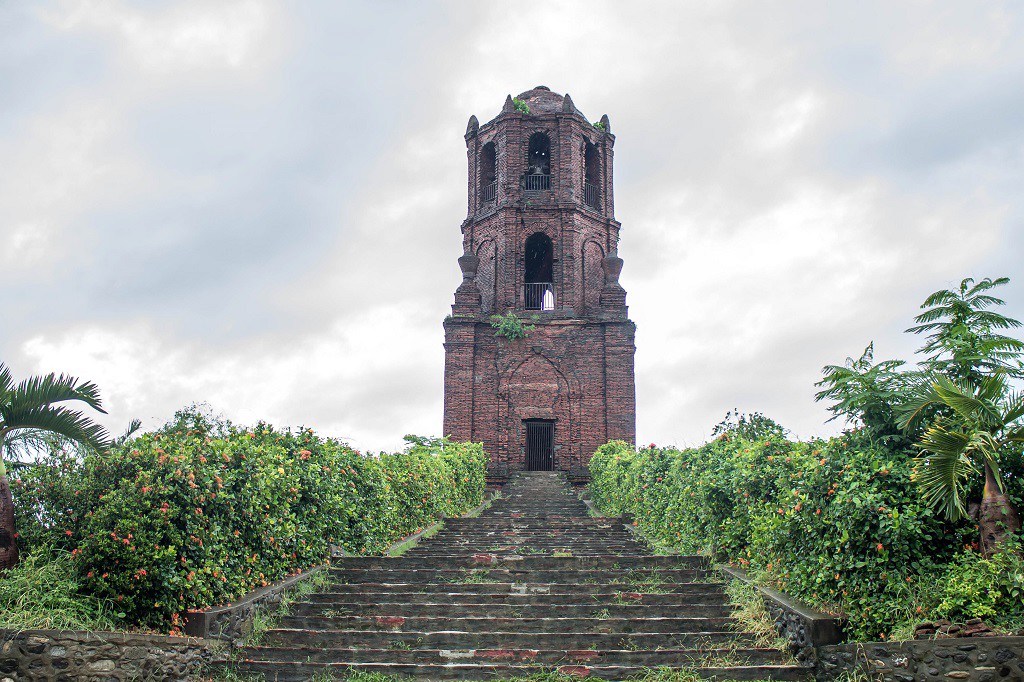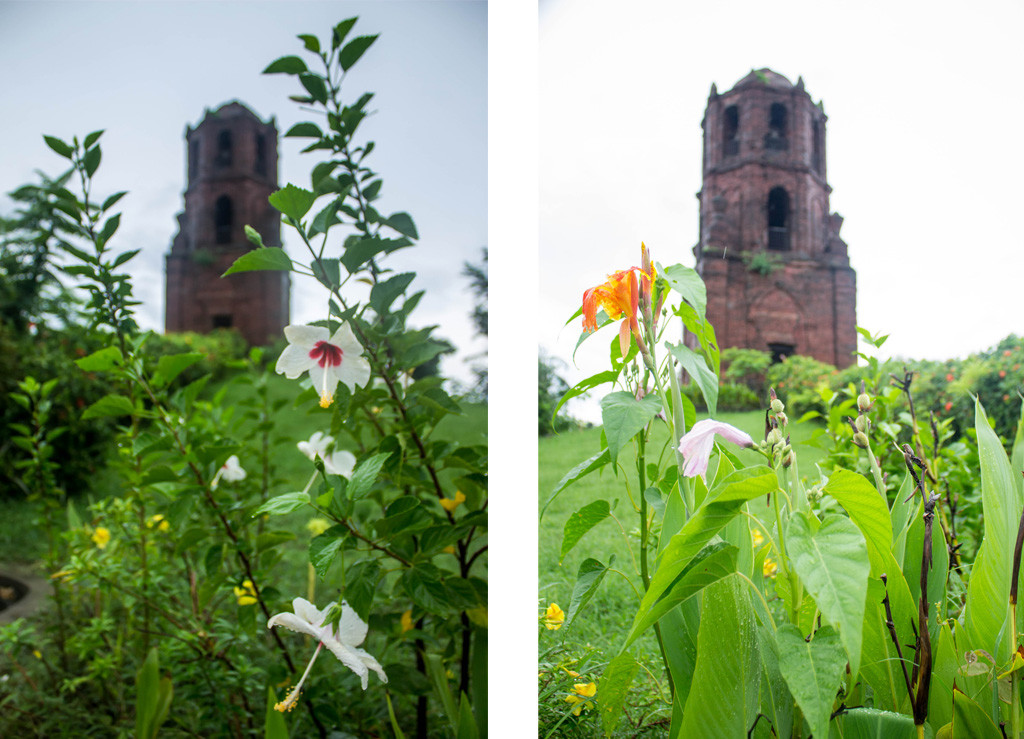 Our last stop before we depart to Manila was Baluarte – Fortress of Vigan. It has a mini zoo with animals from other countries and others endemic to the Philippines. It is owned by Governor Chavit Singson. Aside from the zoo, there is also an African Safari Museum that displays some Safari animals that undergone taxidermy and shows Mr. Singson as a hunter.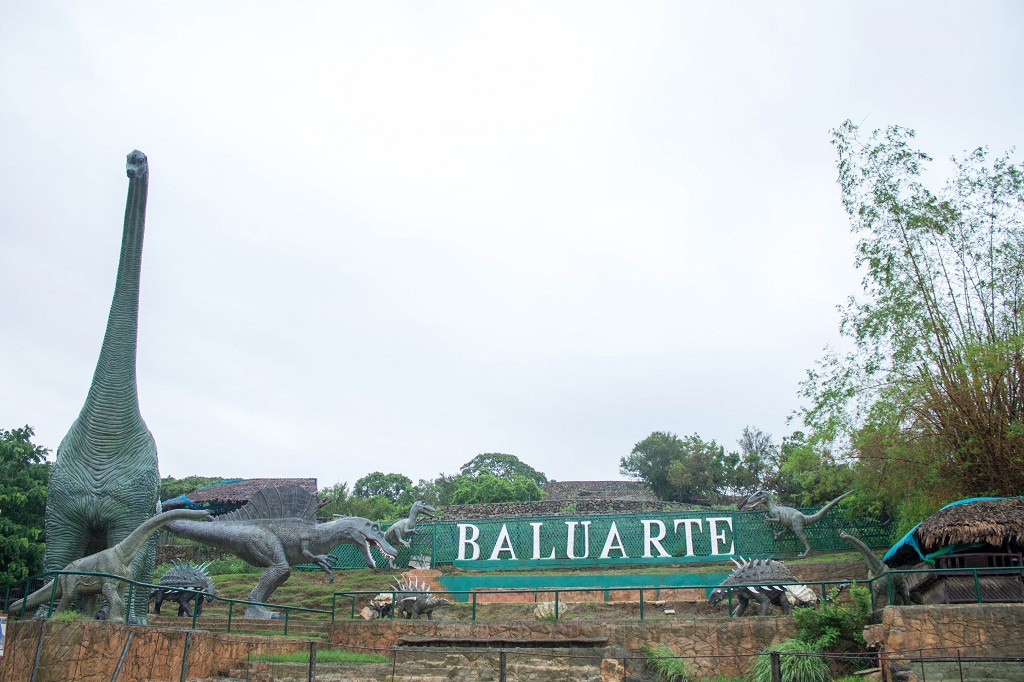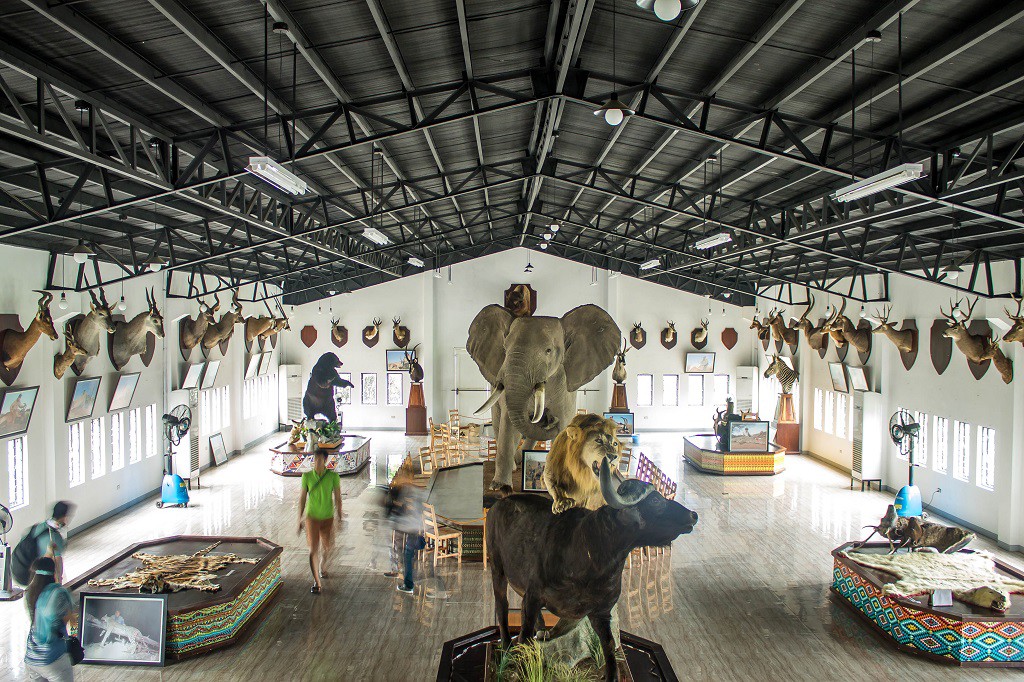 We didn't spend much time in the zoo because we have a flight to catch going back to Cebu. Vigan to Manila is at least an 8 hour travel and we were advised that there is flood happening in Candon City that is knee-deep and there is a possibility that we will be stranded which is the worst case to happen.
Fortunately, we arrived safe and on time to catch up our flight. Everybody was tired, rugged and despite the typhoon Ineng that came with us, the experience and adventure were unforgettable. 🙂
Go back to Carpe Diem: Going Up North with Ineng (Day 2)
Full stack web developer at Batmaid. Native Boholano. Lives in Poland. Loves to Travel. Hobbyist Photographer.