Carpe Diem: Going Up North with Ineng (Day 2)
On our second day, we went to Cape Bojeador Lighthouse and Kapurpurawan Rock Formation in Burgos, Ilocos Norte. After spending some hours walking around and taking pictures, we then proceeded to the Wind Farm in Bangui. The waves here are huge and dangerous that could kill you if you're careless. Unluckily, some of the gears, cameras and phones, of my friends were soaked in the water thinking that the waves will not reach that far on the shore.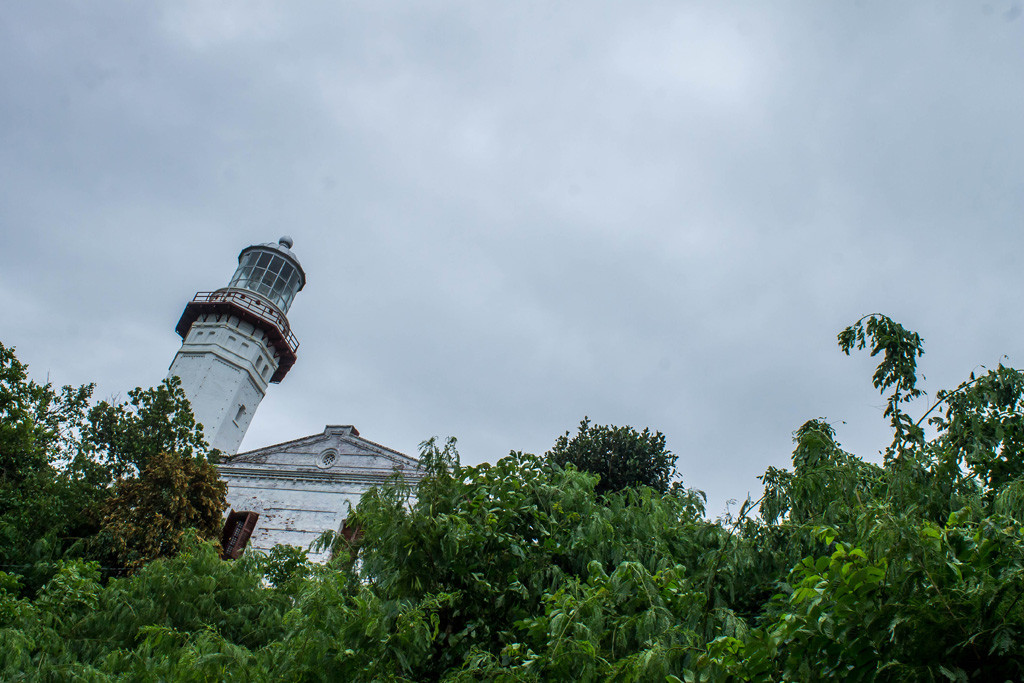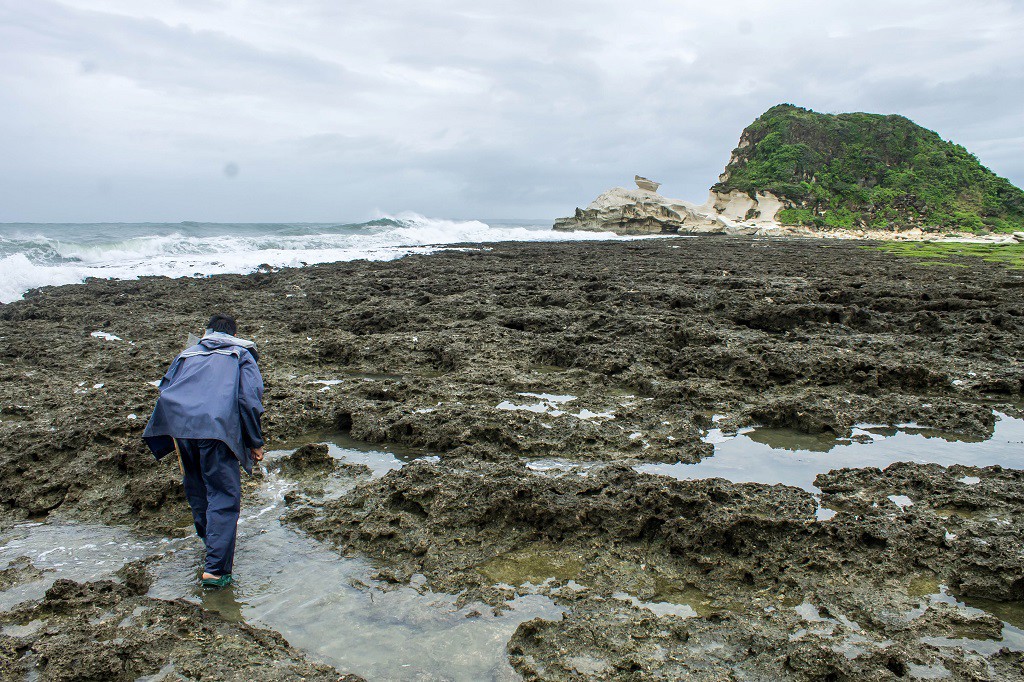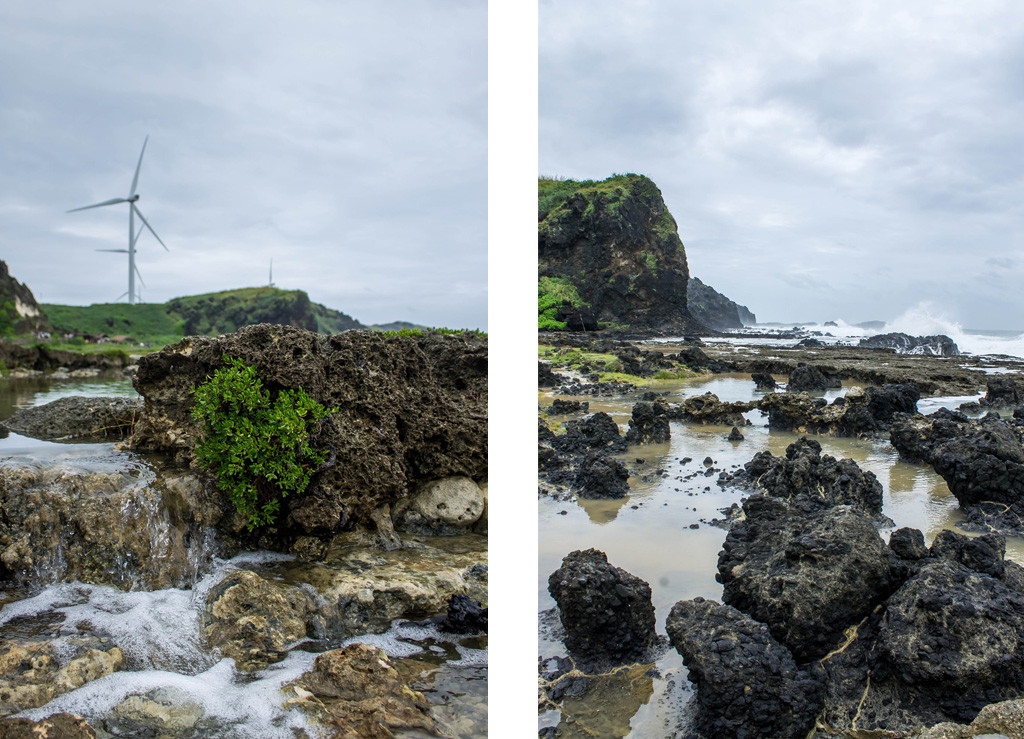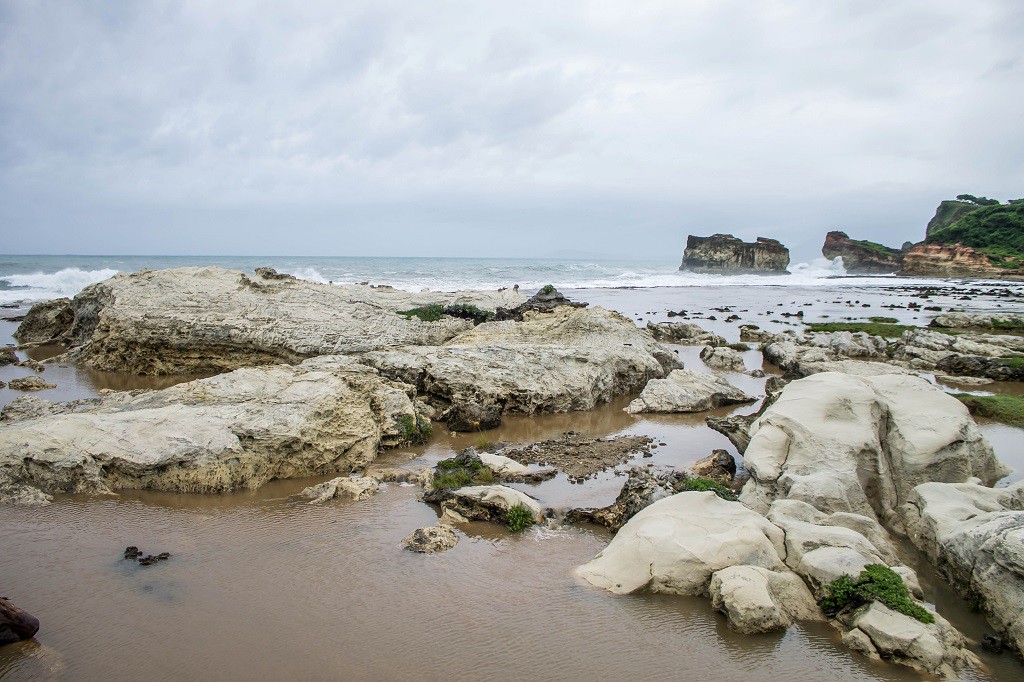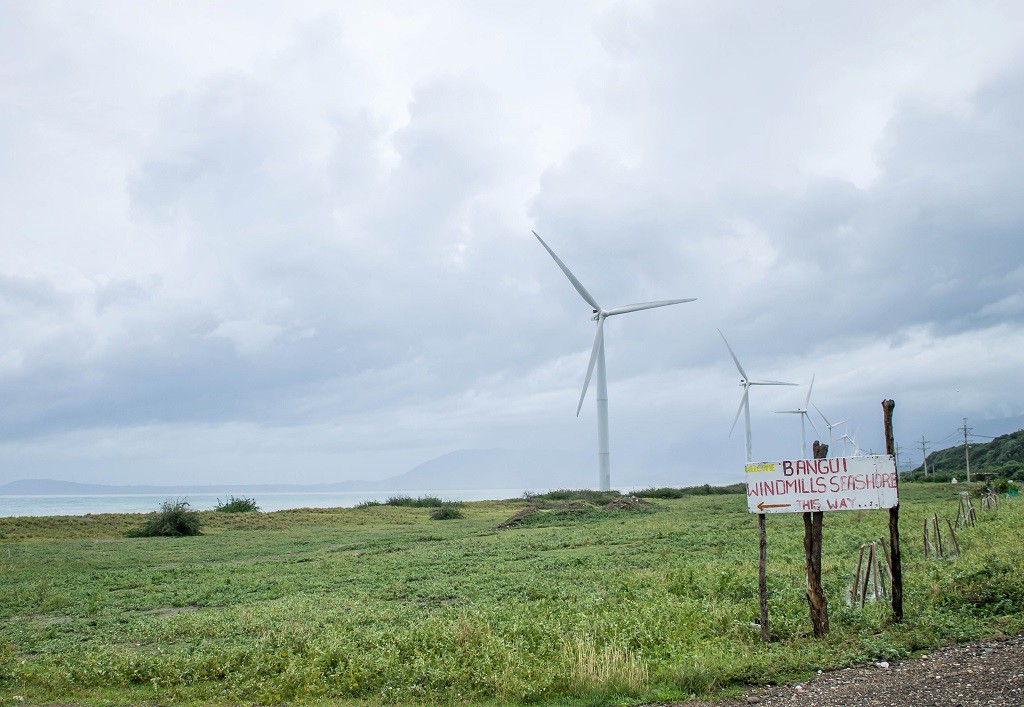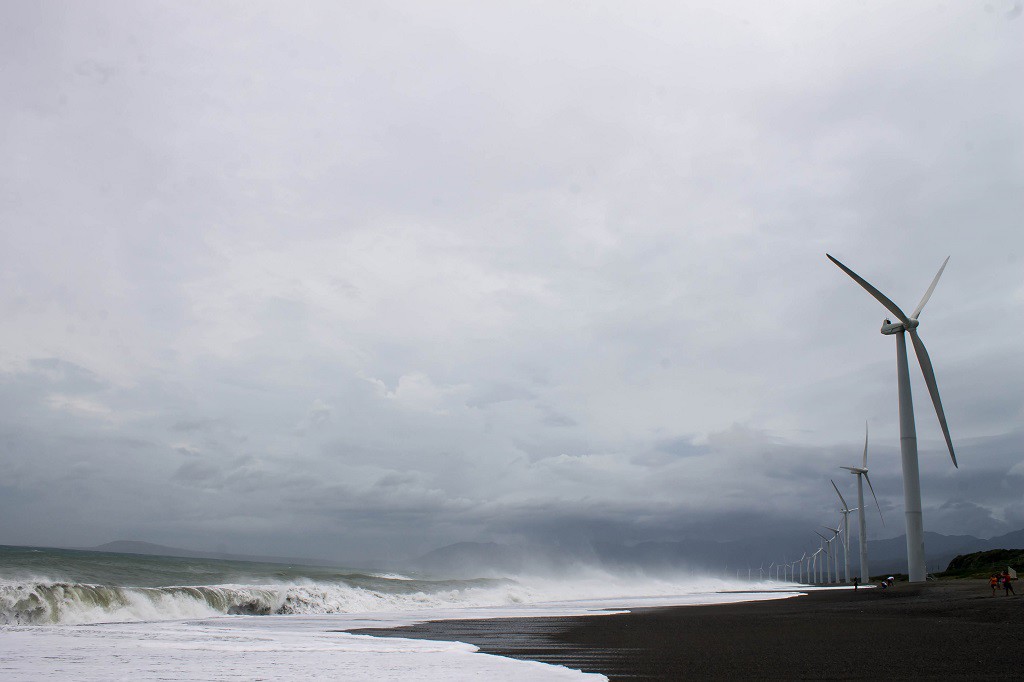 We were supposedly having our lunch at Hannah's Beach Resort in Pagudpud but had to divert it to Saud Beach Resort due to a damaged bridge going to the resort. Patapat Viaduct is our next stop after the lunch. The fourth longest bridge in the Philippines located in Pagudpud, Ilocos Norte.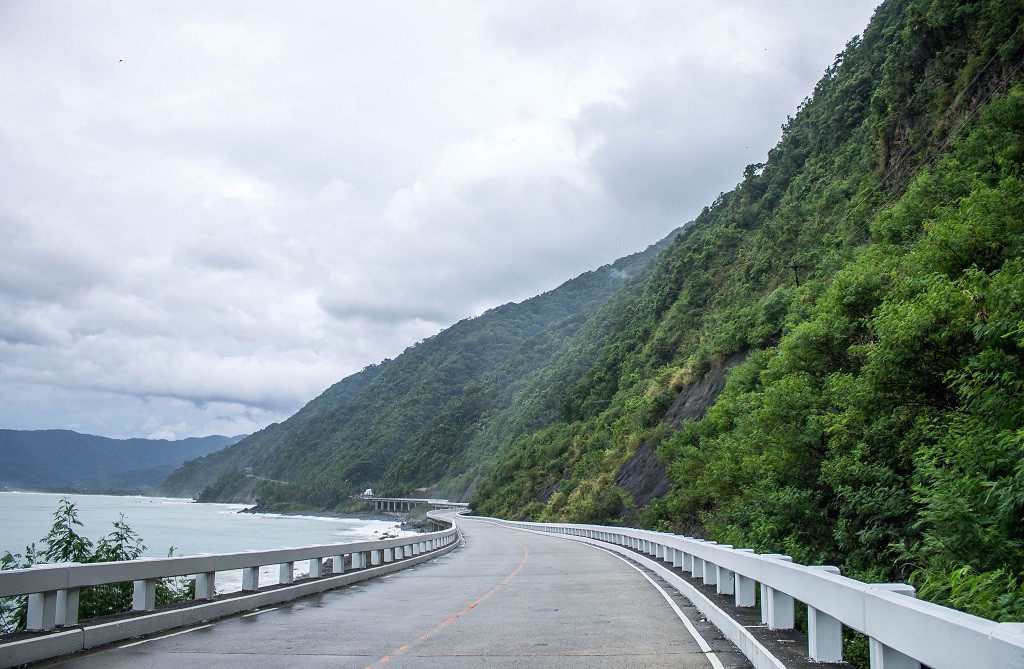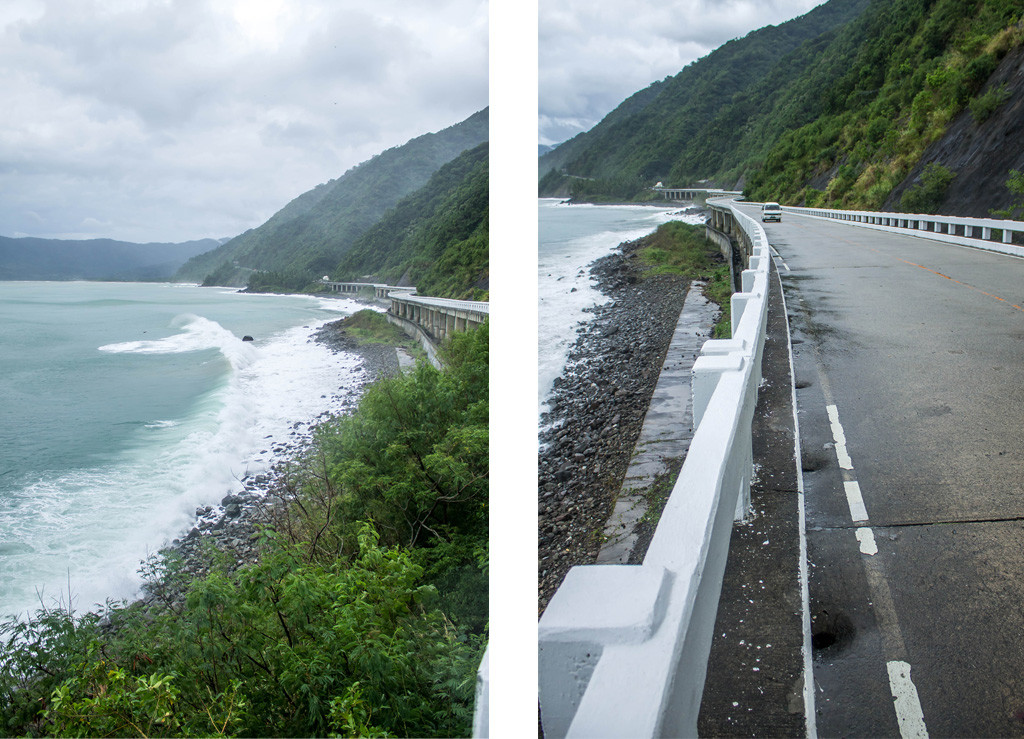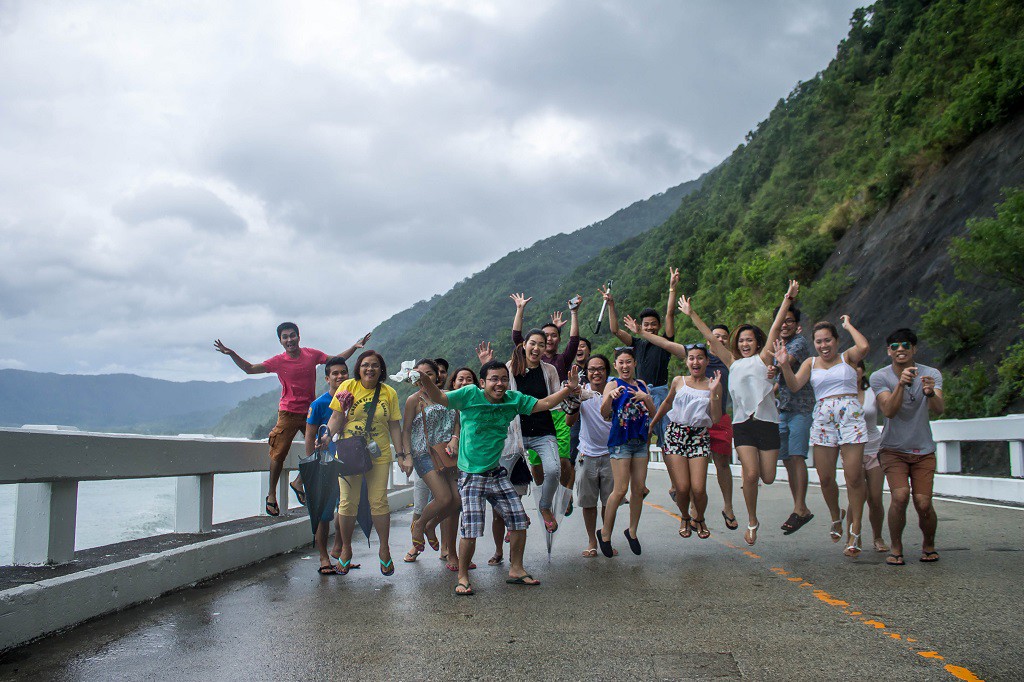 We could call it a day and head back to the resort but it was too early to take a rest. Also, we're not there to sleep. We're there to enjoy. So, the group decided to go down to Vigan to see the dancing fountain and Calle Crisologo. This was not part of our itinerary so we had to pay extra for the gas. When we arrived, we did get more than what we paid for. Although there was no dancing fountain but visiting Calle Crisologo at night was a jaw-dropping experience. It may sound exaggerated but it was just unbelievable that I only saw it on the internet before and this time, I'm stepping on it. Visiting Calle Crisologo is better at night than day time.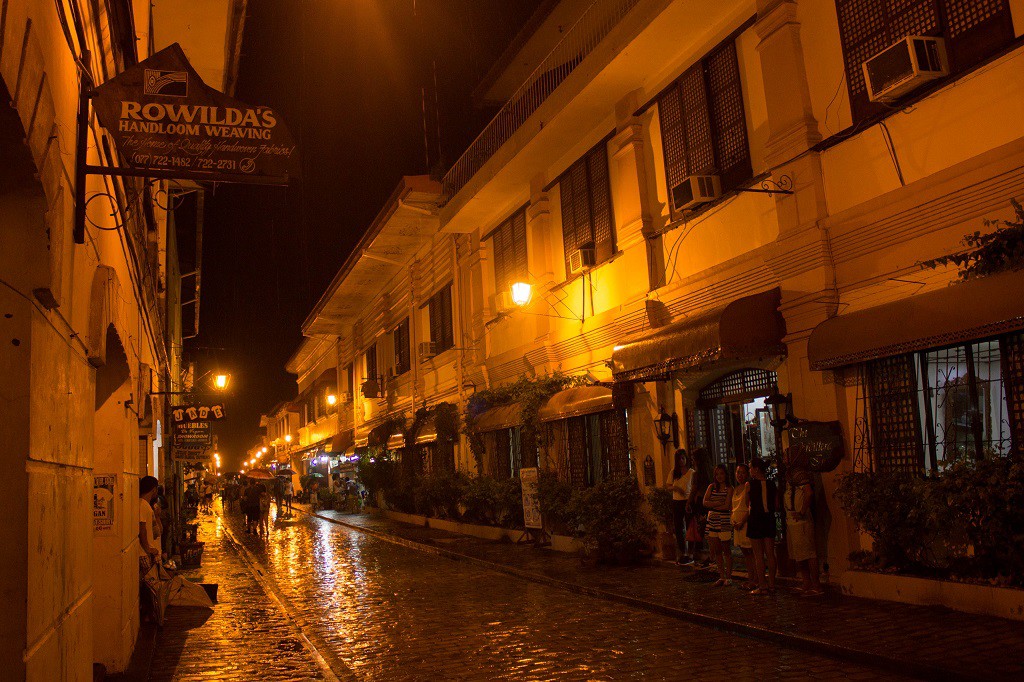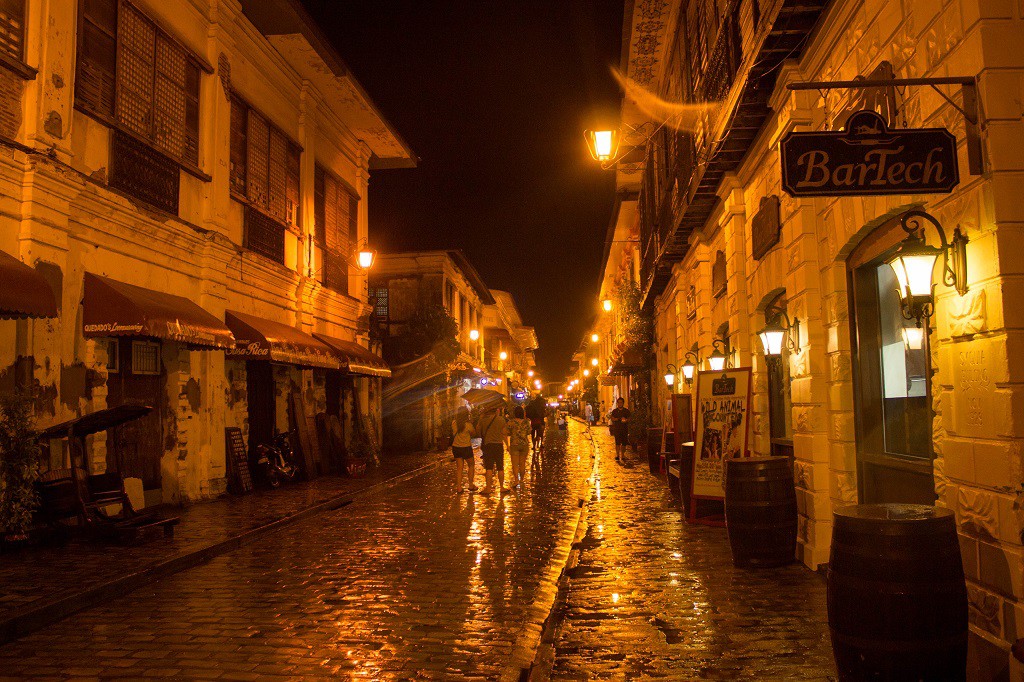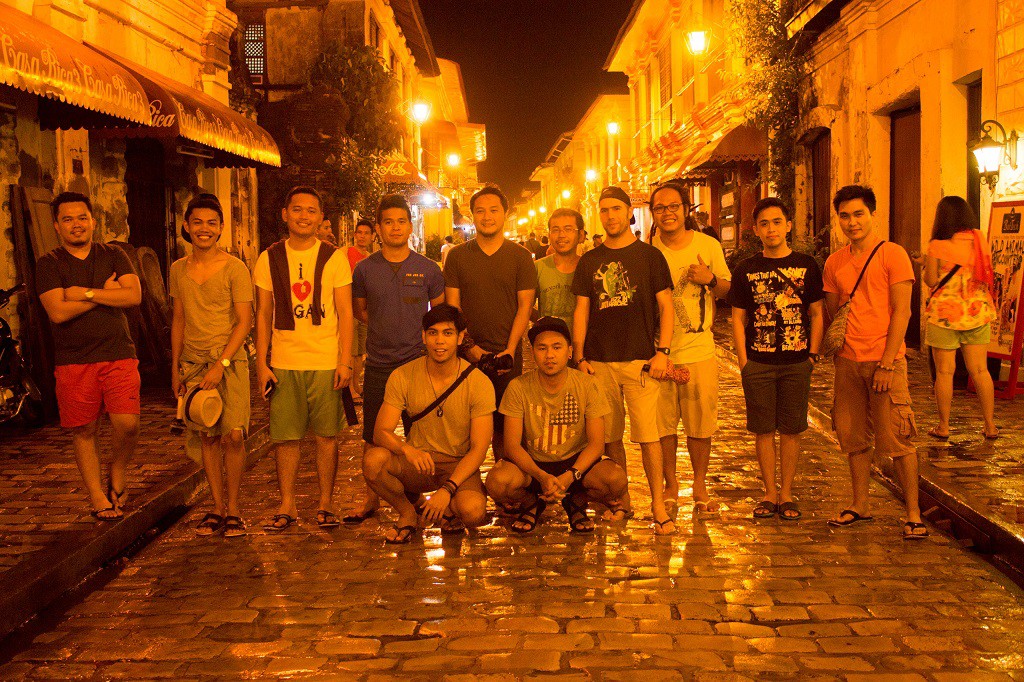 Continue reading Carpe Diem: Going Up North with Ineng (Day 3)
Go back to Carpe Diem: Going Up North with Ineng (Day 1)
Full stack web developer at Batmaid. Native Boholano. Lives in Poland. Loves to Travel. Hobbyist Photographer.