Carpe Diem: Going Up North with Ineng (Day 1)
August 20, 2015. The day I most looked forward to after booking a plane ticket 7 months ago. I am with my friends and we are heading to the north, Ilocos provinces. What excites me the most is the fact that I can now take pictures of the famous Calle Crisologo in Vigan and the Windmills in Bangui, personally.
Everything was perfect if not for Ineng (Goni), the typhoon that hits northern Luzon during that week. Heavy rains. Landslides. Almost zero-visibility. Traffic. Cancelled itineraries. All of these have to be dealt with but calling it quits and head back home is out of the picture. We didn't wait and traveled long just to cancel the trip. Everybody was cooperative and excited. Our drivers were very professional. These are just what we need to enjoy our trip and ignore the typhoon. Carpe Diem.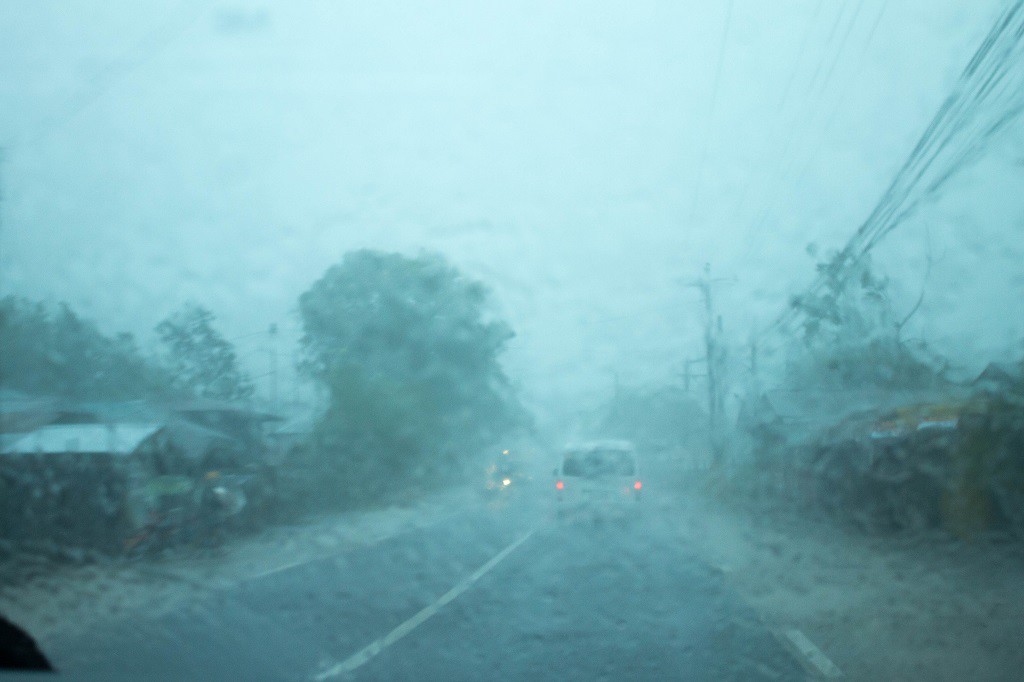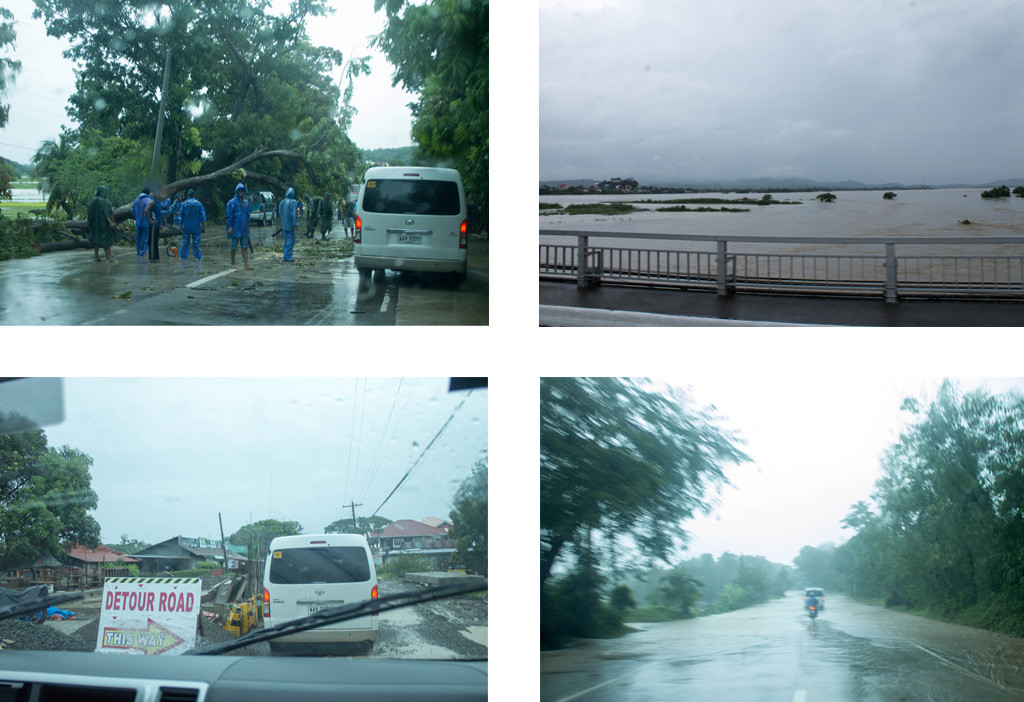 One thing that is noticeable when you arrive to Ilocos Provinces are the welcome archs. Most of the towns that we passed by has their own welcome archs with different designs. Another are the bridges. Ilocos Sur and Norte have lots of bridges. It is not surprising that there are floods in most of the town because of the presence of rivers.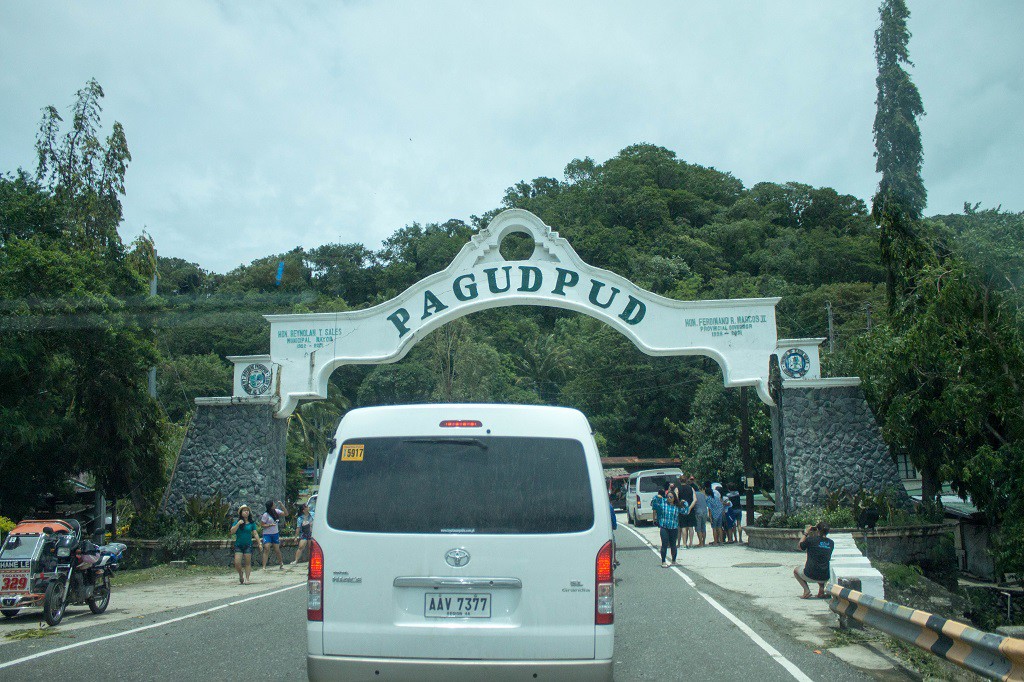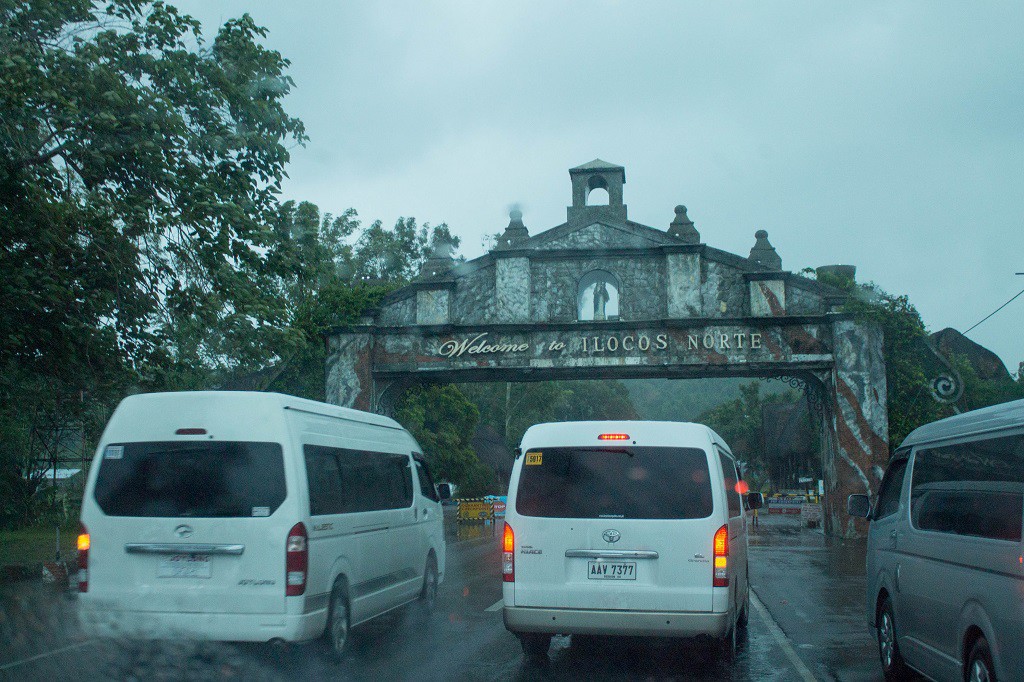 After a 10-hour road trip, we arrived at Subli-Subli Beach Resort where our tour agency booked 4 rooms for us stay in our 3 day tour. We took a break to regain our energy from the sleepless trip. Our plans for the day are to visit President Marcos' Presidential Center in Batac City, Malacañang of the North and Saint Augustine Church in Paoay. Unfortunately, we didn't see the remains of President Marcos and were not able to visit the Malacañang because they were already closed by the time we arrived.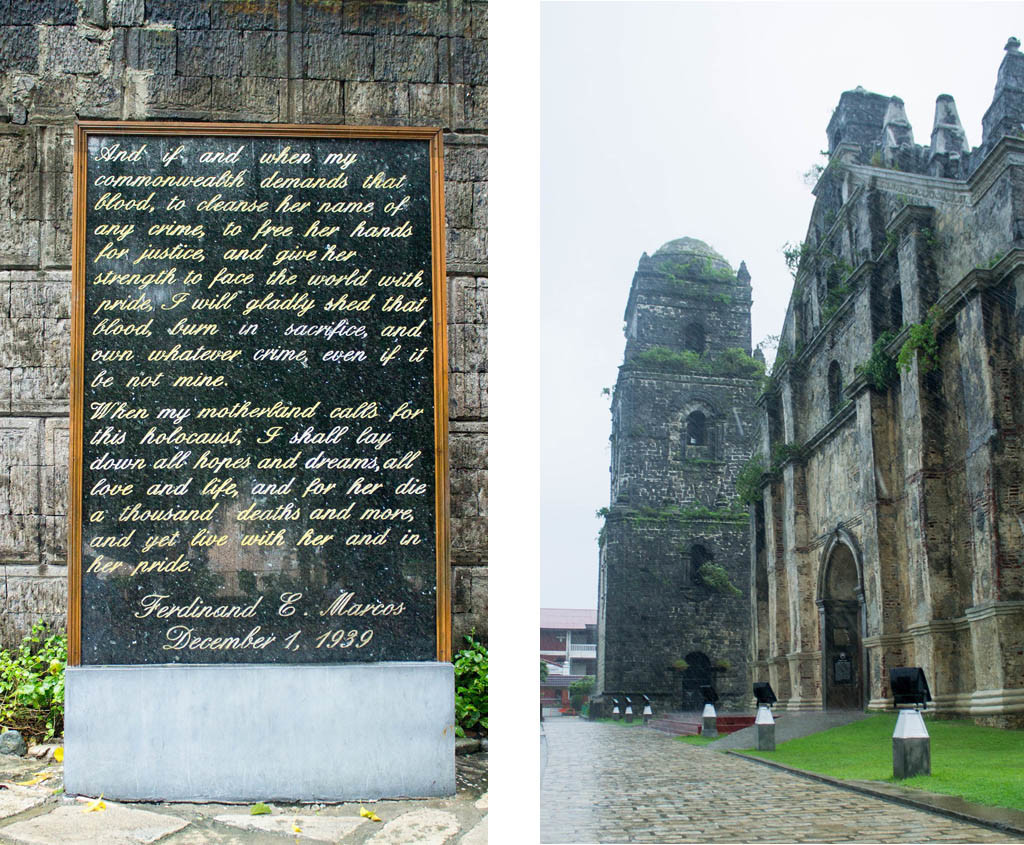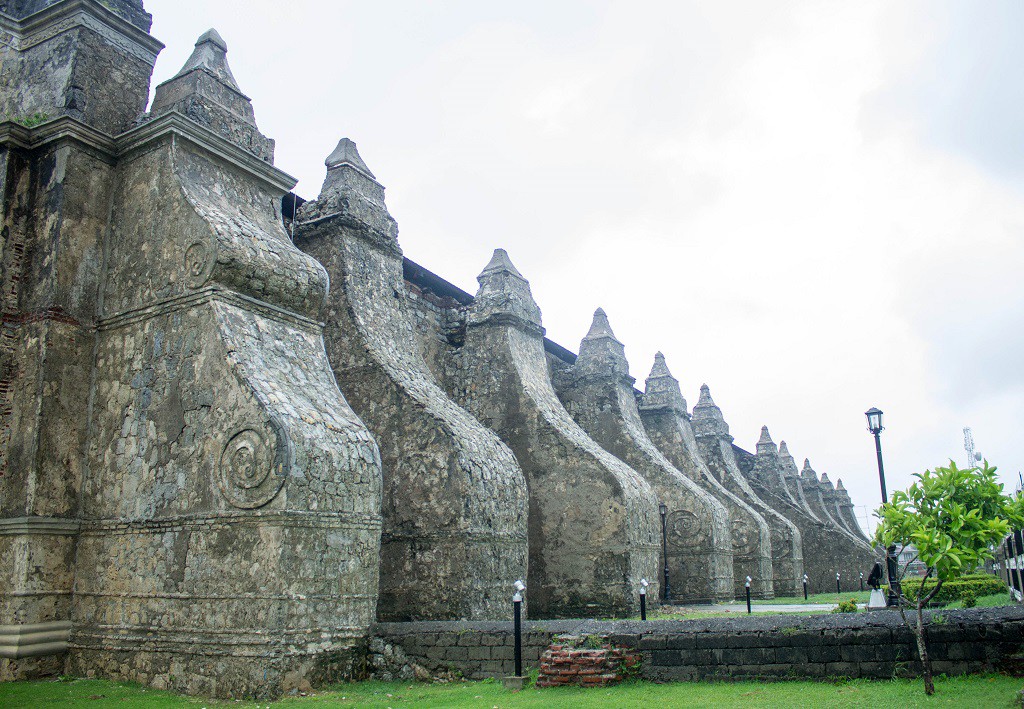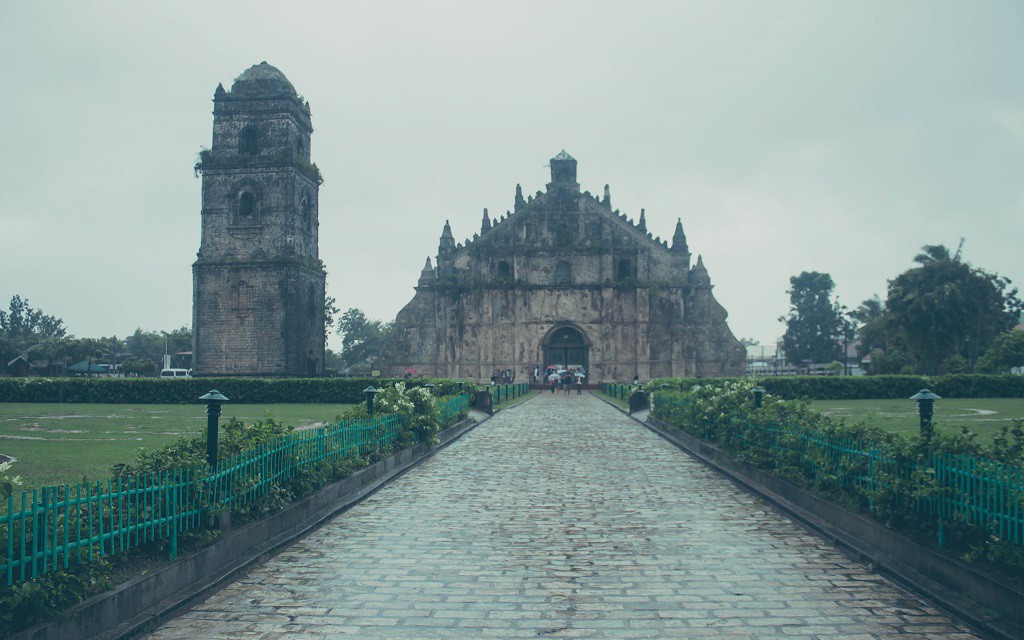 Continue reading Carpe Diem: Going Up North with Ineng (Day 2)
Full stack web developer at Batmaid. Native Boholano. Lives in Poland. Loves to Travel. Hobbyist Photographer.