Camping at Kan-irag Nature Park on National Election Day
The original plan was to start trekking through the river of Budlaan at 3:00PM and summit to Mt. Kan-irag at dinner. But as always, a plan is just a plan and most of the time, it is not followed. It ended up with Robel and Earvin hiking the trail while I decided to follow them later at night because I had an important personal matter to take care of. 😉
Because they started late, they reached the camp site at 7:00PM. They said their trek was epic, extreme and almost had regrets why they pursued the trail but eventually, they did it.
Meanwhile, I arrived at the camp site struggling with my bike at 9:30PM. Aside from the unfamiliar and extremely rough road, the darkness was giving me headache in following the road. What scared me the most were the two mini lakes around the camp site. If I made a mistake, I'm sure I will not be rescued until the next day. o.O
After few minutes of struggle into the pitch black in the middle of nowhere, I met with Earvin and arrived safe at the camp site with Robel in his reglatic-red hammock. :3
It was not a well-planned trek but still the experience was great. I will definitely come back soon and see to it that there is no work on the next day. And yes, the trek was totally worth it even without enough sleep because #DU30 won. 😛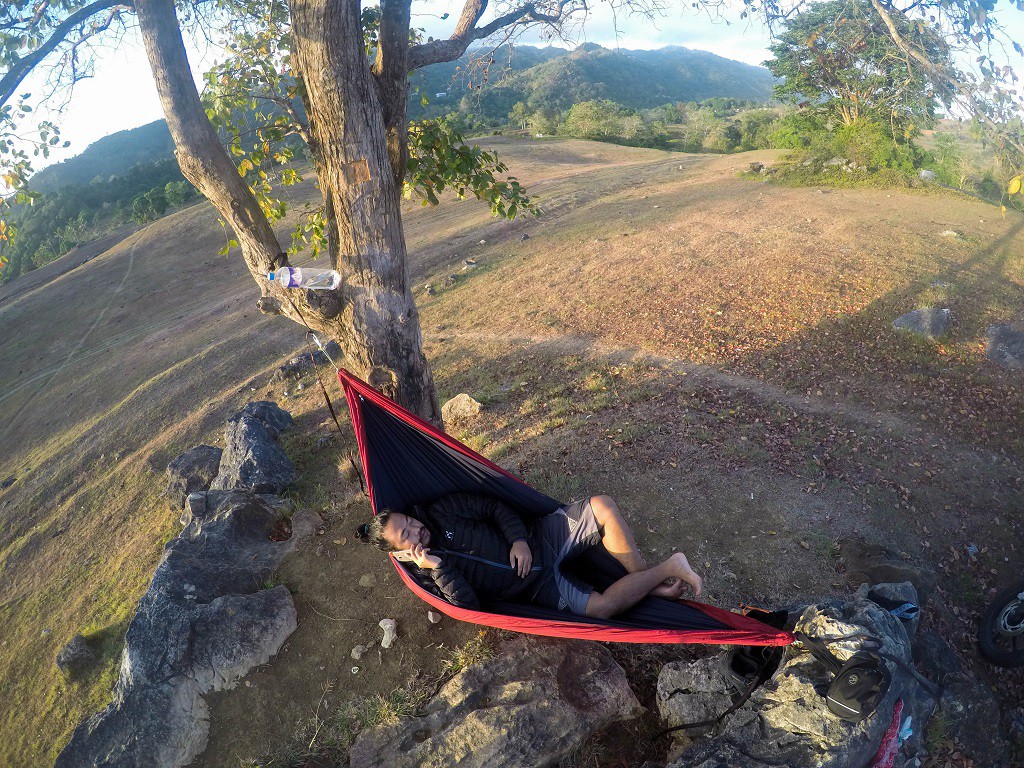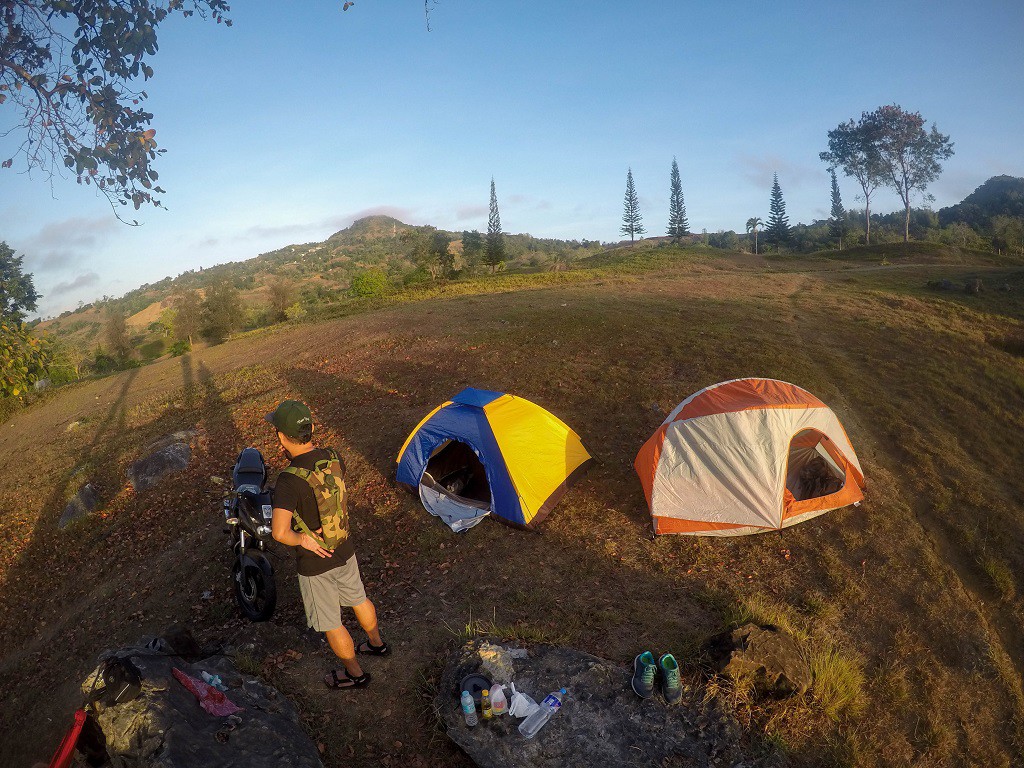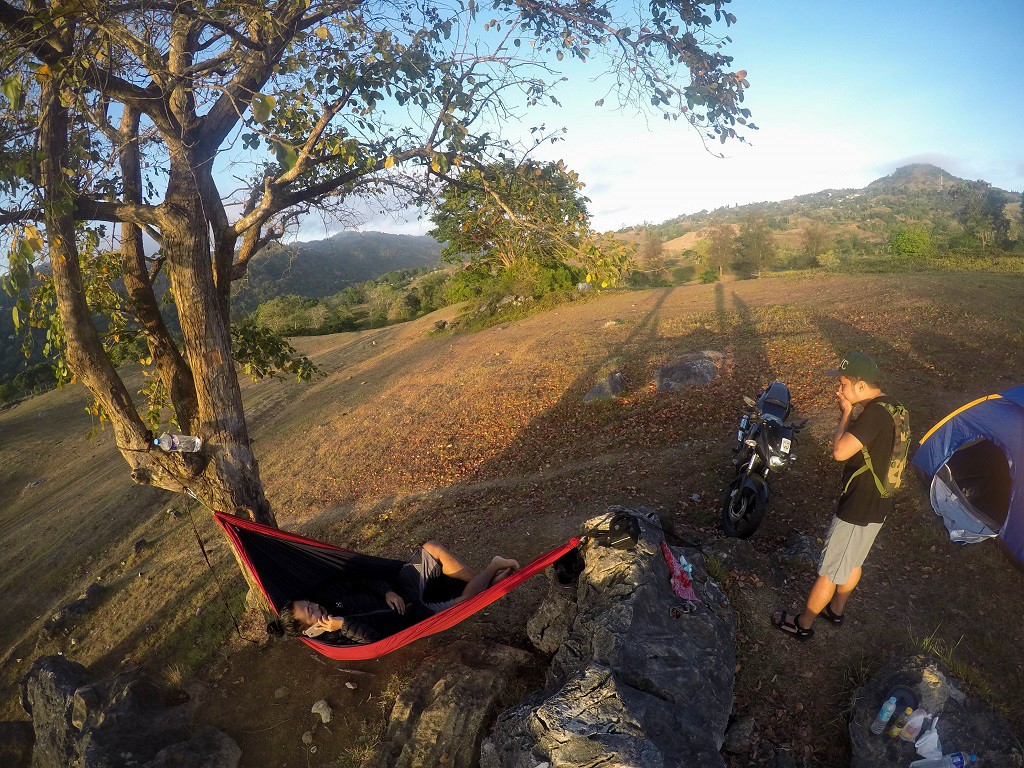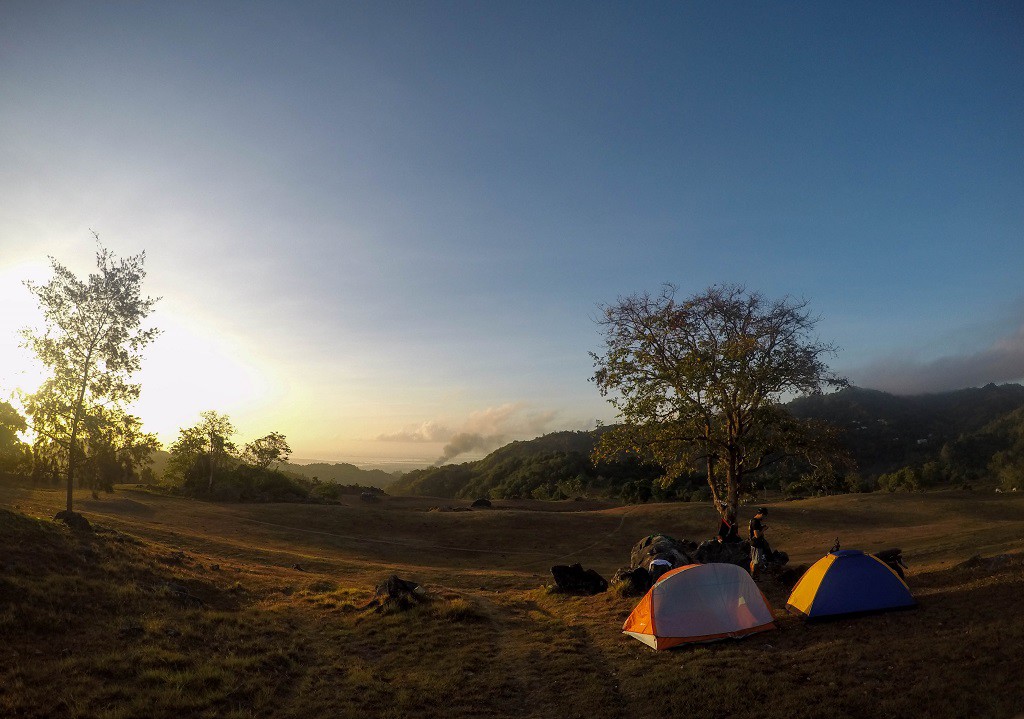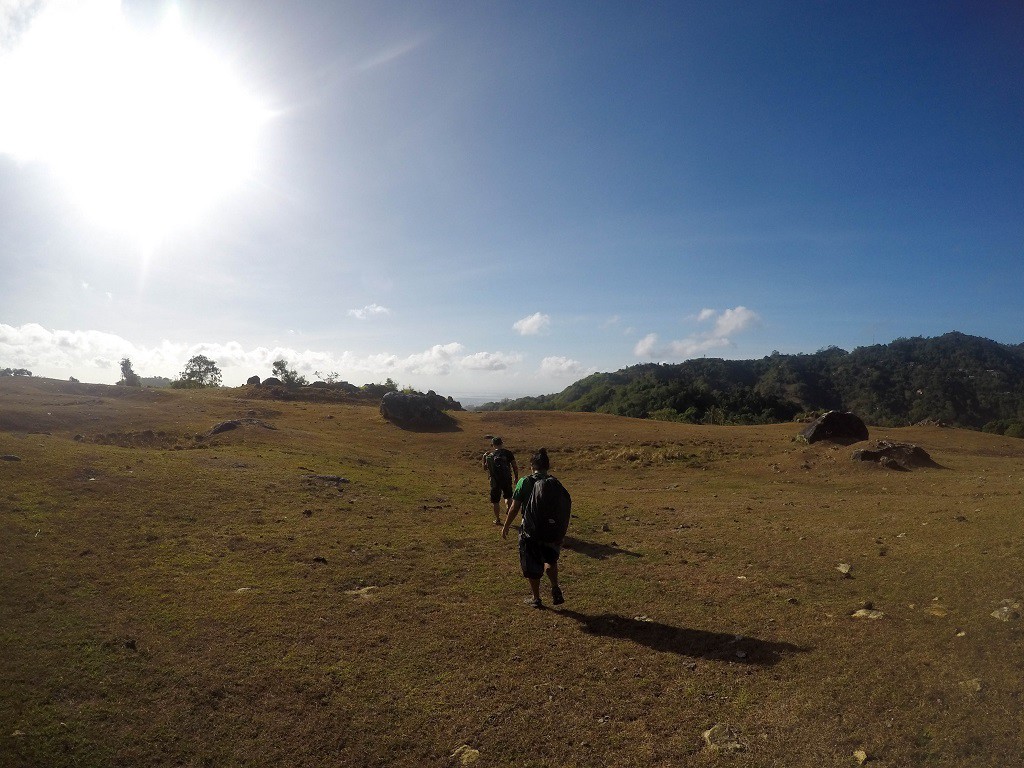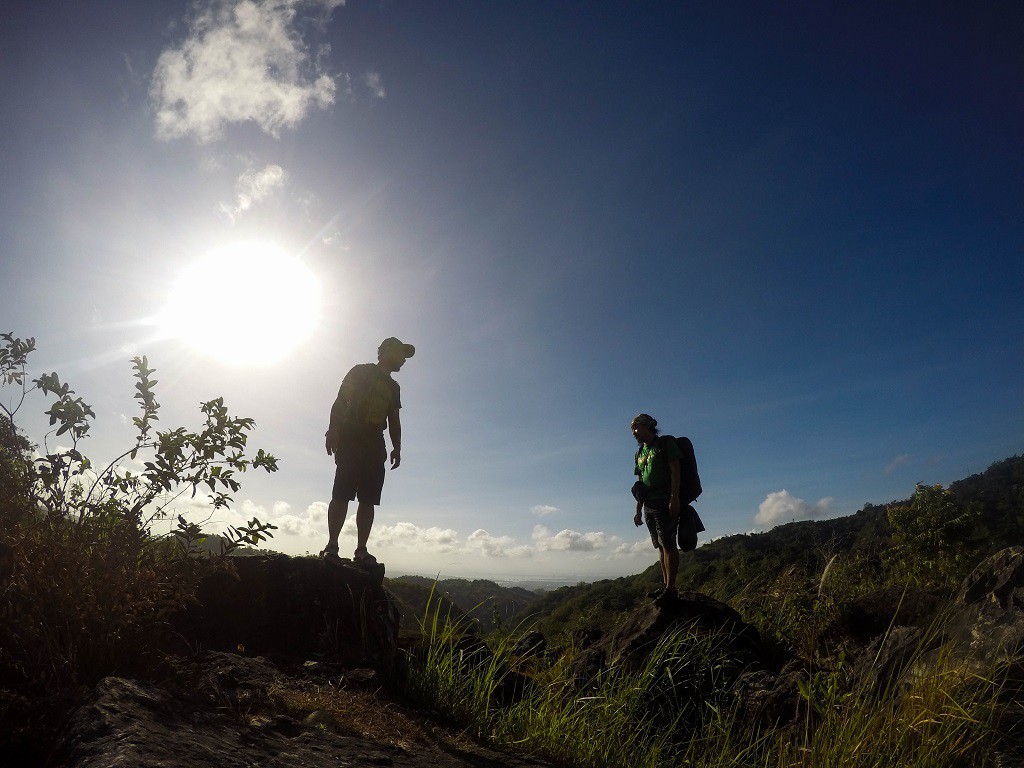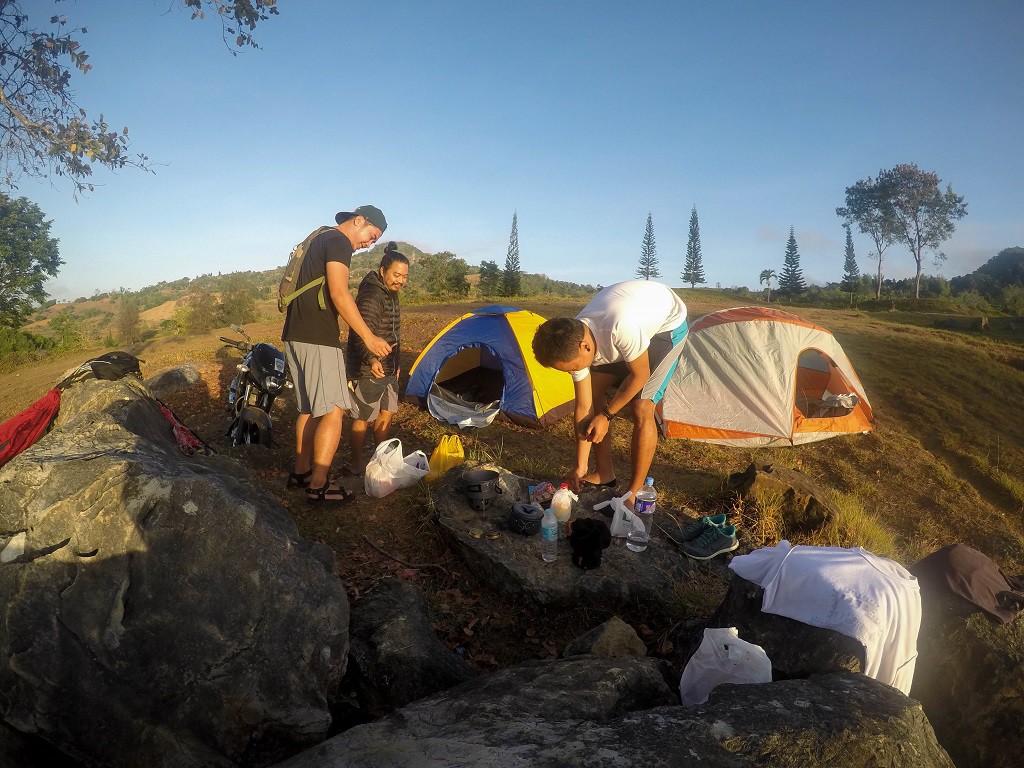 Full stack web developer at Batmaid. Native Boholano. Lives in Poland. Loves to Travel. Hobbyist Photographer.