Bohol In A Nutshell
I've been blogging different places where I've been and it would be unfair if I will not post one about my home: Bohol. If I will write one article per tourist destination in Bohol, it would take at least 10 articles to describe how beautiful and a must visit they are. I've been living in Bohol for almost 25 years but there are still many places and activities each local and international tourists must try, and even me.
So, what to do when in Bohol?
Beaches. Beautiful Beaches.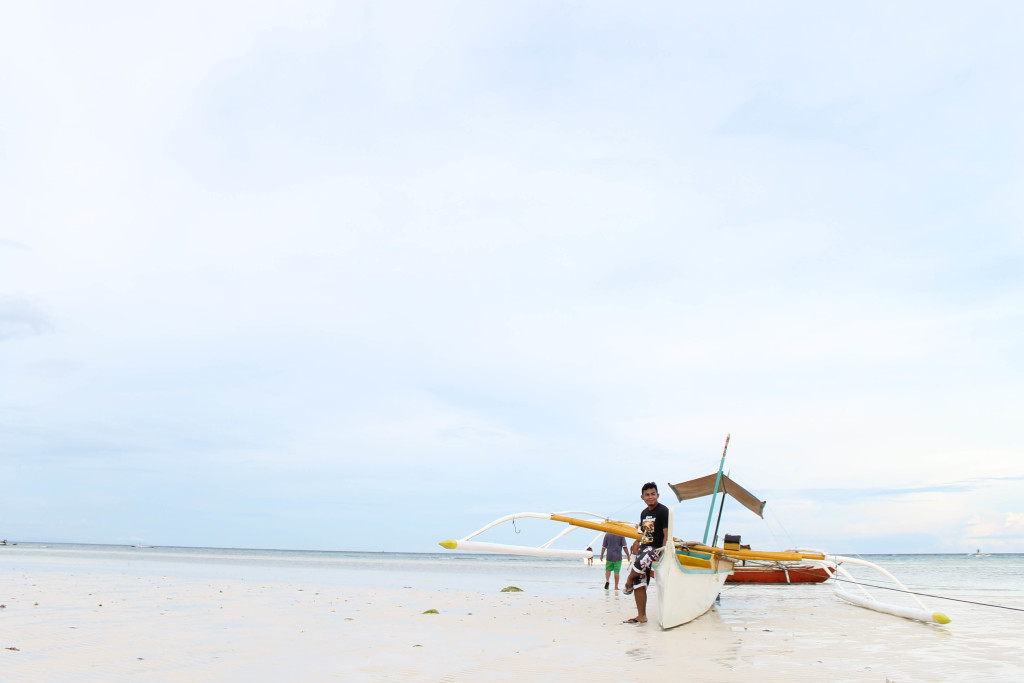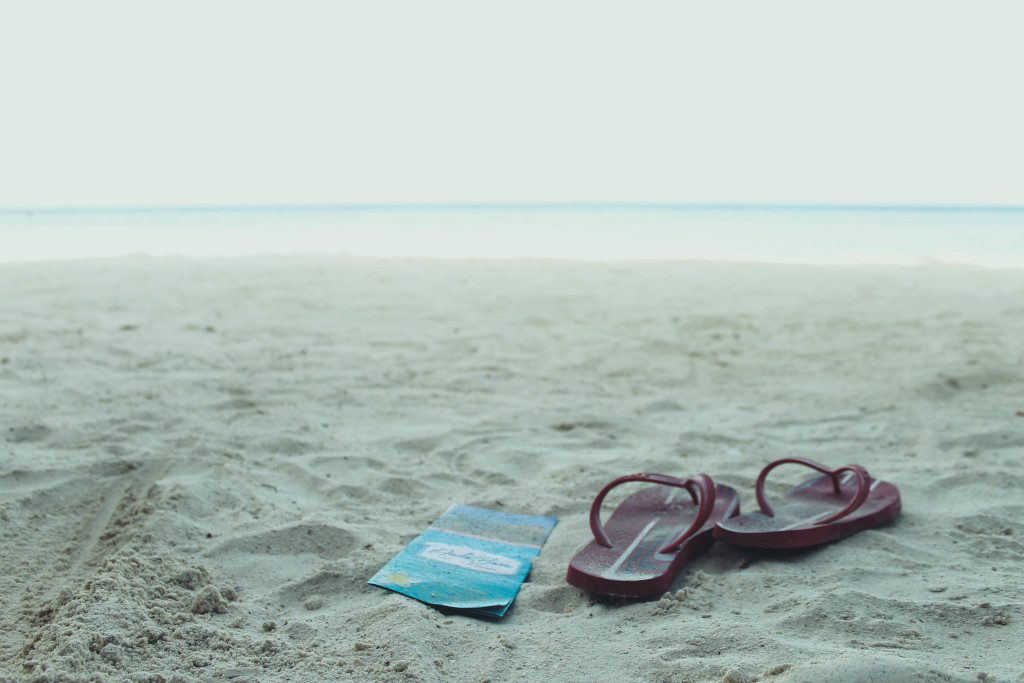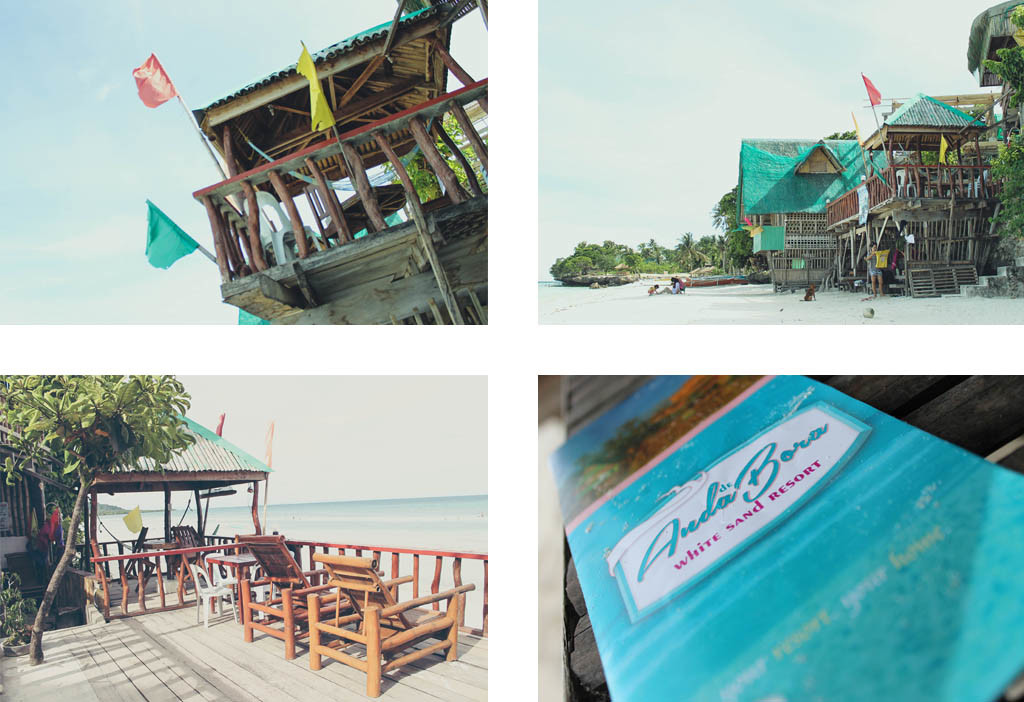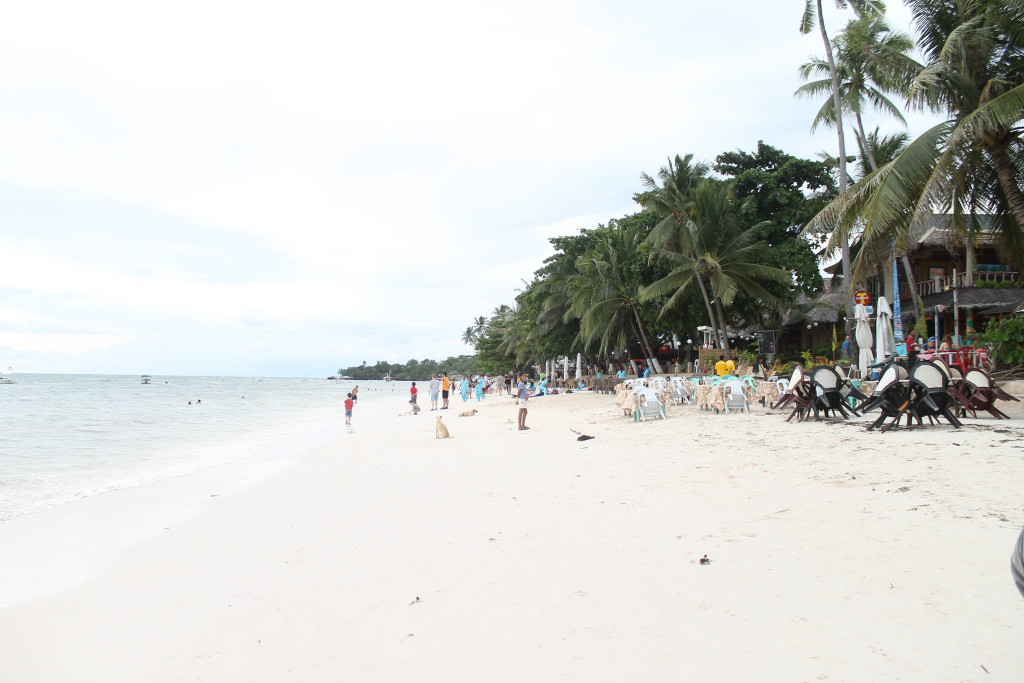 You've never been to Bohol if you never tried beach bumming at Alona Beach, Bohol Beach Club, Dumaluan Beach and more in Panglao Island or Anda de Boracay in Anda. Where to stay is not a problem since there are various resorts to choose, from budget friendly to luxurious first class resorts.
Hills. Chocolate Hills.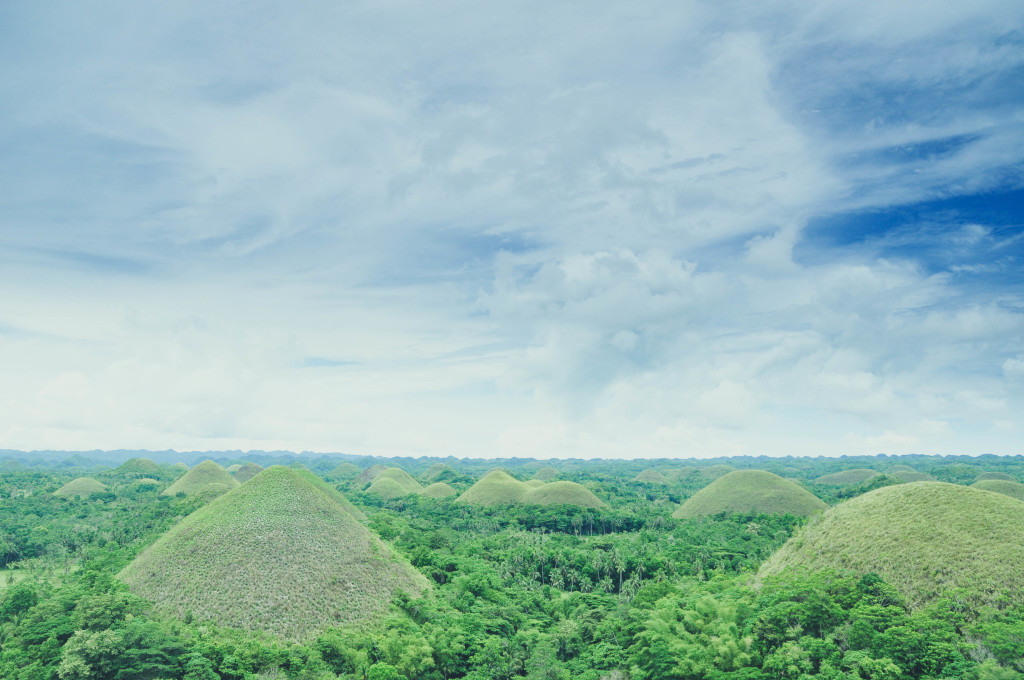 Of course, the attraction that made Bohol internationally known for: the Chocolate Hills. The main location where one can enjoy the thousand hershey's kisses-like hills is in Carmen but you can also visit Sagbayan Peak that offers the same scenic views. Unfortunately, the viewing deck in Carmen was destroyed when it was hit by the earthquake last 2013. However, a new adventure park was built that offers outdoor challenges and many more to explore and discover. It's called CHAP or Chocolate Hills Adventure Park. Click here for more information.
Wildlife.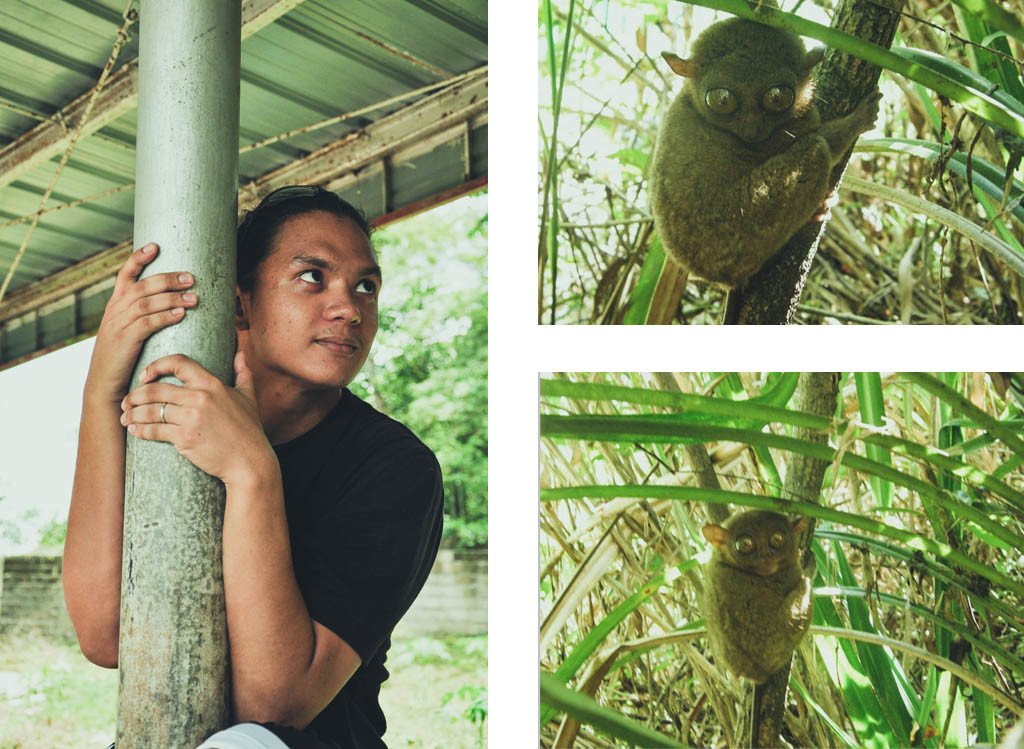 Bohol is not complete without Tarsier. If you want to get face-to-face with these cute little primates, you can visit the towns of Loboc or Sagbayan but if you want to see them in their natural habitat, go to Tarsier Sanctuary in Corella where you need to trek inside the forest to find them.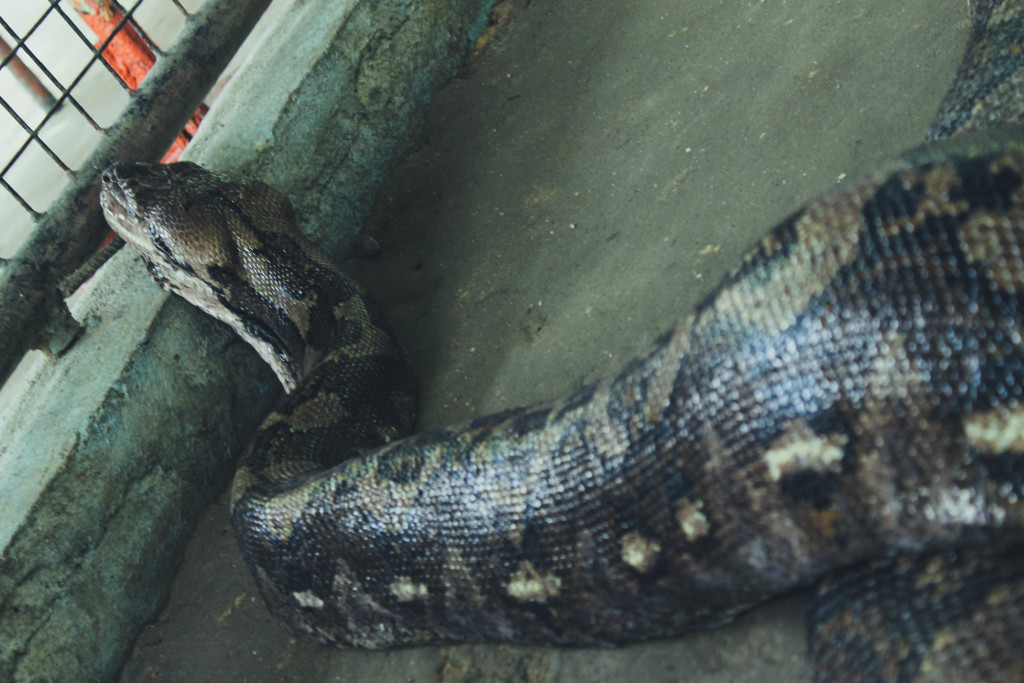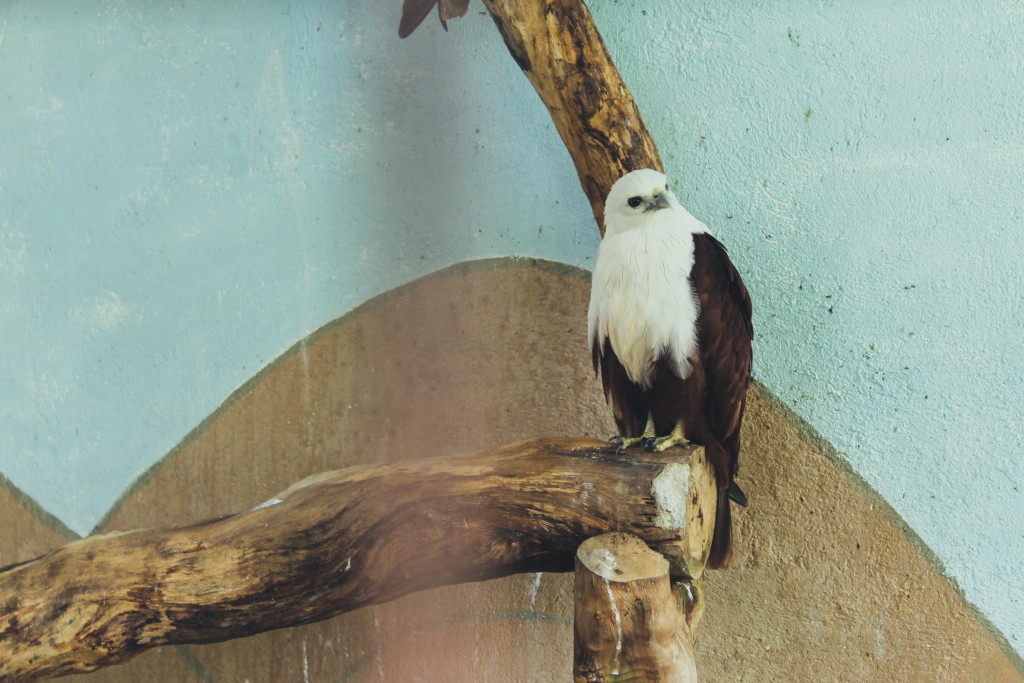 Aside from Tarsiers, there was another animal that made a name in Bohol. It was Prony, the largest python in captivity. Unfortunately, she's gone. But there are other pythons currently being held at the WIldlife Park located in Baclayon. The park does not only houses python but also other animals like monkeys, flying lemurs and different species of birds.
Island Hopping. Snorkeling. Diving. Sand Bar.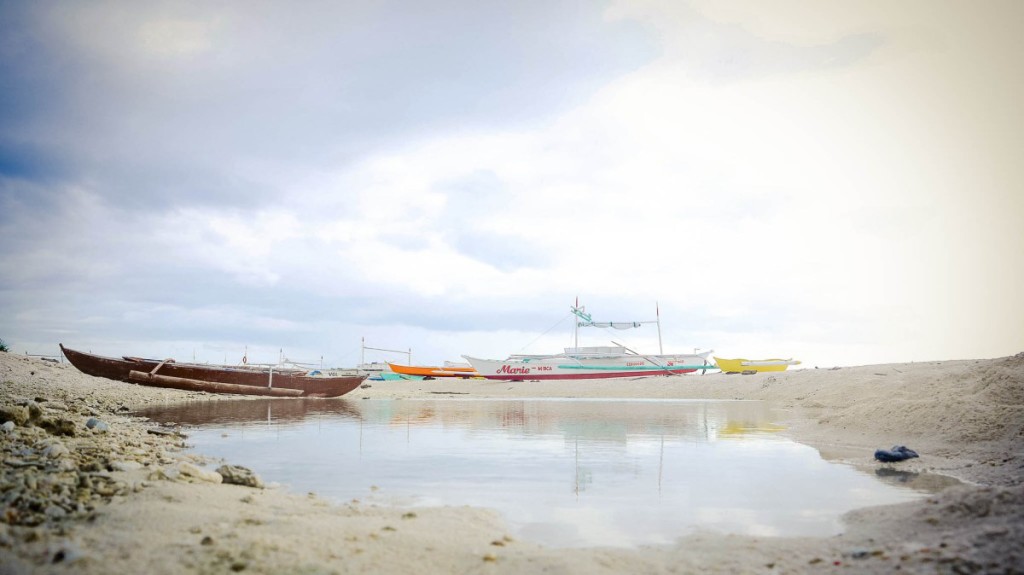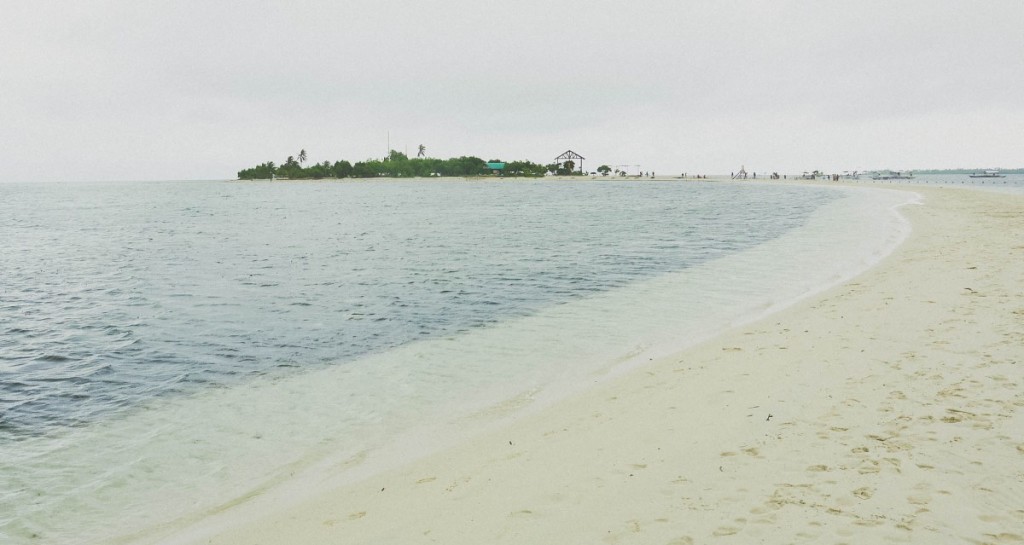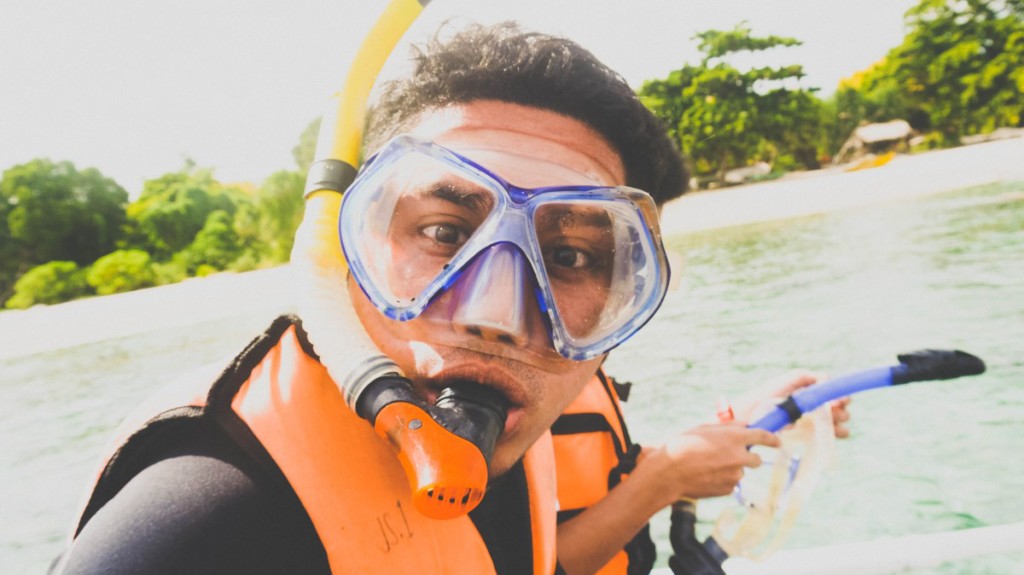 Pamilacan Island. Balicasag Island. Isola di Francesco (Virgin Island). If those names don't ring a bell, then you haven't tried island hopping in Bohol. Pamilacan has also fine beaches but its main attraction is the dolphin and whale watching. If you like to dive, go to Balicasag Island where you can enjoy the beautiful corals and other marine life either by snorkeling or diving. Isola di Francesco is where you want to go if you like to walk on a long stretch sand bar.
Man-made Forest and Falls.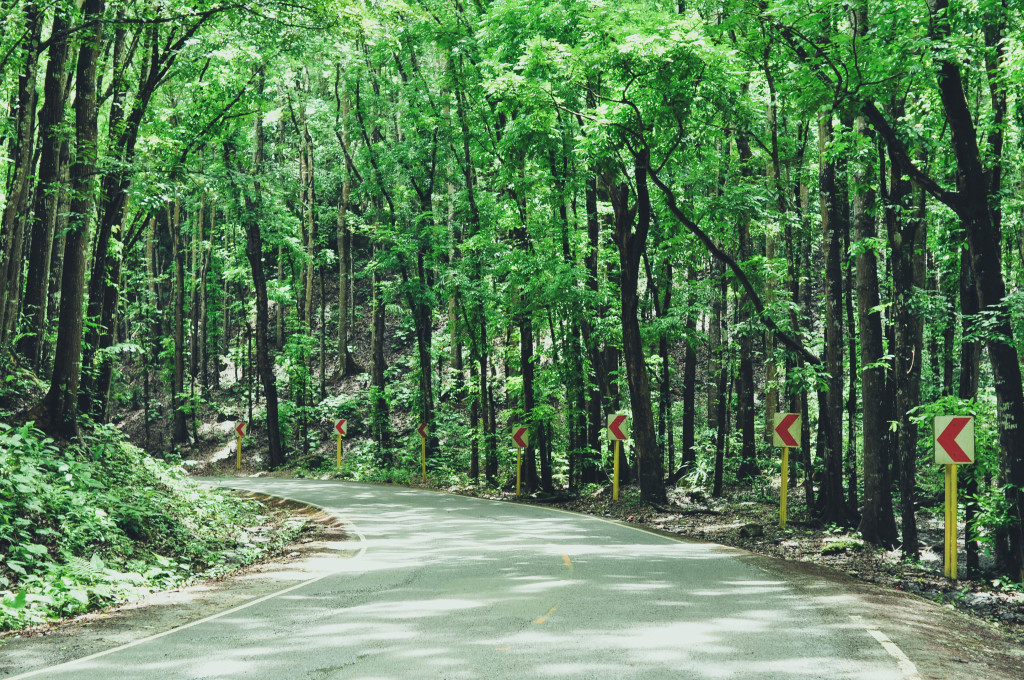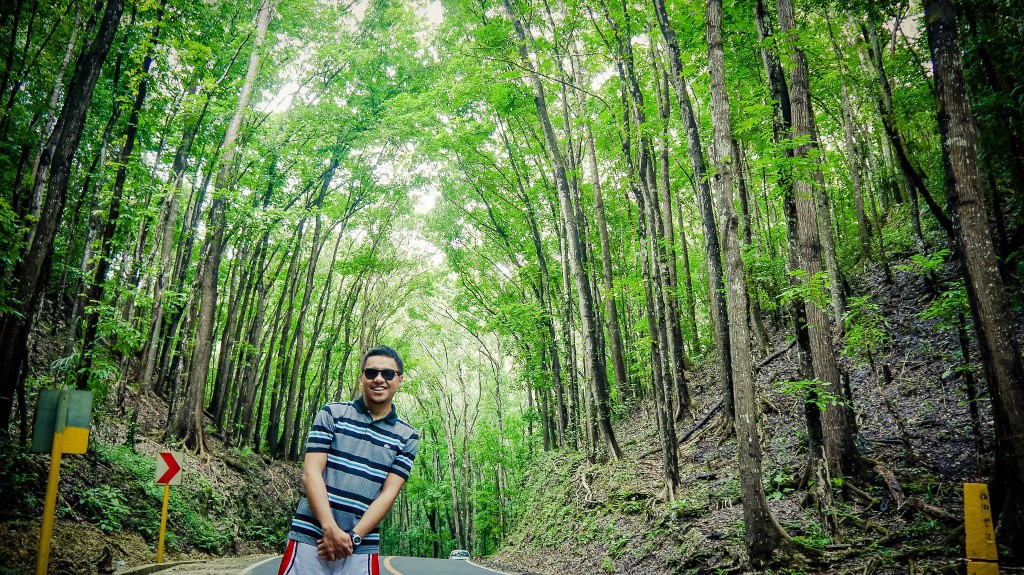 The perfectly aligned mahogany trees along Loboc-Bilar interior road were planted in response to the alarming deforestation in the Loboc watershed.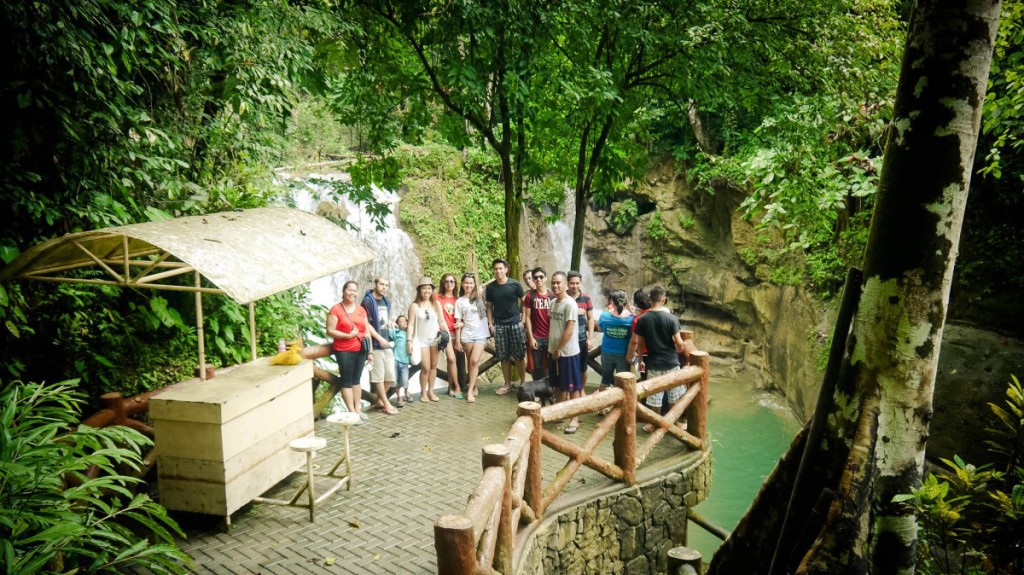 There are various waterfalls in Bohol but the widely known falls is Mag-aso Falls located in Antequera.
Romance.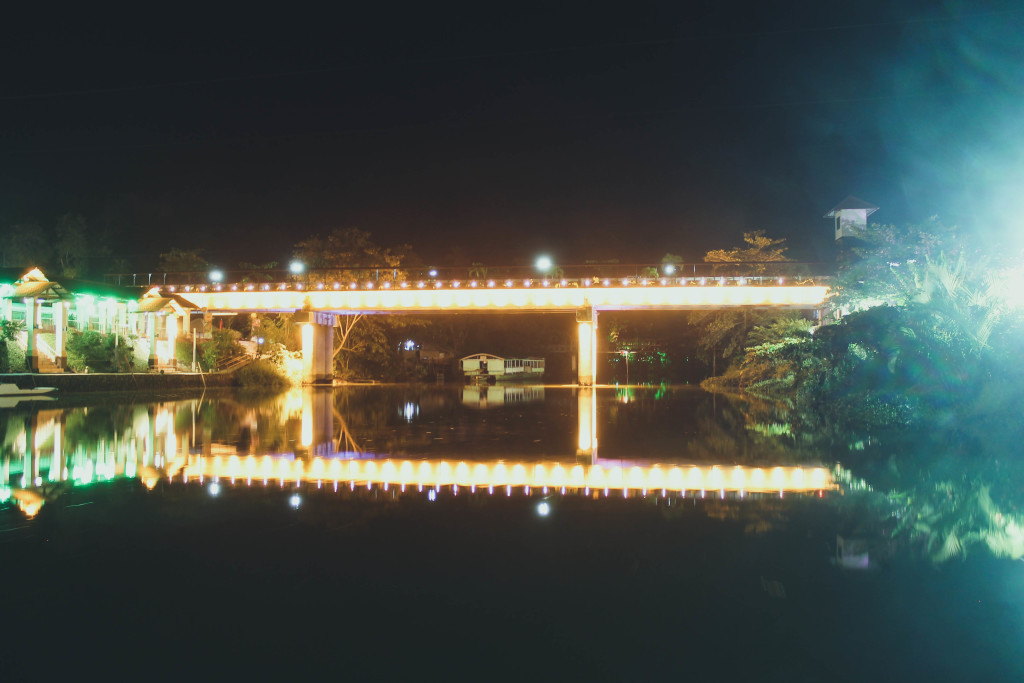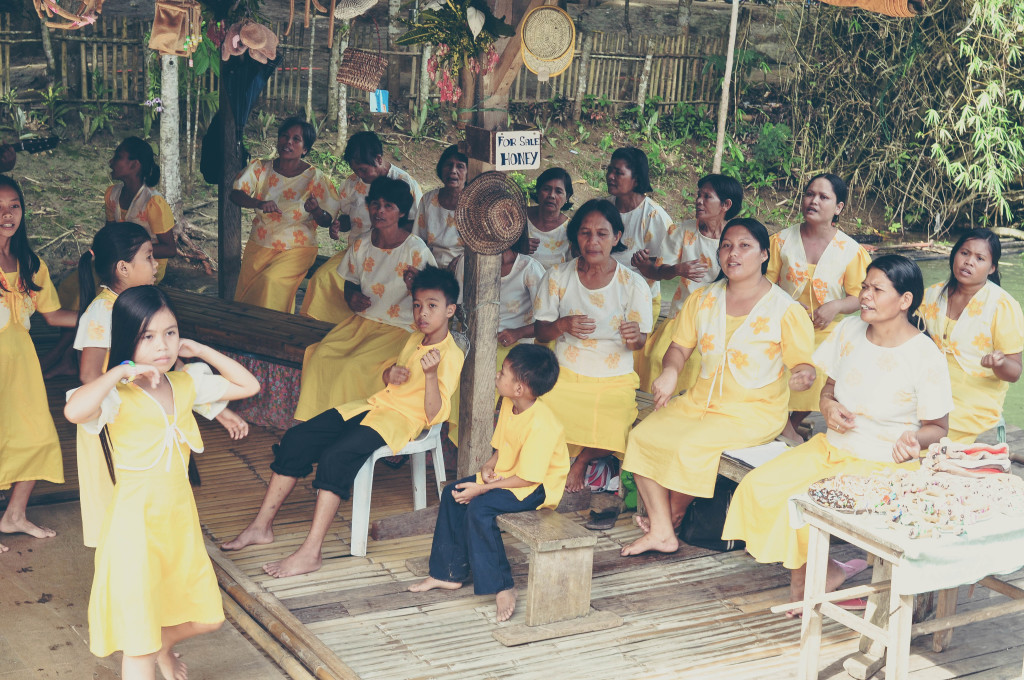 If you want to date your loved ones or maybe popping the question, bring her to Loboc. There's nothing more romantic than a night river cruise with different light color riverbanks while being serenade by a local singer. They also cater day cruise that includes lunch buffet.
Adventure.
There is an extreme adventure to try which I haven't yet, in Bohol. They called it EAT Danao. Situated at the Danao Adventure Park Magtangtang, town of Danao. Activities includes caving, trekking, rappelling, ATVs, zipline and one must try the plunge.
These are the most common activities when you visit Bohol. If you're an adventurous traveler, try country side tour by renting a car or bike and discover Bohol for yourself.
Full stack web developer at Batmaid. Native Boholano. Lives in Poland. Loves to Travel. Hobbyist Photographer.