Biliran Province: The definition of Hospitality
Biliran province is a 2 hour drive by van via Ormoc City. It is composed of 8 towns with Naval as the main jump off point to go around the province. However, Maripipi Island is the most widely known town, where Sambawan Island is located.
We stayed at El Ecalla resort in the town of Almeria. Arriving at noon, we decided to postpone the island hopping on the next day and instead visit some waterfalls located nearby.
Recoletos and Ulan-ulan falls are just next to each other but we were not briefed that the hike going to the falls needs a LITTLE cardio exercise. You may also add the dangerous trail going down to the falls where one miscalculated step could lead you to severe injury. However, all the struggles were worth it when we reached Recoletos Falls. Dipping in the cold water eased our sore muscles. Most of our time were spent at Recoletos Falls and just took several pictures at Ulan-ulan Falls before heading back home.
On the second day, we woke up early to catch our hired boat for our island hopping schedule. Some locals said that Sambawan Island is not worth to visit because going there is expensive including the island fees, which is true by the way. But this is our main purpose why we were here. So off we go. Aside from Sambawan Island, our boat package includes an additional island, Dalutan Island, which is located just in front of the resort where we stayed at.
We had an awesome weekend in Biliran province but the most surprising of all happened at El Ecalla resort. This is a family resort with only 2 rooms available for overnight stay, aircon and non-aircon, and the rest were cottages. We were greeted by Mrs. Lydia Ecalla, owner, when we arrived at the resort. We knew that there are waterfalls nearby but we don't have any idea how to get there. She knew the place and said we needed a ride to get there. Knowing that we didn't have any contact to hire a multicab, she openly suggested that she could take us there, with her private vehicle. Of course, we were surprised by her gesture. However, she realized that we were too many for her Mitsubishi Adventure so she asked if somebody from us can drive because she has a spare brand new Mitsubishi Montero. Everybody has to pick up their jaws dropped on the ground when we heard it. Who on earth would offer and trust their brand new car to people they barely know? Definitely, the trust and hospitality level is so damn high.
Eventually, we declined the offer. We were budgetarians and we can't afford to pay small scratch on the car. 😛 So we decided to find and rent a multicab. Guess who looked for the multicab we used in the afternoon? Yes, she did. Mrs. Ecalla went to the town to get us the multicab. She even came and hiked with us up to the falls. Amazing, right?
The generosity of the owner is not yet done. When we came back at the resort, she gave us rice to cook, enough for 3 meals that is good for 12 people. *speechless*
So people of the internet, if you want to visit Sambawan Island soon, I highly recommend El Ecalla for your best stay in Biliran province. Take it based from the experience. 😉
Contact details:
El Ecalla
Mrs. Lydia Ecalla (+639176210110)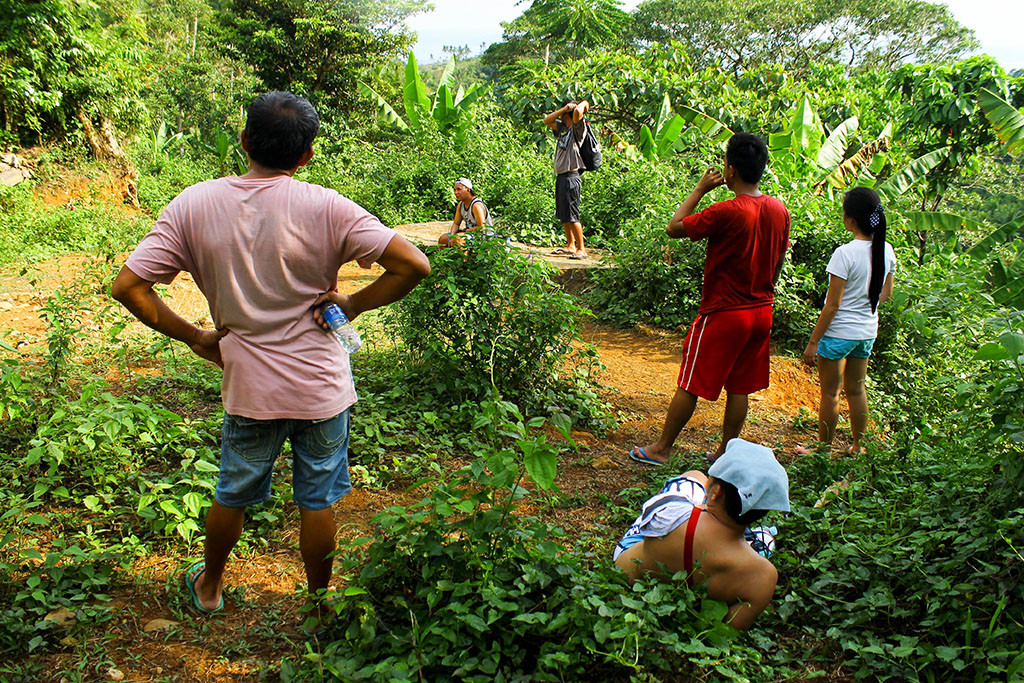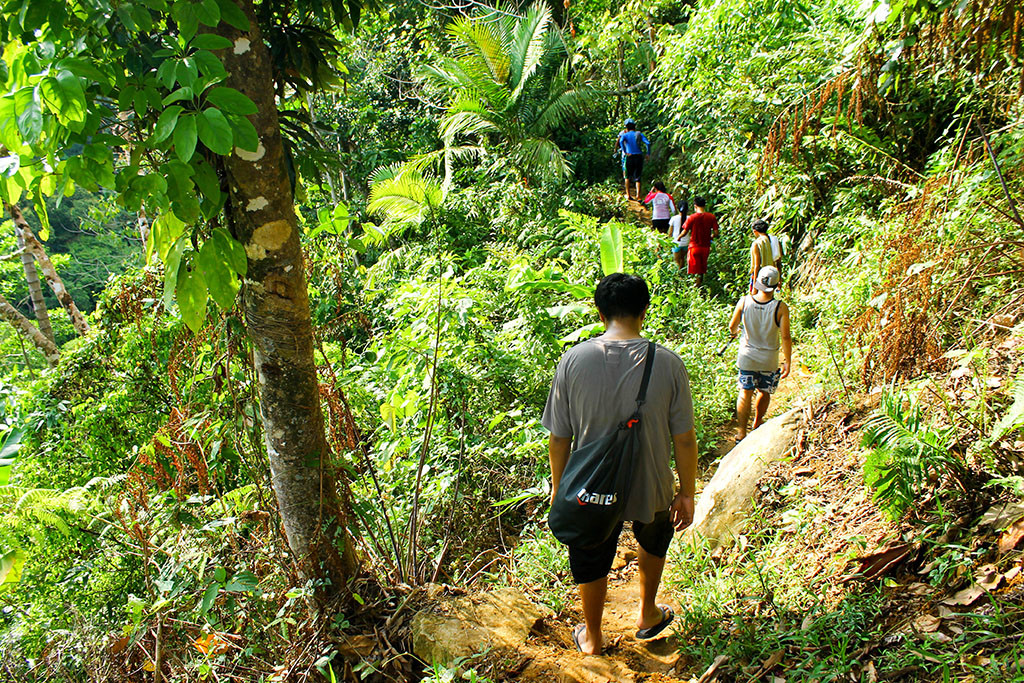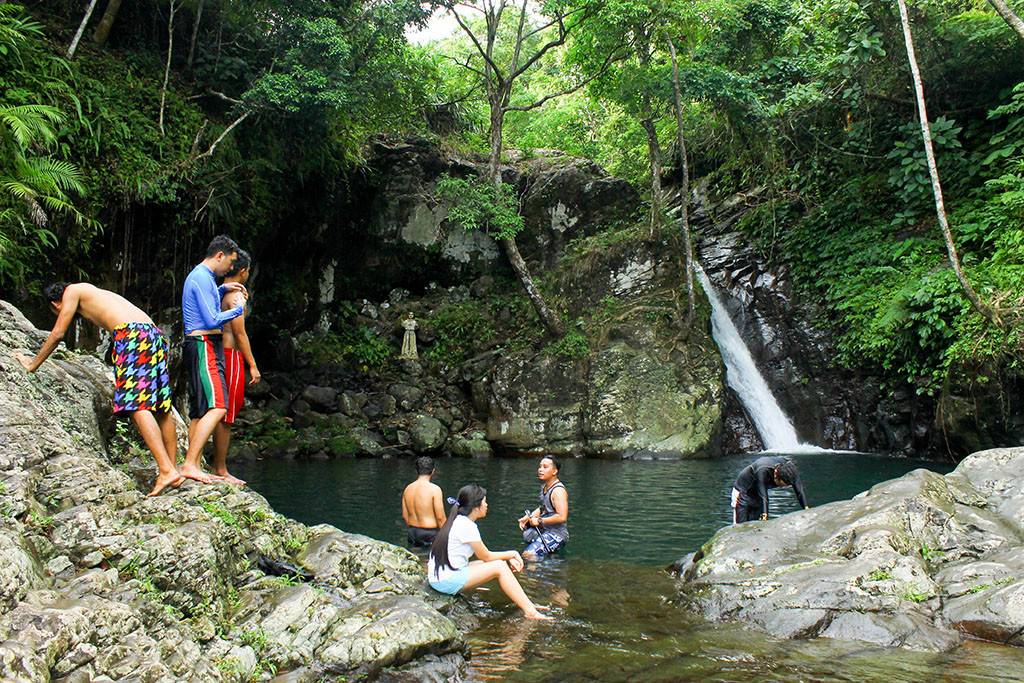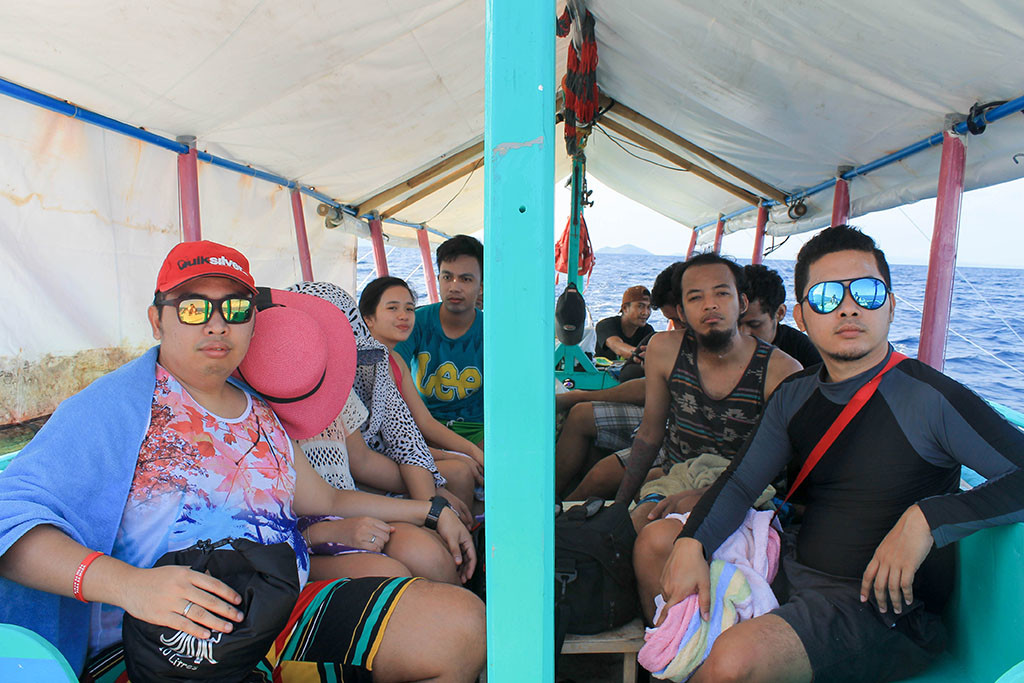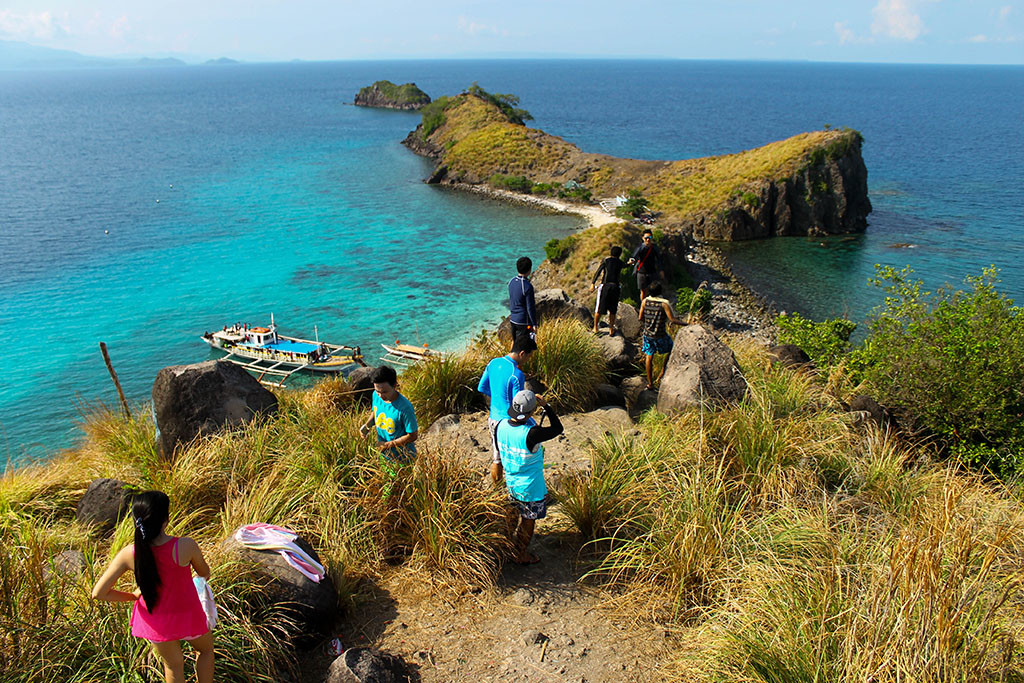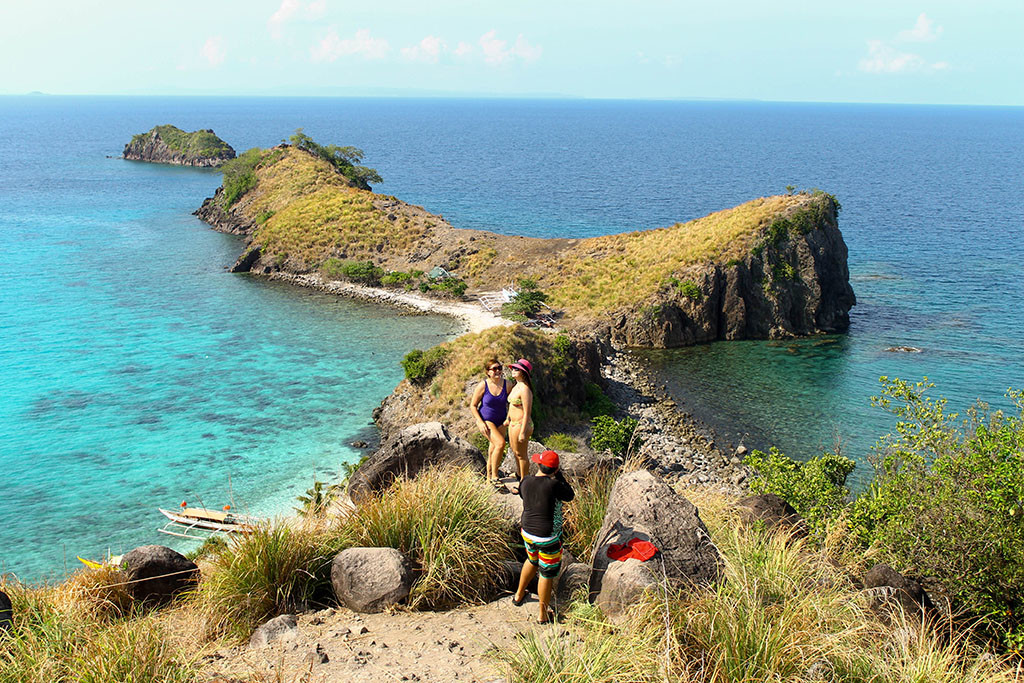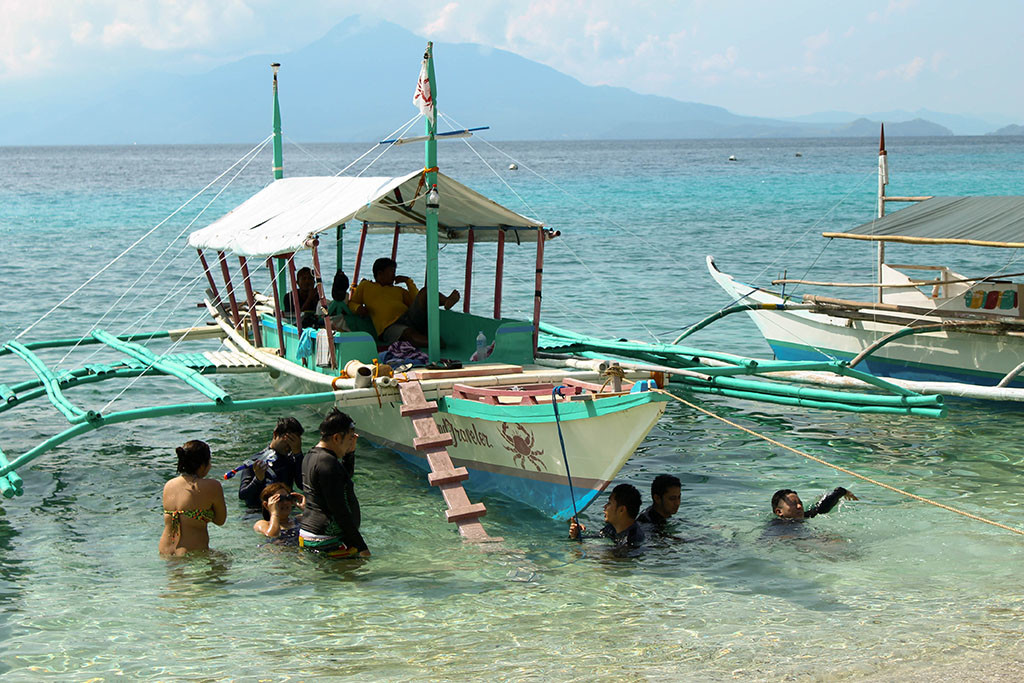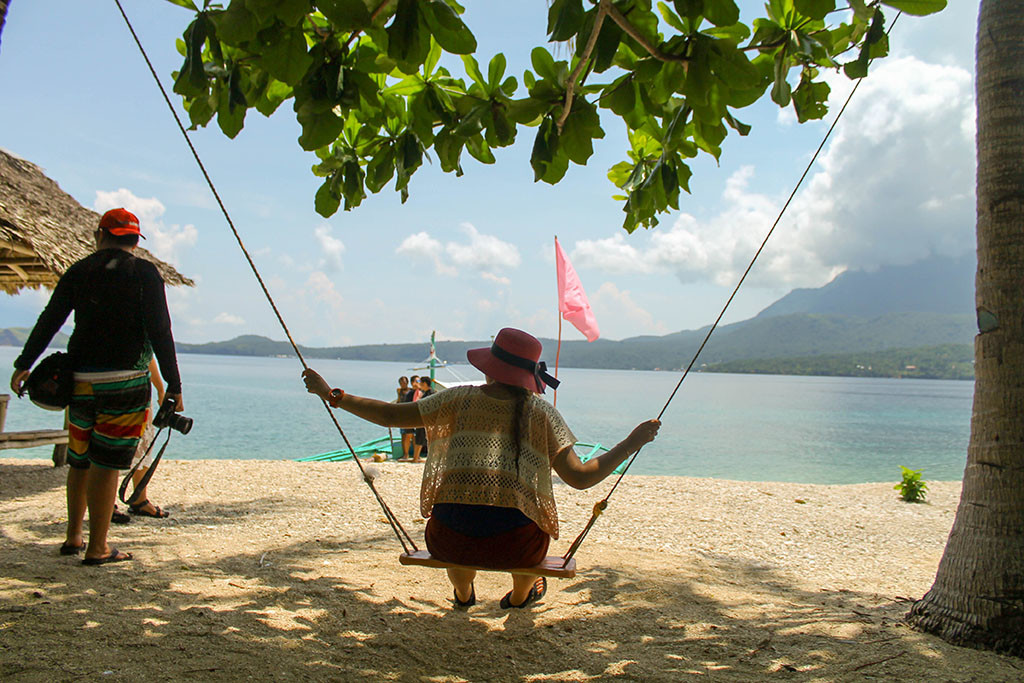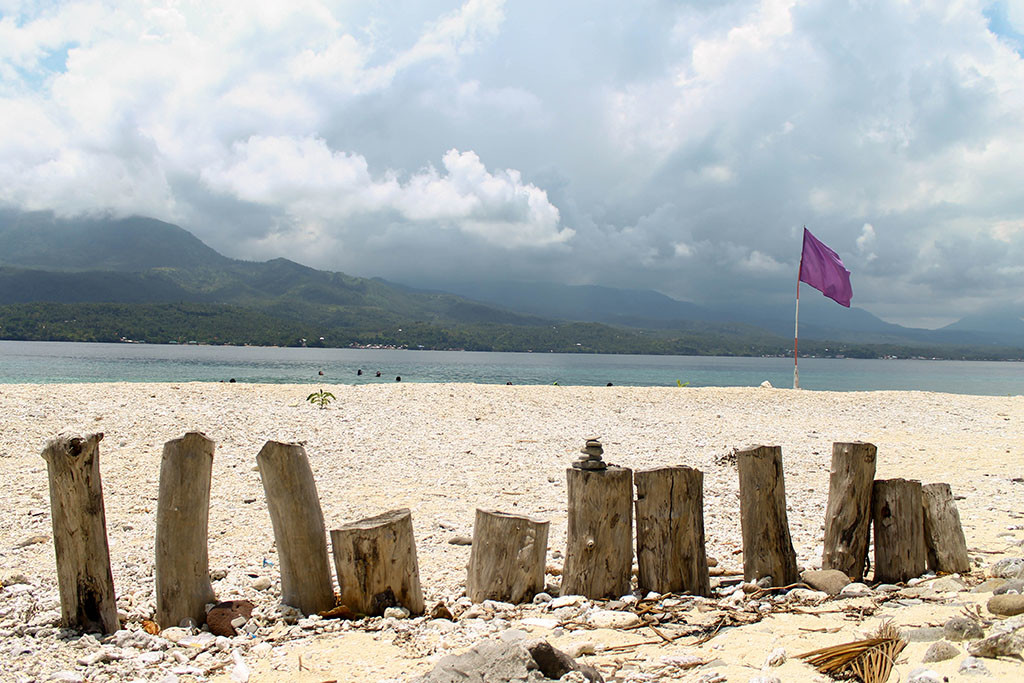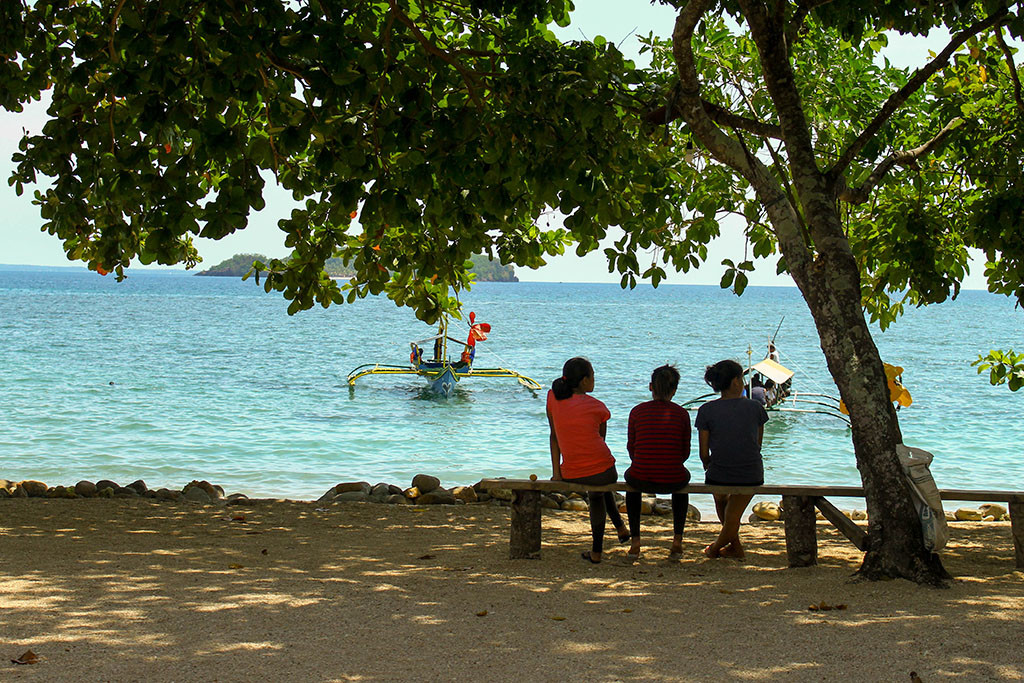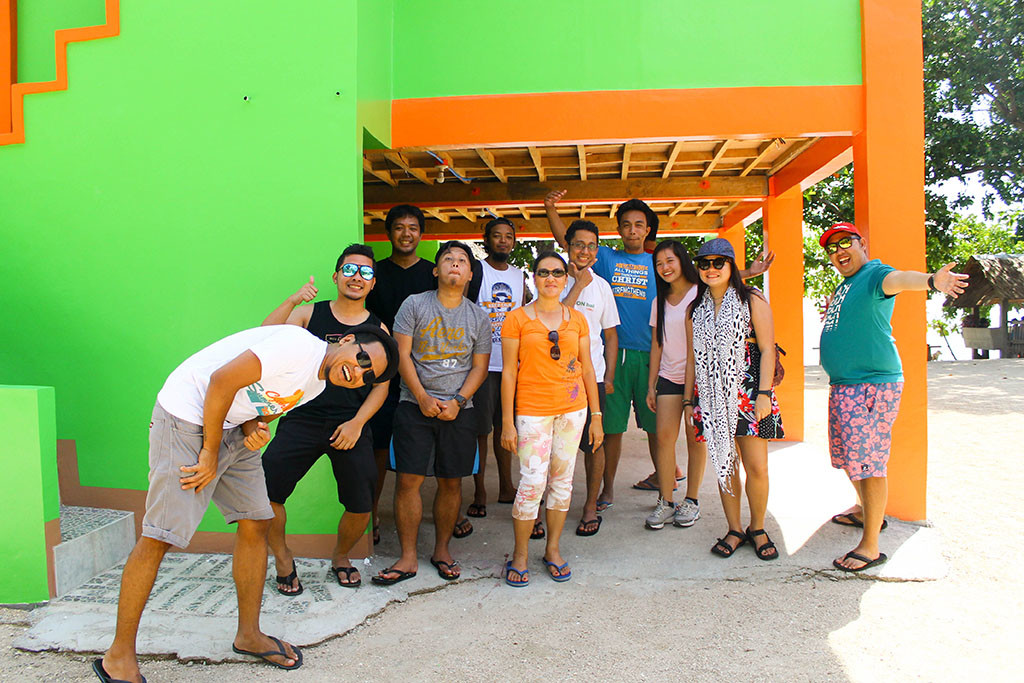 Full stack web developer at Batmaid. Native Boholano. Lives in Poland. Loves to Travel. Hobbyist Photographer.