Auschwitz-Birkenau: Unimaginable Crime by Mankind
I've been reading few history books, specially about WWII. And I was curious of what it feels like to be at the place where the history took place. France, Italy, Germany and specifically Poland. Poland was one of the mostly devastated country during the war. Warsaw has been literally flattened with almost all of the buildings destroyed and fallen to the ground. But there was another part of the history that happened in Oświęcim, south of Poland, that I was interested to visit. The Auschwitz-Birkenau Memorial and Museum.
When I hear Auschwitz, the first things that usually came out my mind were gas chambers, inhumane torture, pain, suffering, death. Reading and watching documentaries were already heavy but I was wondering what it really feels like to be exactly in a room where thousands of victims were used to be held as prisoners who were later sent to gas chambers.
Iris and I joined a guided tour to the museum as part of our Krakow visit. At first, the scene was normal. There are souvenir and coffee shops and lots of people just like a typical tourist destination. However, our tour guide emphasized and I, myself agreed that the museum is not a tourist destination. This is not a happy place. This is not a place for our selfies. This is a place to remind us where greed and hatred can lead to. This is for the people to be aware that it should not happen again.
Each building houses different evidences against the crime committed by the Nazis. It started to get heavy when we entered the first building. It displays picture frames of people from neighboring countries brought to the camp. You can see from their faces, especially the children, that they have no idea of what was going to happen. It was then where it gets creepy when we were inside the building that has rooms full of personal belongings from the victims. Shoes, suitcases, shoe brushes, utensils and a heap of shaved hairs from mostly women victims. In that moment, I wasn't sure why I joined the tour. It was really heavy at the same time scary.
The tour lasted for more or less 2 hours and for me, it was enough to receive the message that this should never happen again. History repeats itself but I hope this is an exception.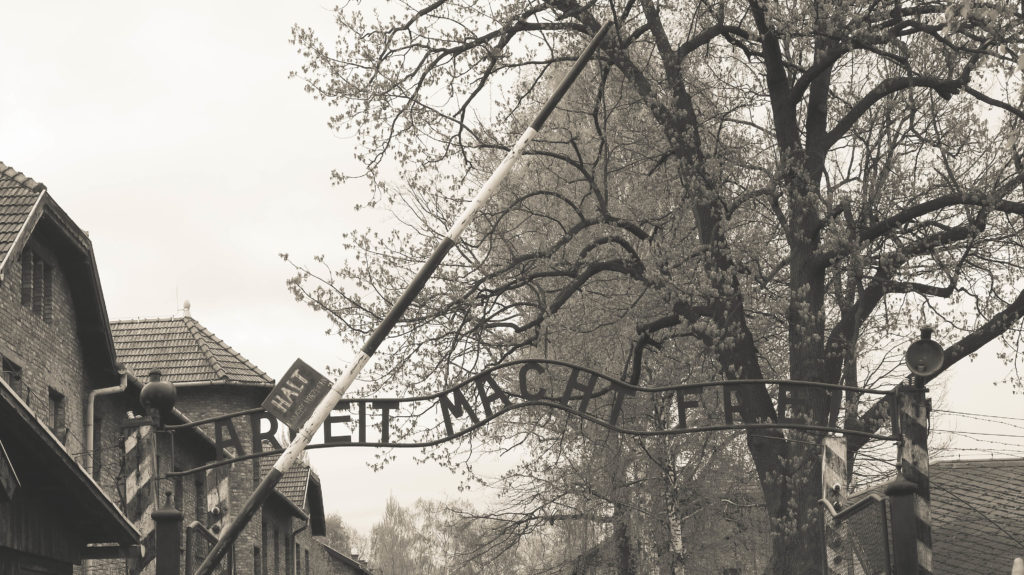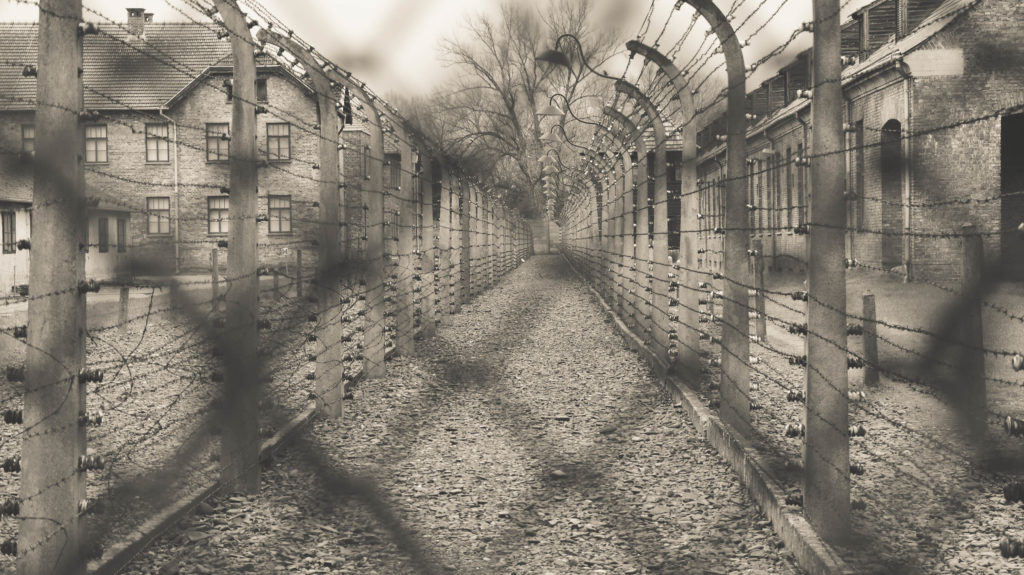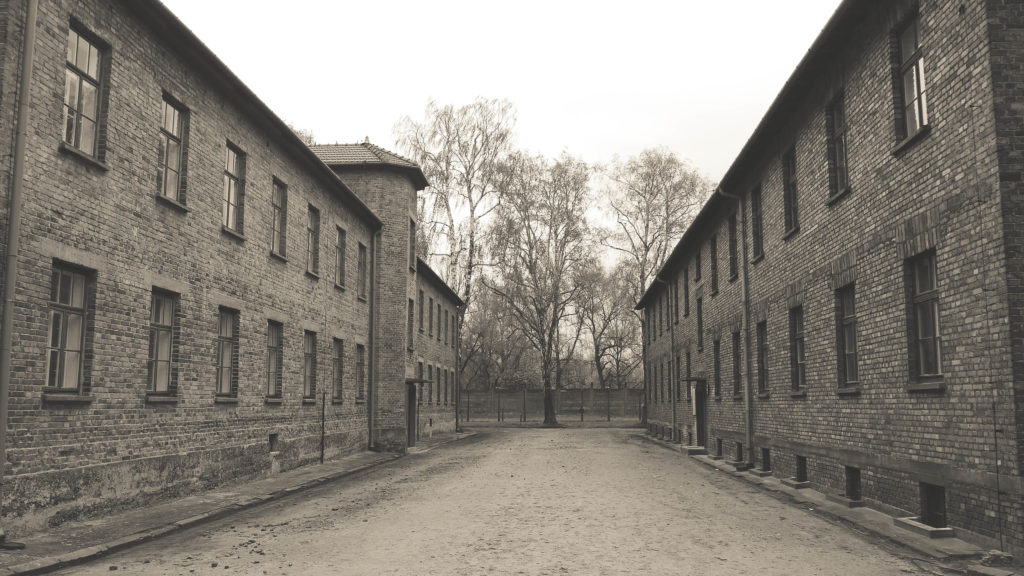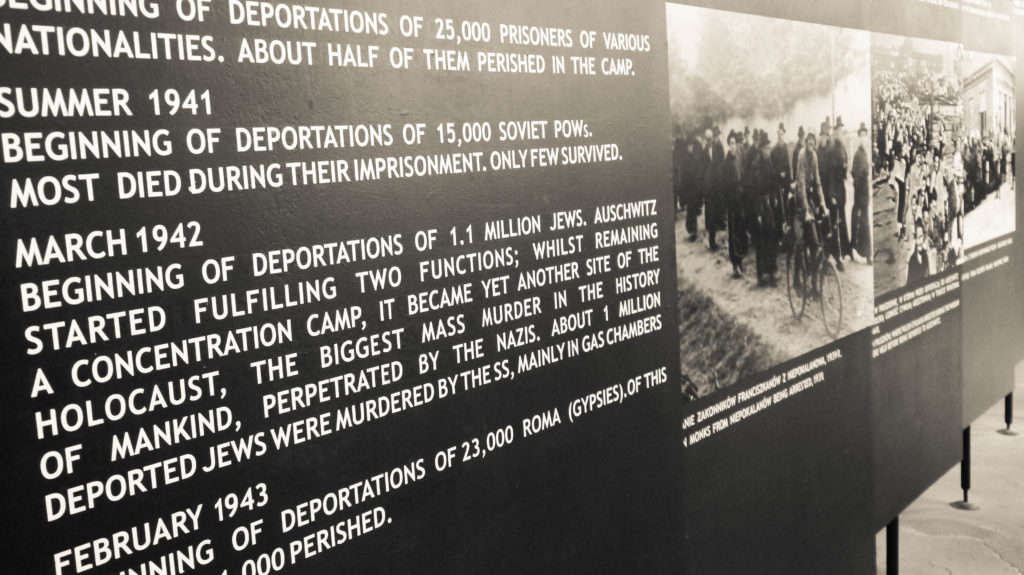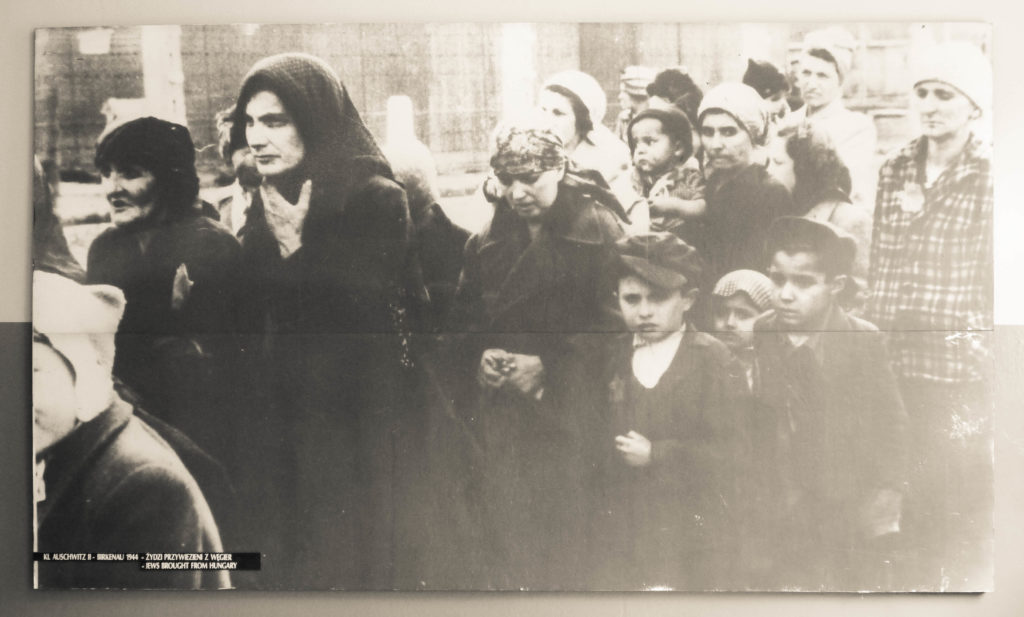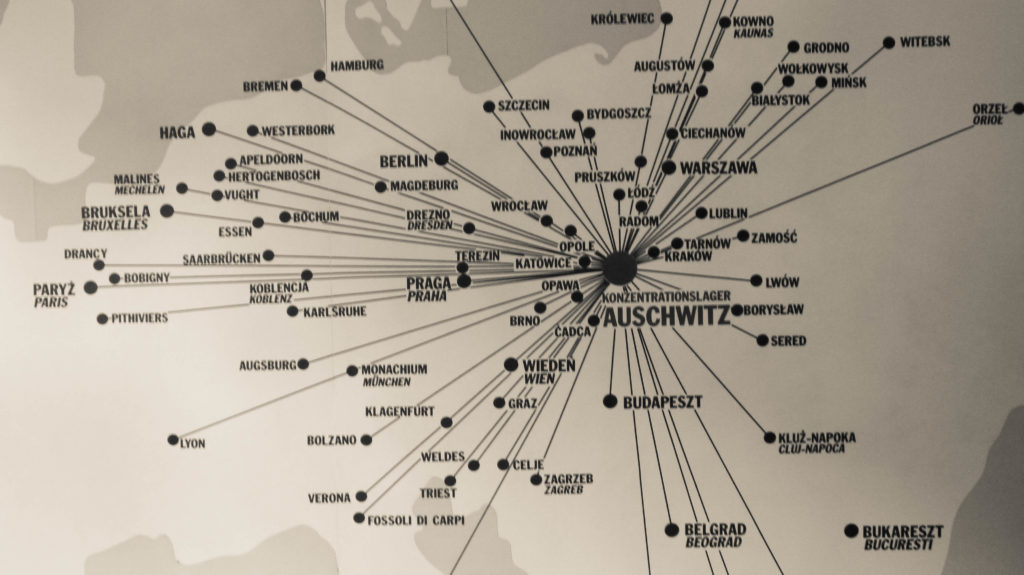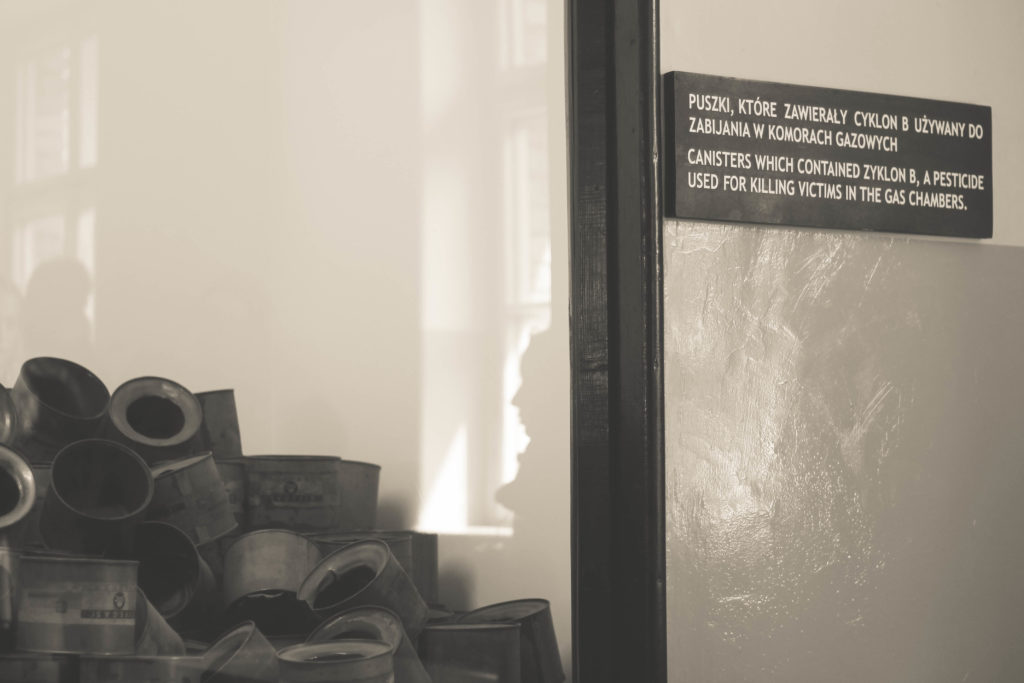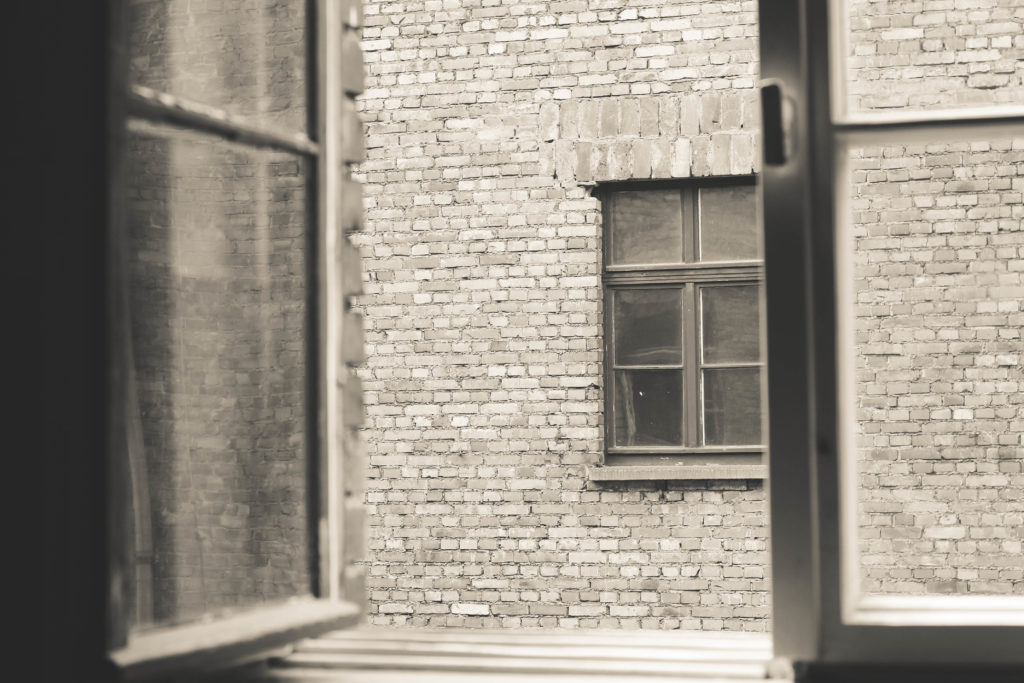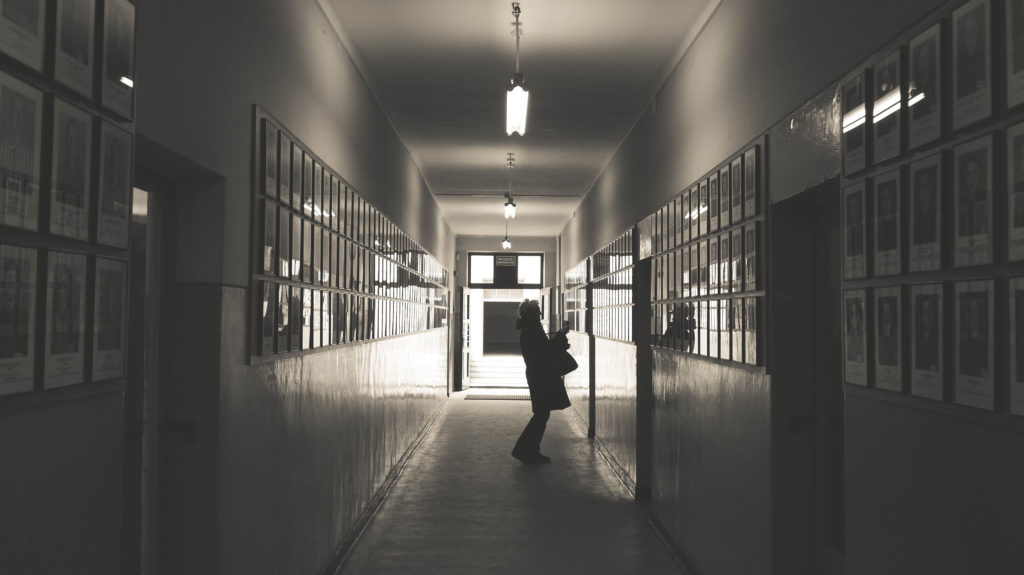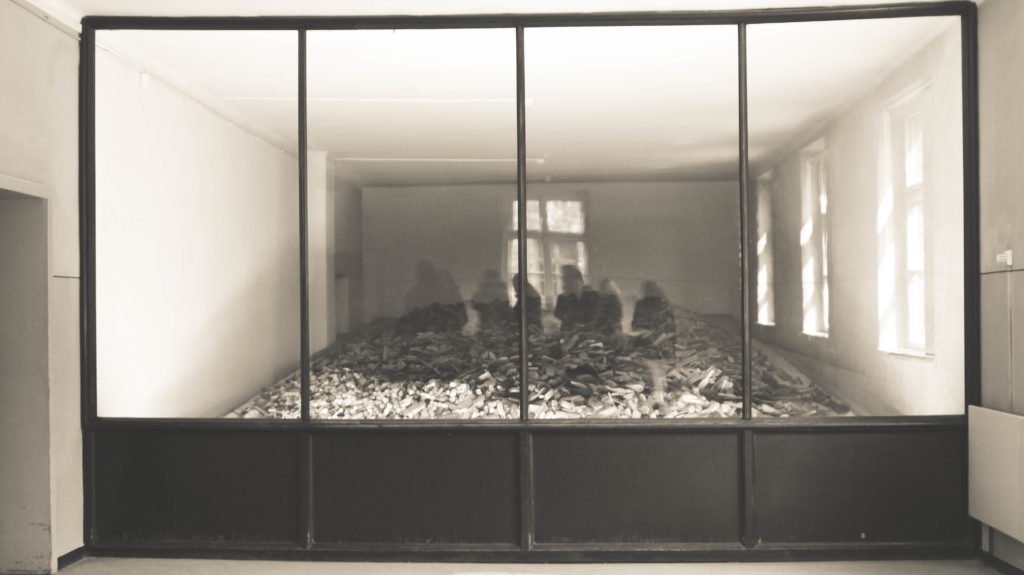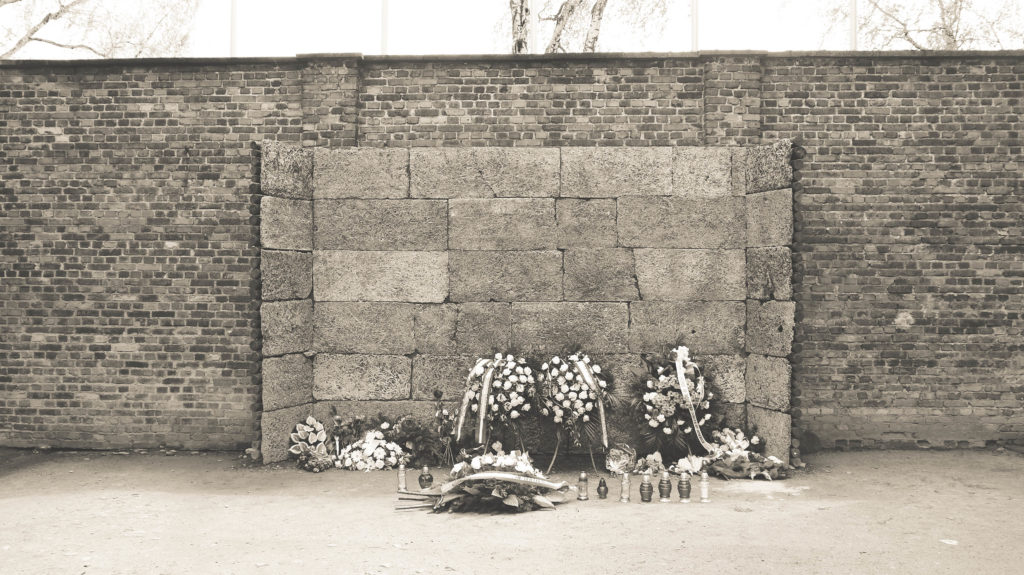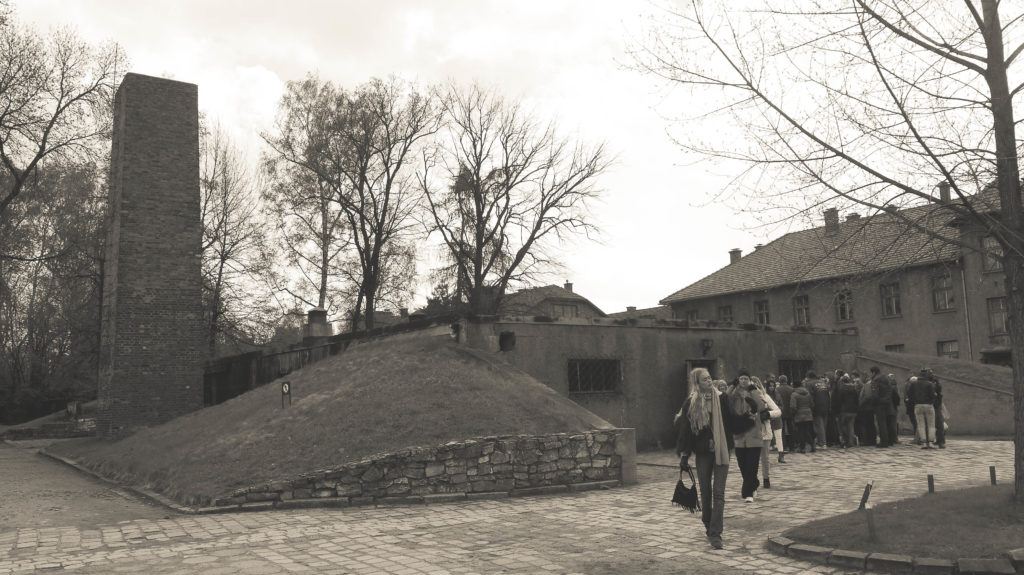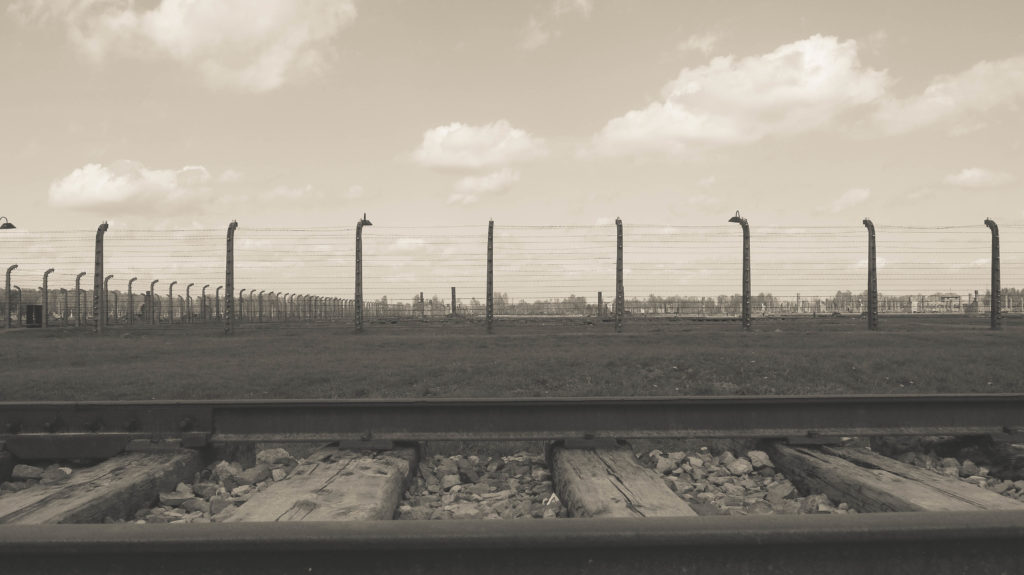 Full stack web developer at Batmaid. Native Boholano. Lives in Poland. Loves to Travel. Hobbyist Photographer.