Aloguinsan Daytrip: A Tribute to an Extraordinary Noy Jordz
You never know how strong you are until being strong is your only choice. ― Bob Marley
I already decided not to publish this post because of the freak accident happened to Jordan on our way home from Aloguinsan. But his extraordinary optimism made me changed my mind to share this trip as a sign of respect and gratitude for showing people and me, personally, to not give up even if death is already right in your face. For throwing punchlines and showing no discouragement despite the multiple broken bones and internal injuries.
This is also for the extraordinary people who helped us when the accident happened. To the people of Balamban, especially to the nurses of Balamban District Hospital, to Arcanys and ex-Arcanys employees, friends and family of Jordan, A BIG SALUTE TO YOU ALL!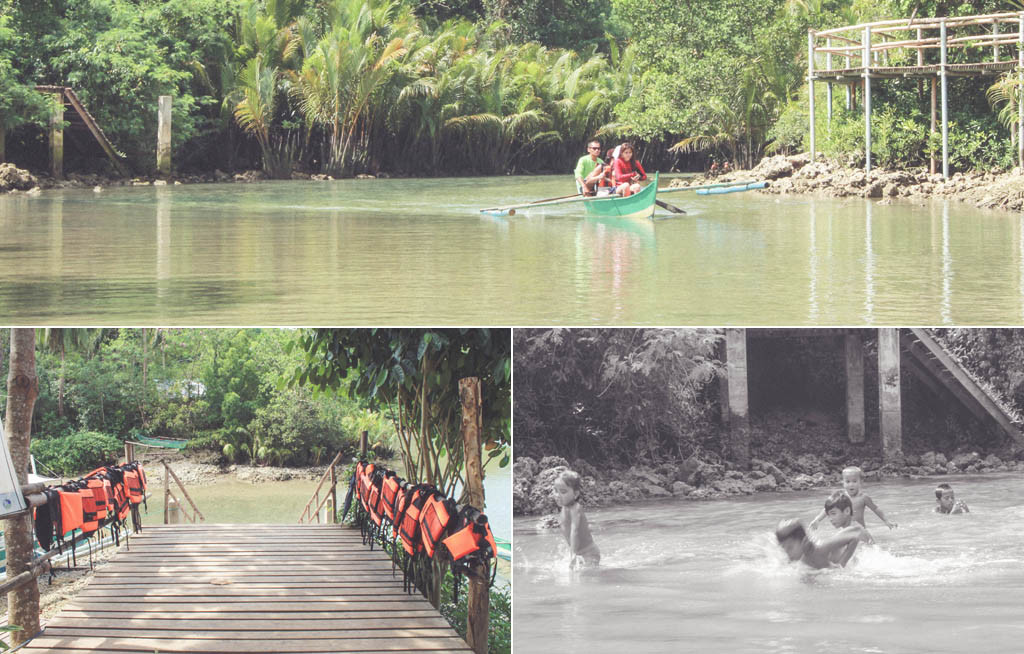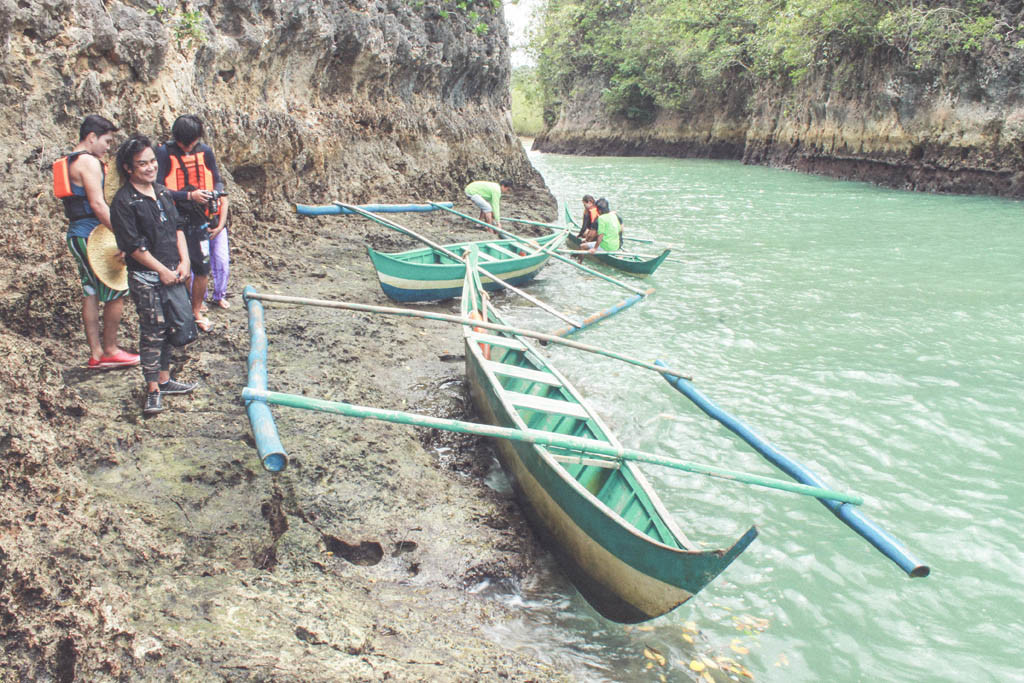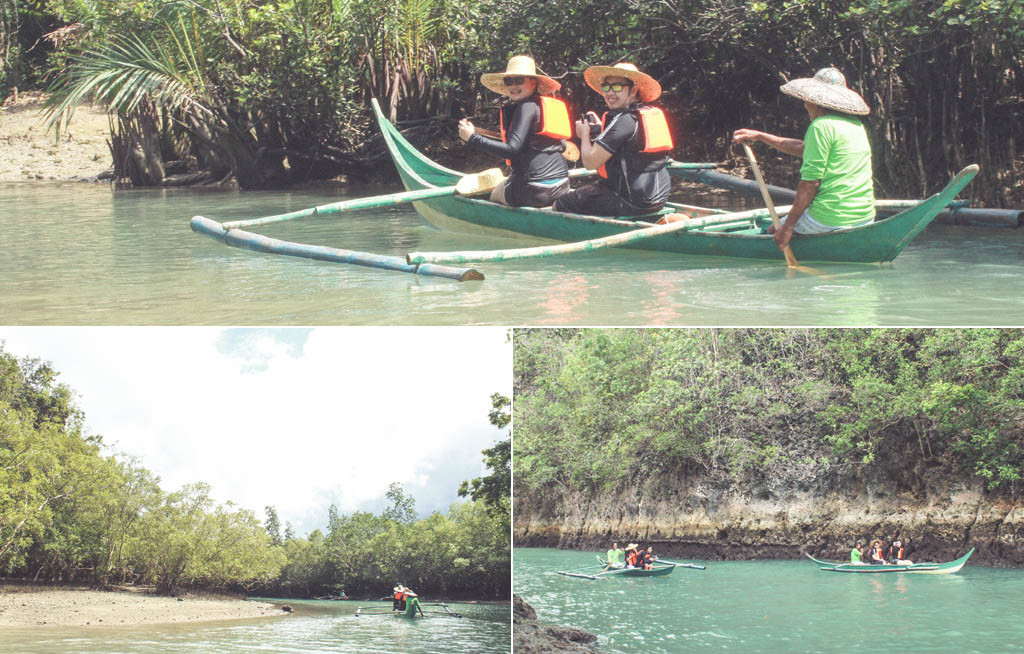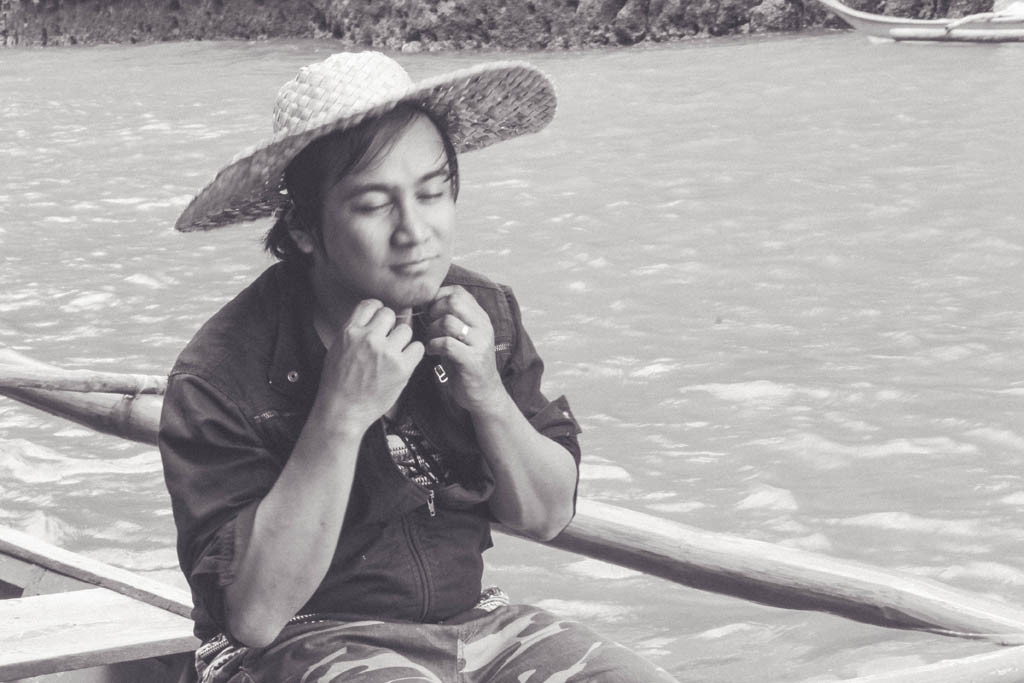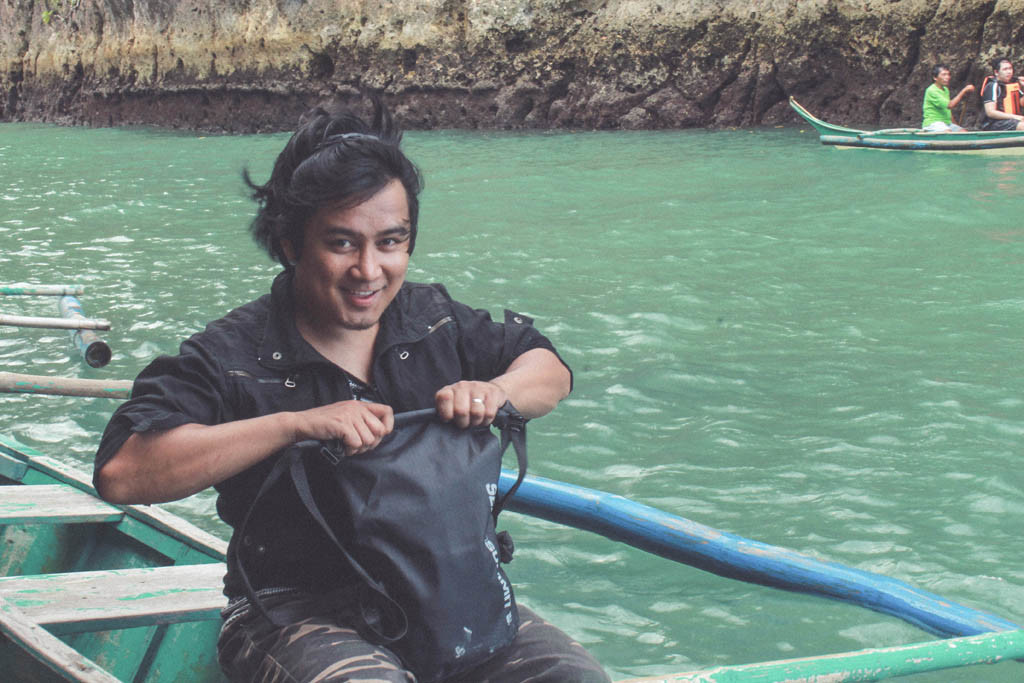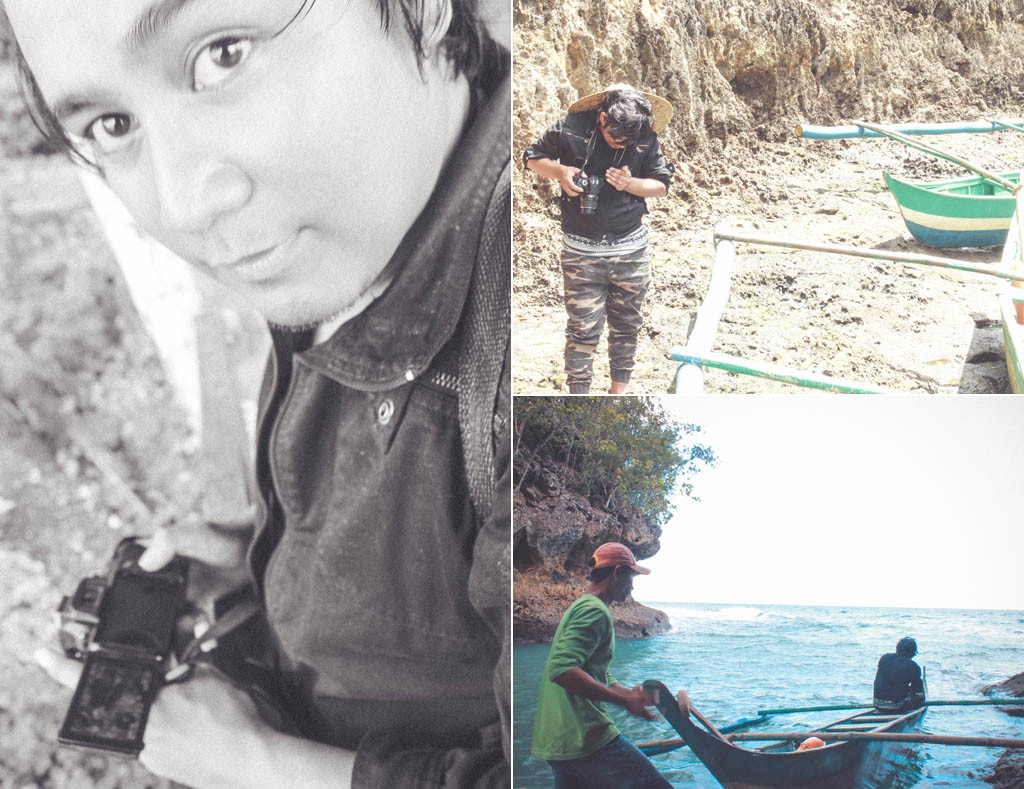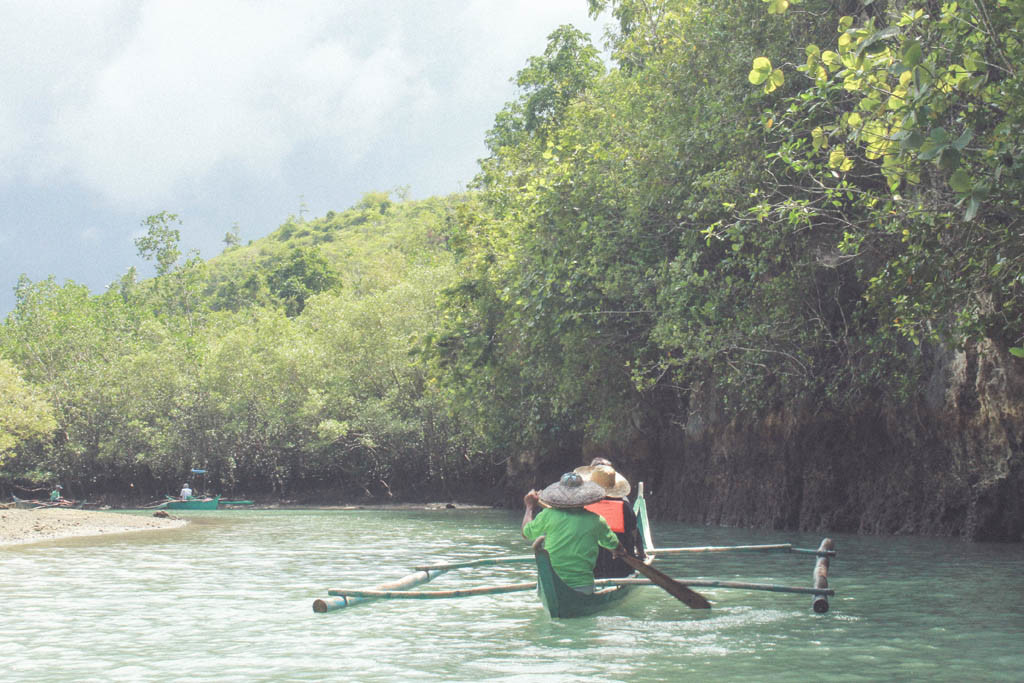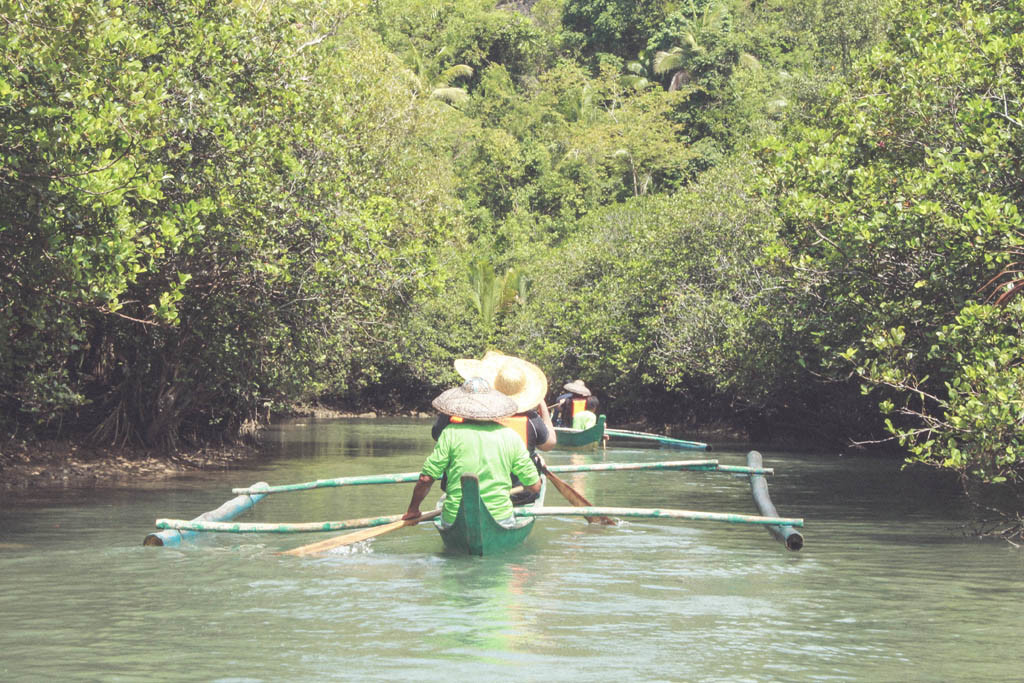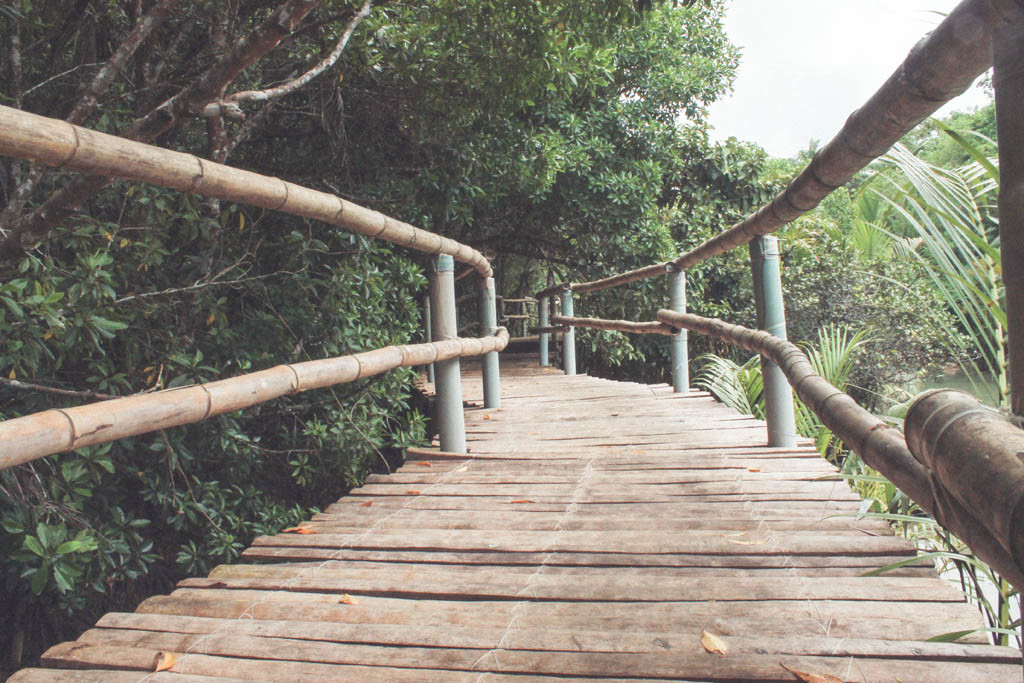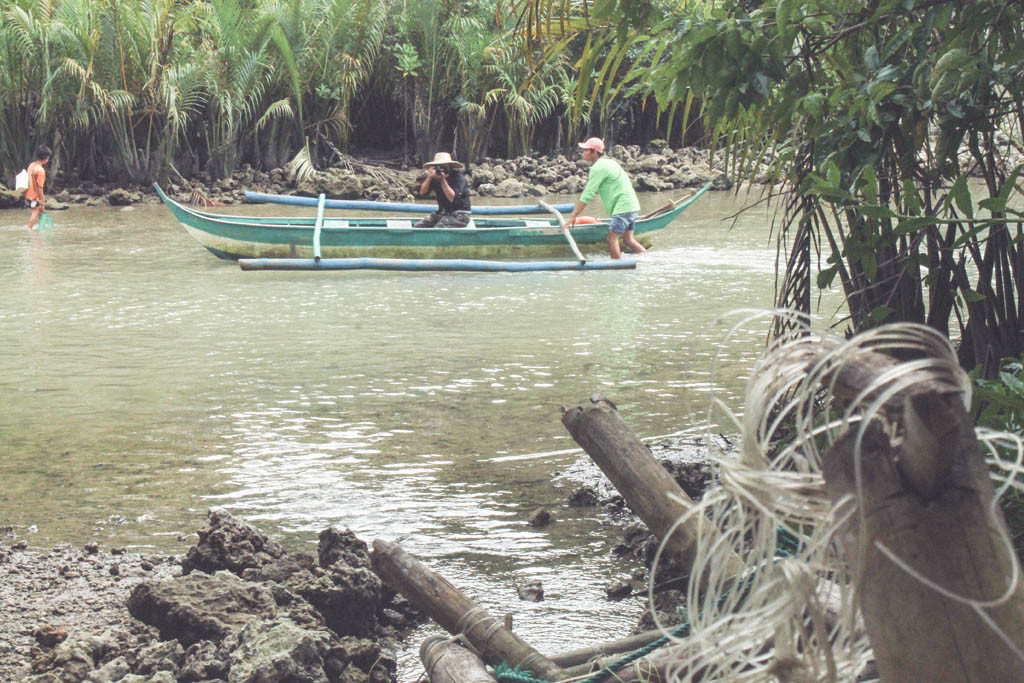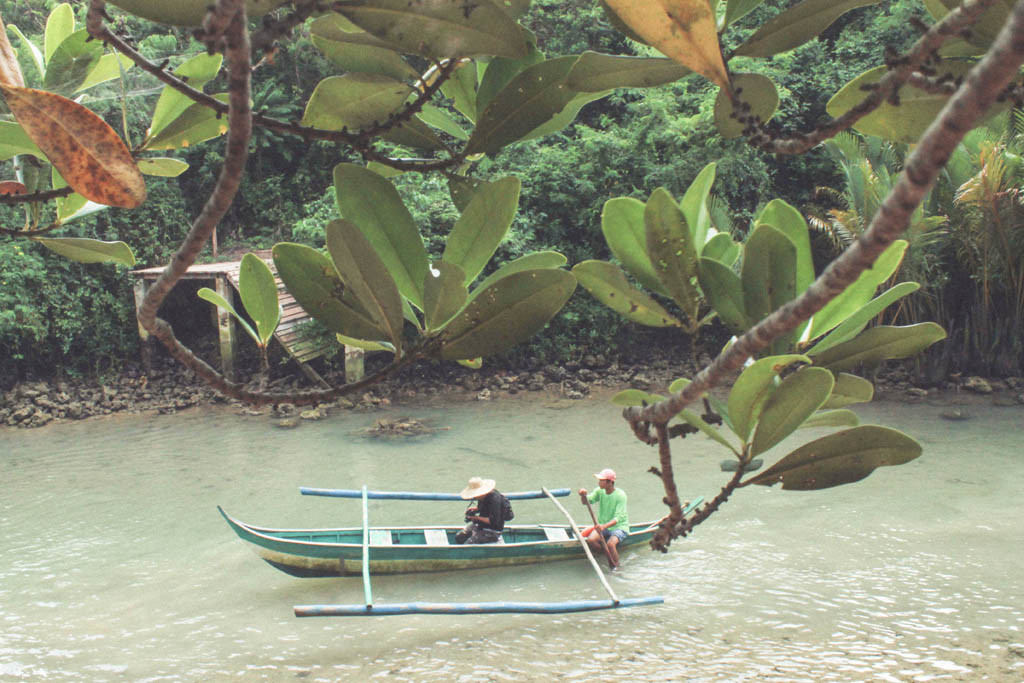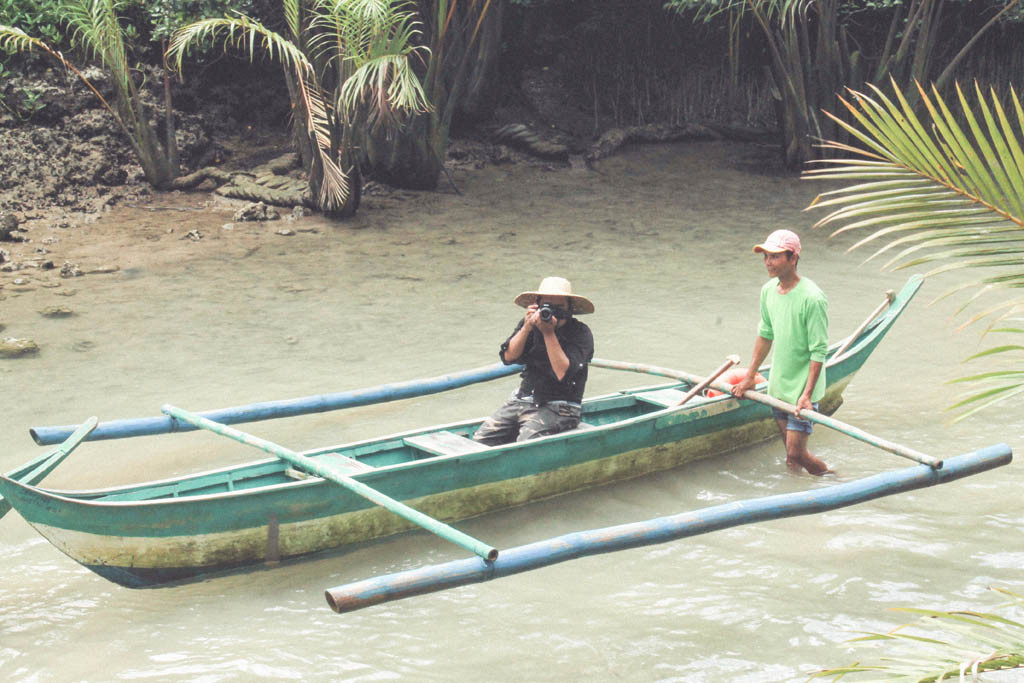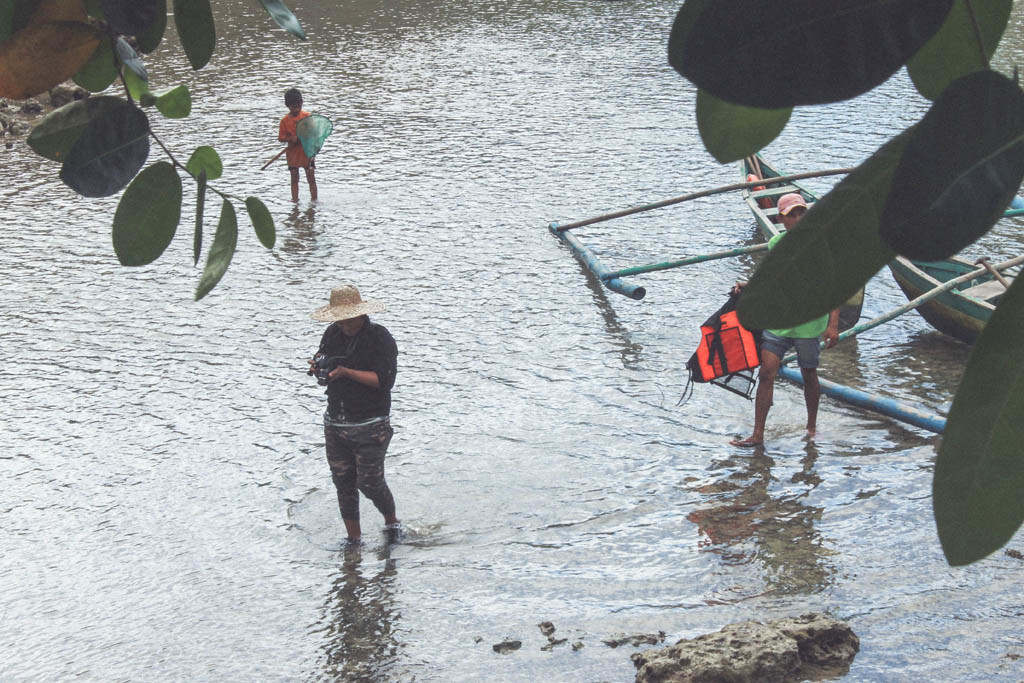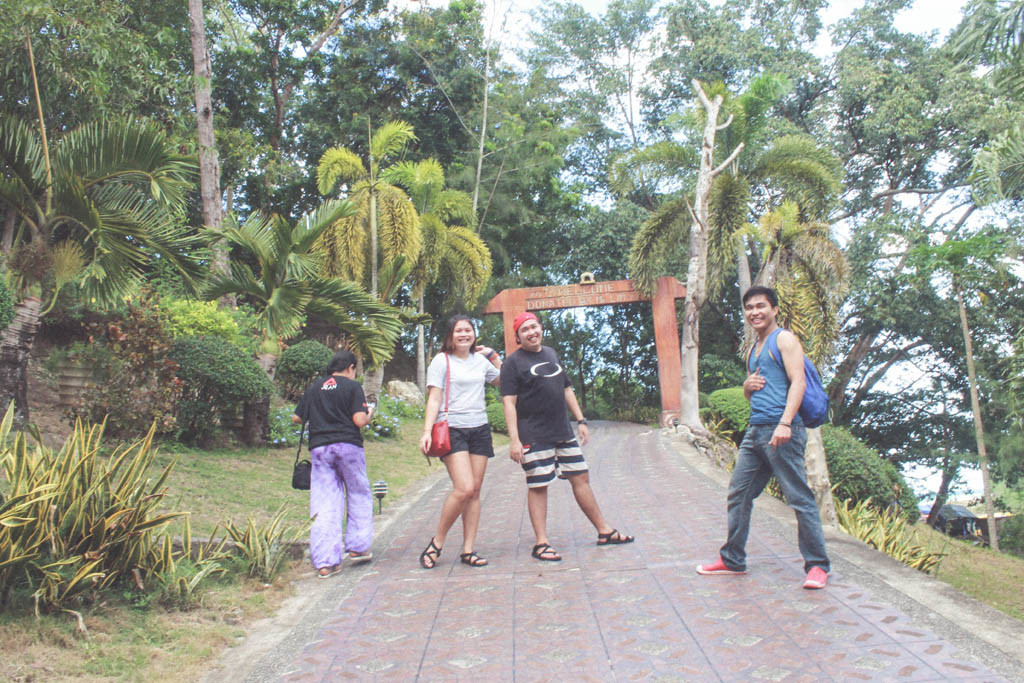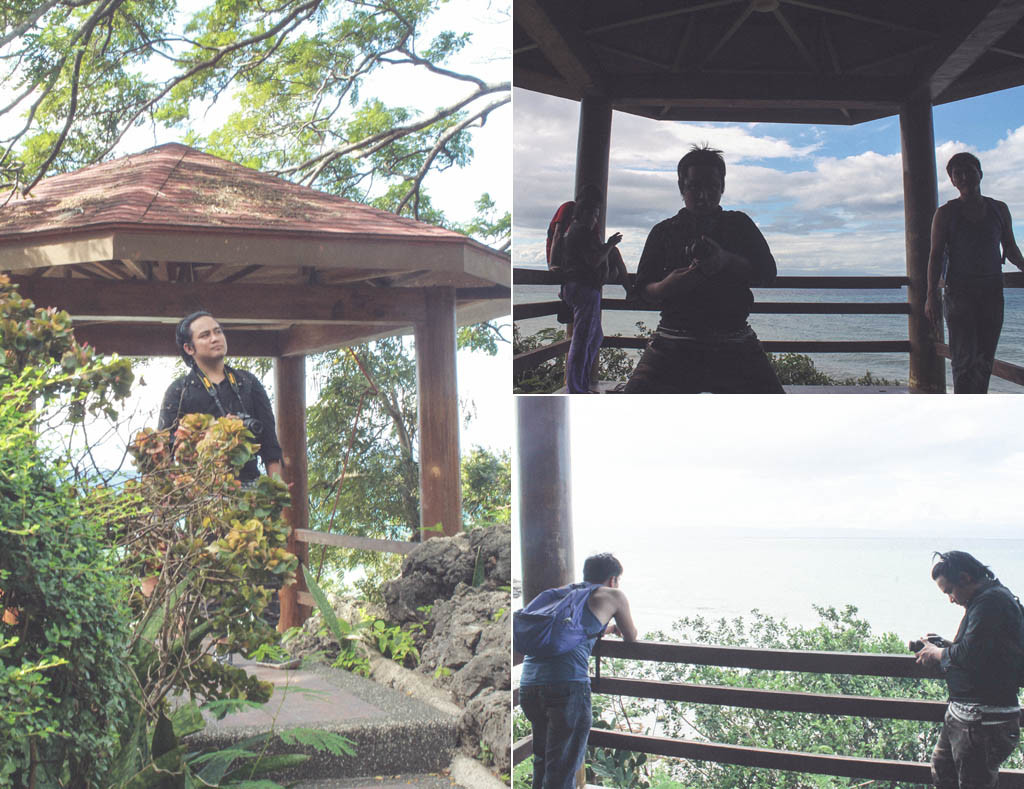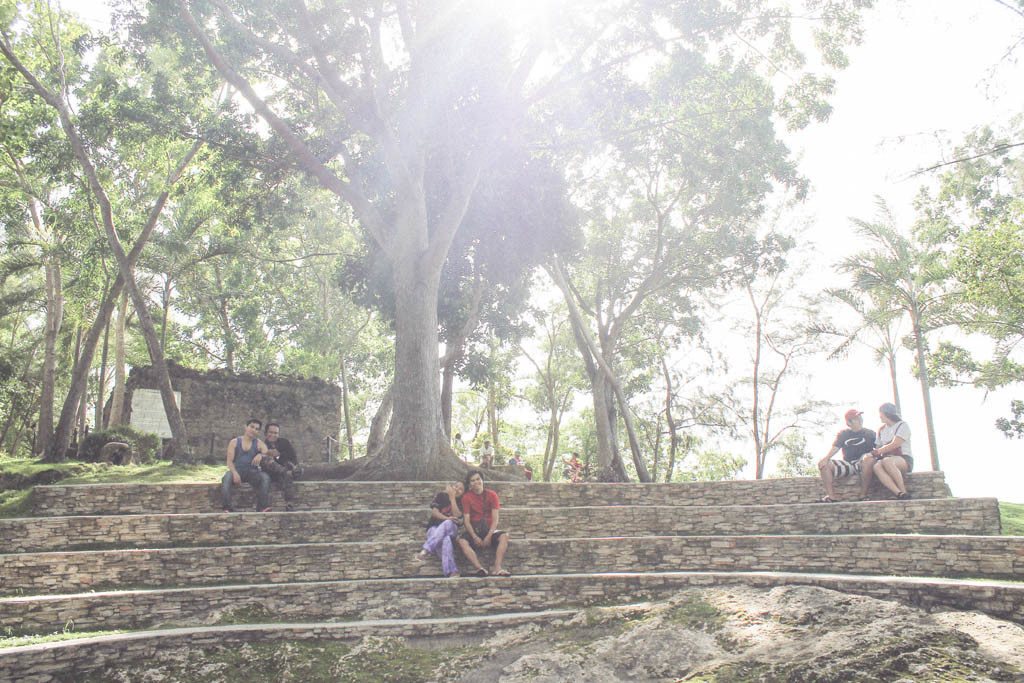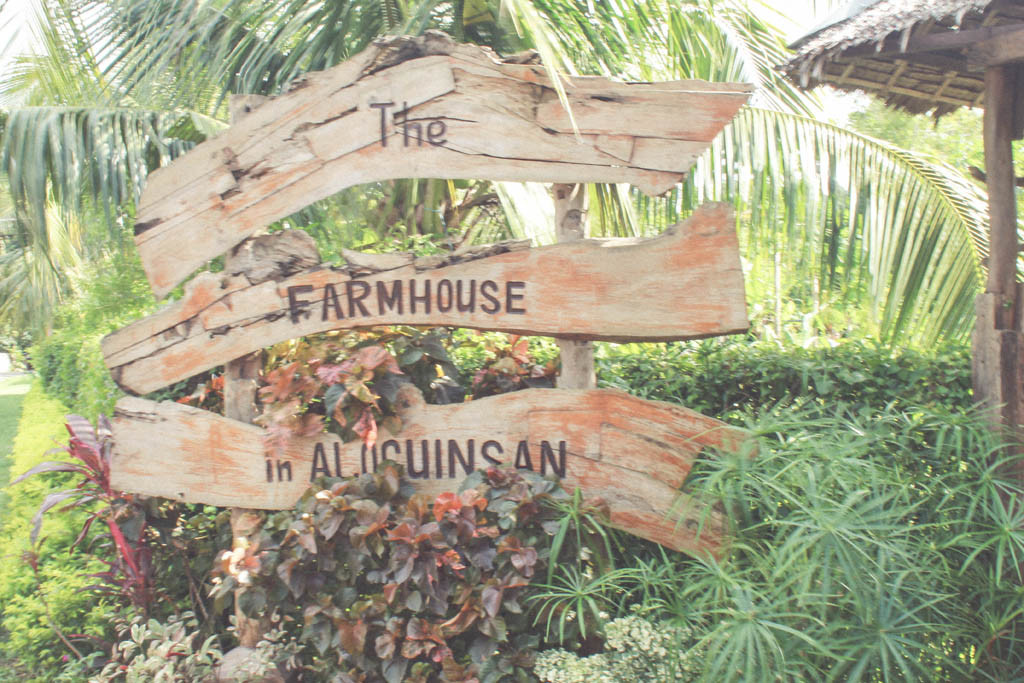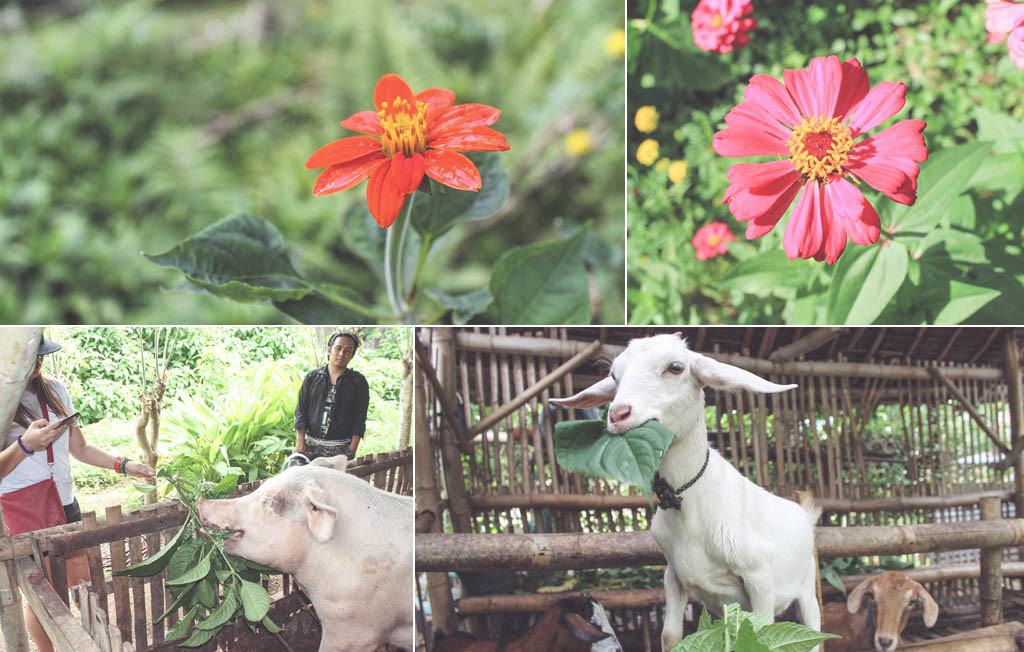 Full stack web developer at Batmaid. Native Boholano. Lives in Poland. Loves to Travel. Hobbyist Photographer.