A Quick Detour at Lavaux
My first visit to Switzerland was on January where I experienced sledging on the snow for the first time. We were on the mountain resort at that time and while I was there, I was wondering how beautiful this place would be during summer.
Few months later, we were back! Batmaid's IT team had a work-cation last weekend in Lausanne. We spent two weekends in the city and you already know what's the best way to experience summer in Switzerland. Yep, hiking. Just google it and you'll see. 😉 Well, you could do some shopping of course, but that's not an option for me. 😀
Tymon organized all the weekend trips we had. On the first weekend, we went to a mountain in Montreux but we had a quick detour on our way to the base camp. He knows the place well and brought us to Lavaux. A region in the canton of Vaud consisting of hectares of terraced vineyards that stretched for a few kilometers facing the Lac Leman (Lake of Geneva).
I don't think the pictures I've taken gave justice on how beautiful the place was but I was right and you should trust me on this, it was REALLY BEAUTIFUL. And I would like to remind you, that is just the tip of the iceberg. 😀
We didn't stay long at Lavaux and headed directly to Rocher de Naye.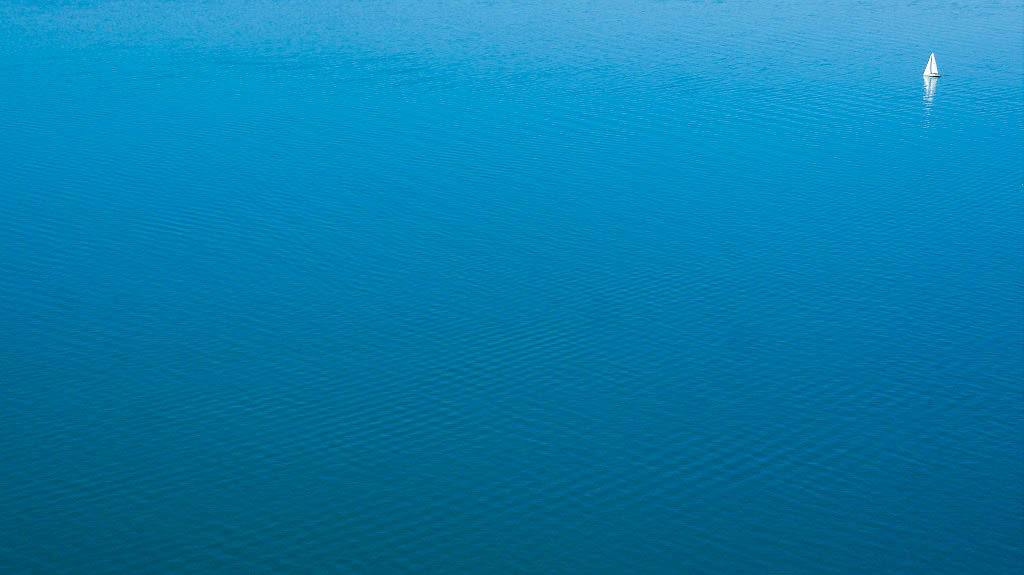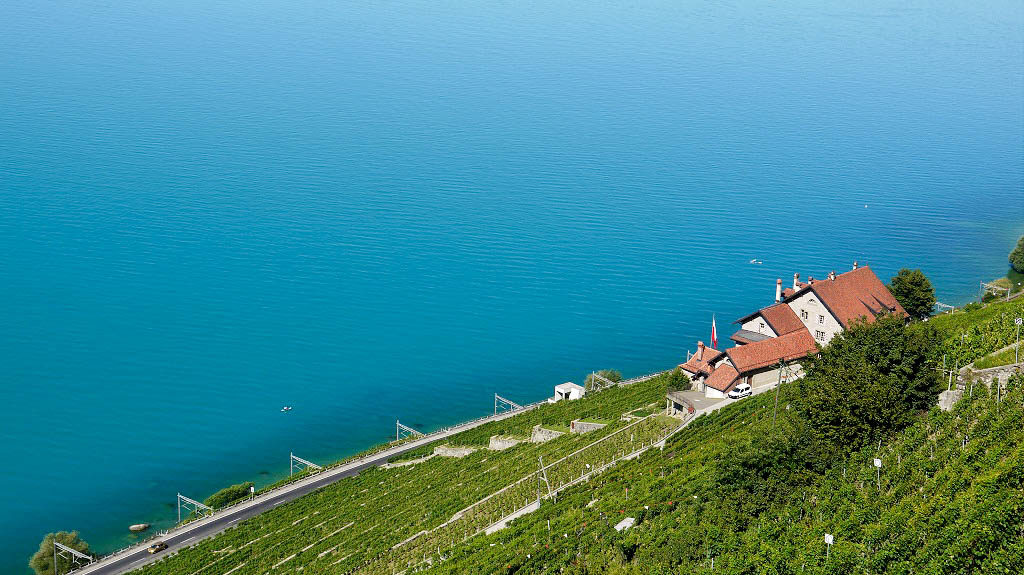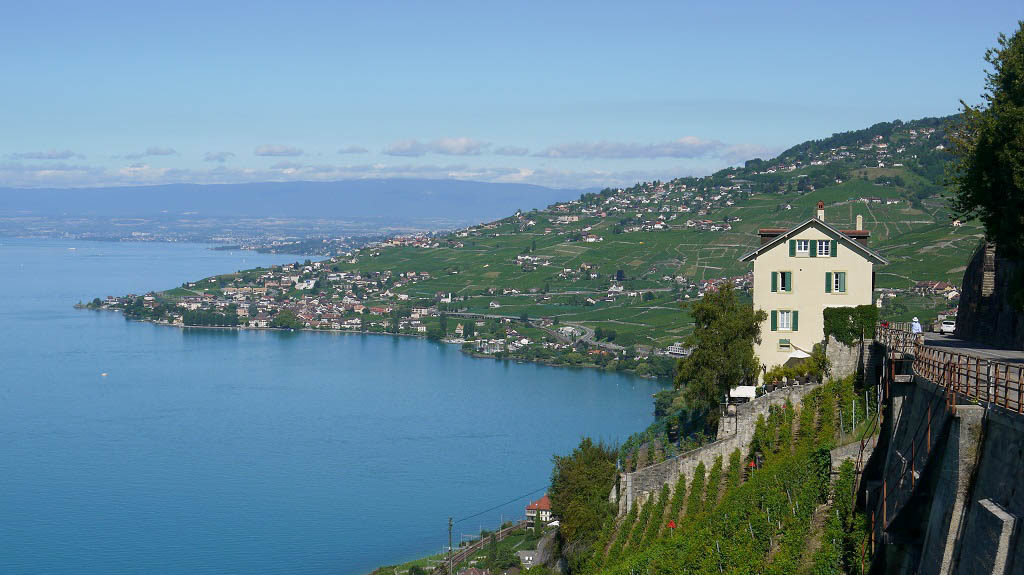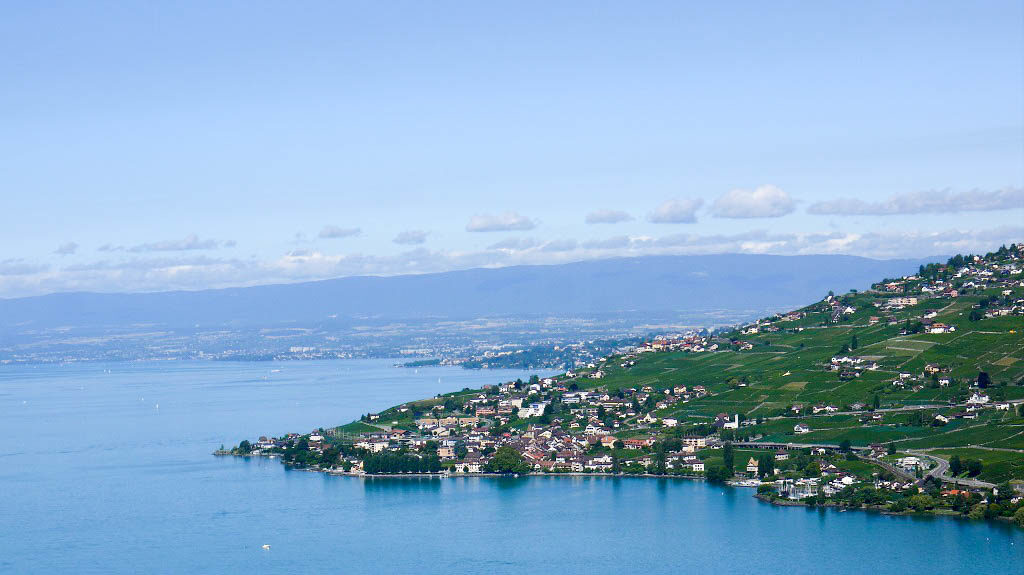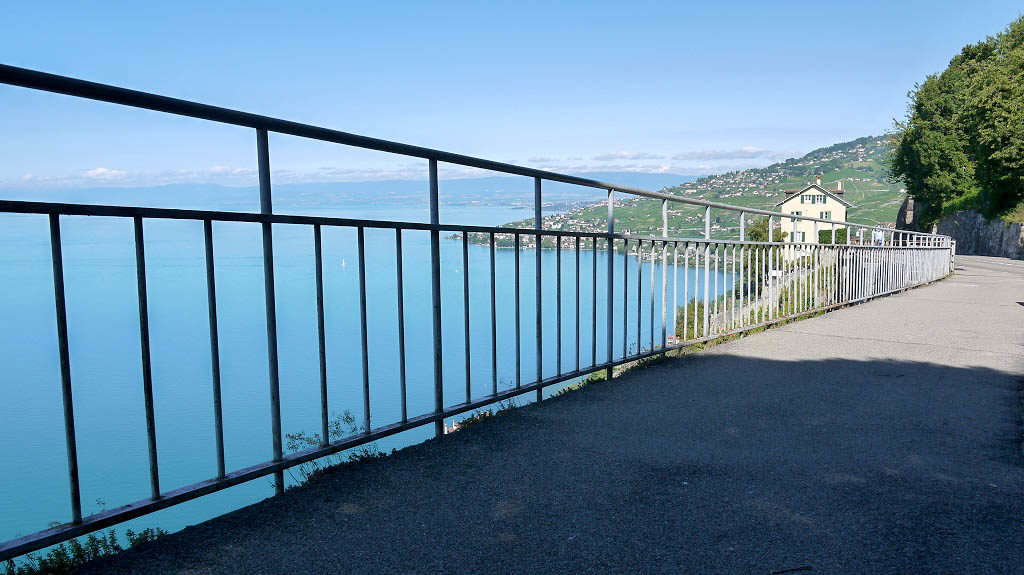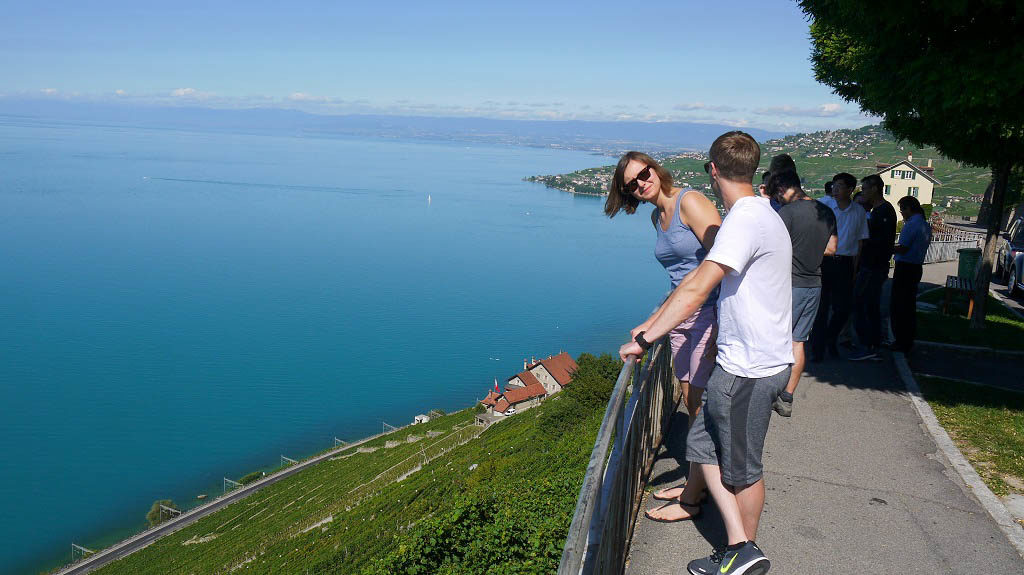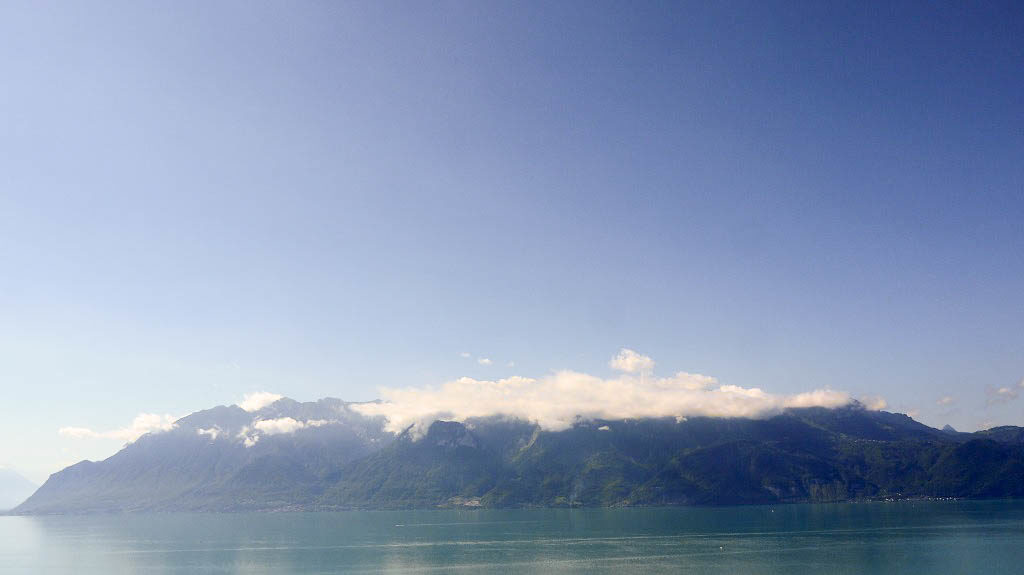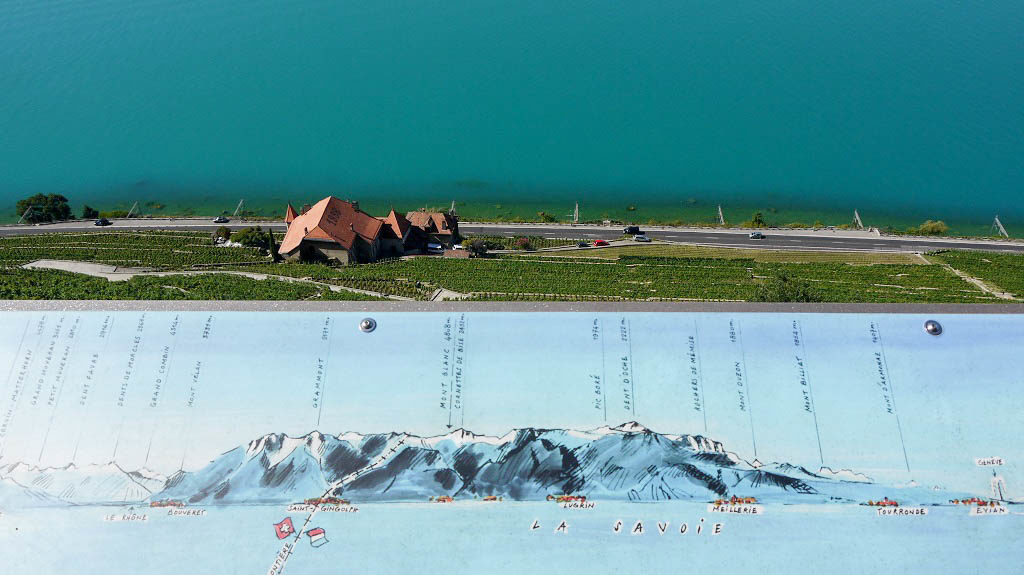 Full stack web developer at Batmaid. Native Boholano. Lives in Poland. Loves to Travel. Hobbyist Photographer.